Bandung is a common weekend getaway destination for many Jakartans, with many attractions: culinary tours, shopping, or just enjoying the natural view of this city of Flowers. But there is also a relatively unknown tour to take when you visit next: Bandung Mystery Tour.
There is a community in Bandung called Komunitas Wisata Mistis (Mystery Tour Community) that offers a visit to haunted places in Bandung.
There are many haunted places in Bandung that are famous because of urban legends associated to them. Mystery Tour does not aim for ghost hunting, but to explore the myths and history of the haunted places.
If you are adrenaline junkie and have interests in mystery of these haunted places, you can try the mystery tour. Highlights of the tour include:
Pastor Statue at Taman Maluku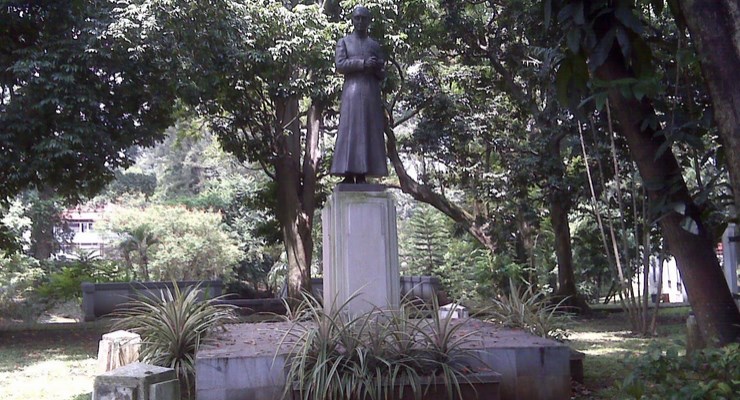 This statue situated at Taman Maluku complex, across Kodam III/Siliwangi headquarte is of of H.C. Verbraak, a Dutch pastor in Aceh in 1870. This spot is the favorite place for those who want to prove the urban legend that the statue walks at midnight. It is also said that when you walk around the statue at 11PM, the statue will follow your walk with its eyes.
Do you dare to prove or disprove this legend?
Jalan Babakan Siliwangi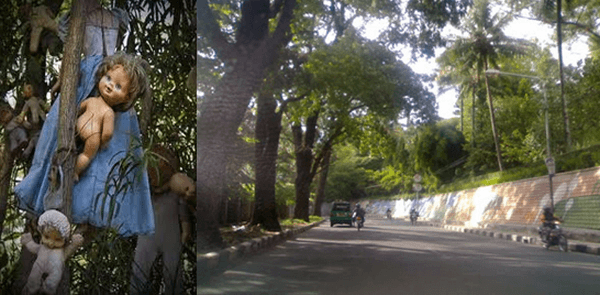 Many traffic accidents happen on this road. The urban legend says that the accidents were caused by a 'child' who walks across the street and makes the motorists lose control over their vehicles. That is why people around this road hang a doll on a tree, so that the 'child' will play on the tree instead of the road.
Dutch Cave Dago Pakar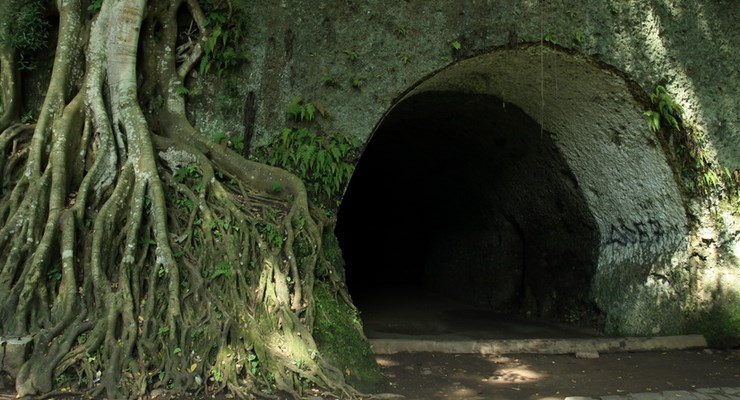 There is one famous myth about this place, that nobody is allowed to say 'lada' (Sundanese word means 'spicy') aloud. The rumor says that 'lada' is the name of cult local figure, and saying its name will bring bad luck. When you enter this cave you'll know why this cave became a mystery tour destination in Bandung.
Japan Cave at Lembang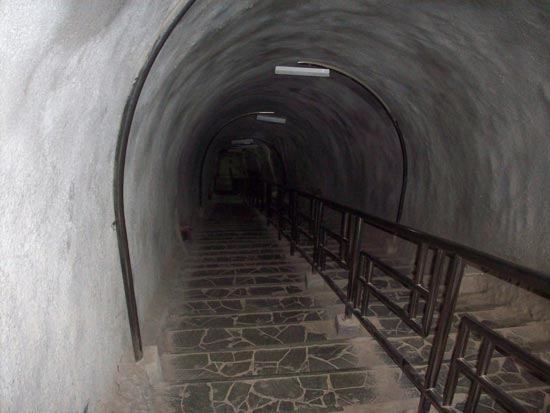 Visit this cave to experience life under Japanese colonial rule. Japan Cave was previously used for armory, hideouts, and the place where indigenous people were exiled. People who have visited this cave recount that they have heard the sound of people weeping and mourning—but they couldn't find where the sounds came from.
Ambulance House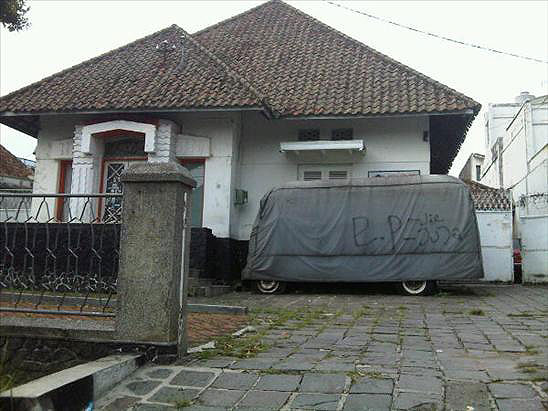 The story of Ambulance House was even adapted into a horror movie. Many stories circulate about this house owned by a Dutch family that died because of traffic accident and were brought home by an ambulance. After their death, the urban legend says that since then the ambulance has been strangely parked in front of the house and no one knows who parked it. Every time people tried to move the ambulance at another place, the ambulance would go back to its original place in front of the house.
Mystery tour has long been considered as a must-do for those who visit Bandung and are interested in ghost hunting and urban legends. It is a great way to know more about history of Bandung as well as get an adrenaline rush!
If you are interested in Mystery Tour, you can contact Jatnika at 087821531166, or join the community here.