Neha Dabas: Tailoring Holiday Experiences in Asia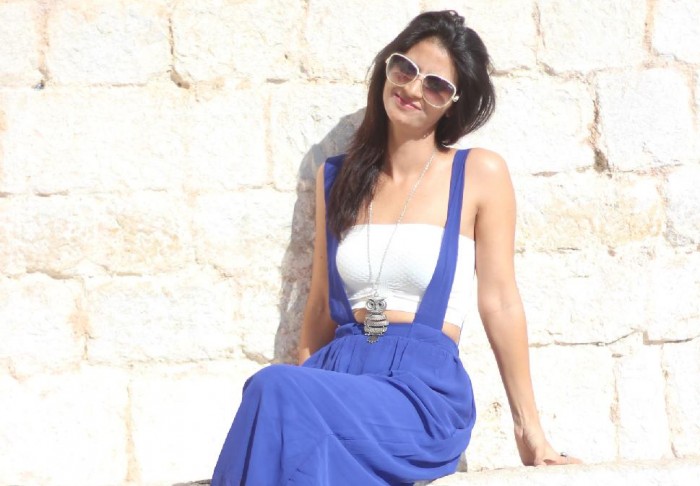 Neha Dabas is the founder of Journeys Asia (Tailor-made holidays to Asia). Journeys Asia specializes in customized holidays to India, Sri lanka, Bhutan, Cambodia, Vietnam, Laos and Thailand. Our specialists are known for family plus individual holidays.
Journeys Asia is offering limited period discount of $1000 for especially Indoindians members per holiday (for a family of 4 traveling together, $500 discount for a couple). We combine your requirements (travel dates, interests, budget, pace you like to travel at) with our specialist local knowledge to create a custom itinerary of a lifetime for you.
Grab the offer asap… visit our website www.journeysasia.com & follow us on www.facebook.com/journeysasia