Networking comes in many forms. It can be through a language class when you just moved in Indonesia, a group or association made up of citizen from the same country, or even a runners club. However, the fastest and most productive way to go to expand your network is to join an organization or two that either unite people from certain nations or regions or deal with certain industries.
Here is the list of where you can meet people and build network in Indonesia:
Through clubs and associations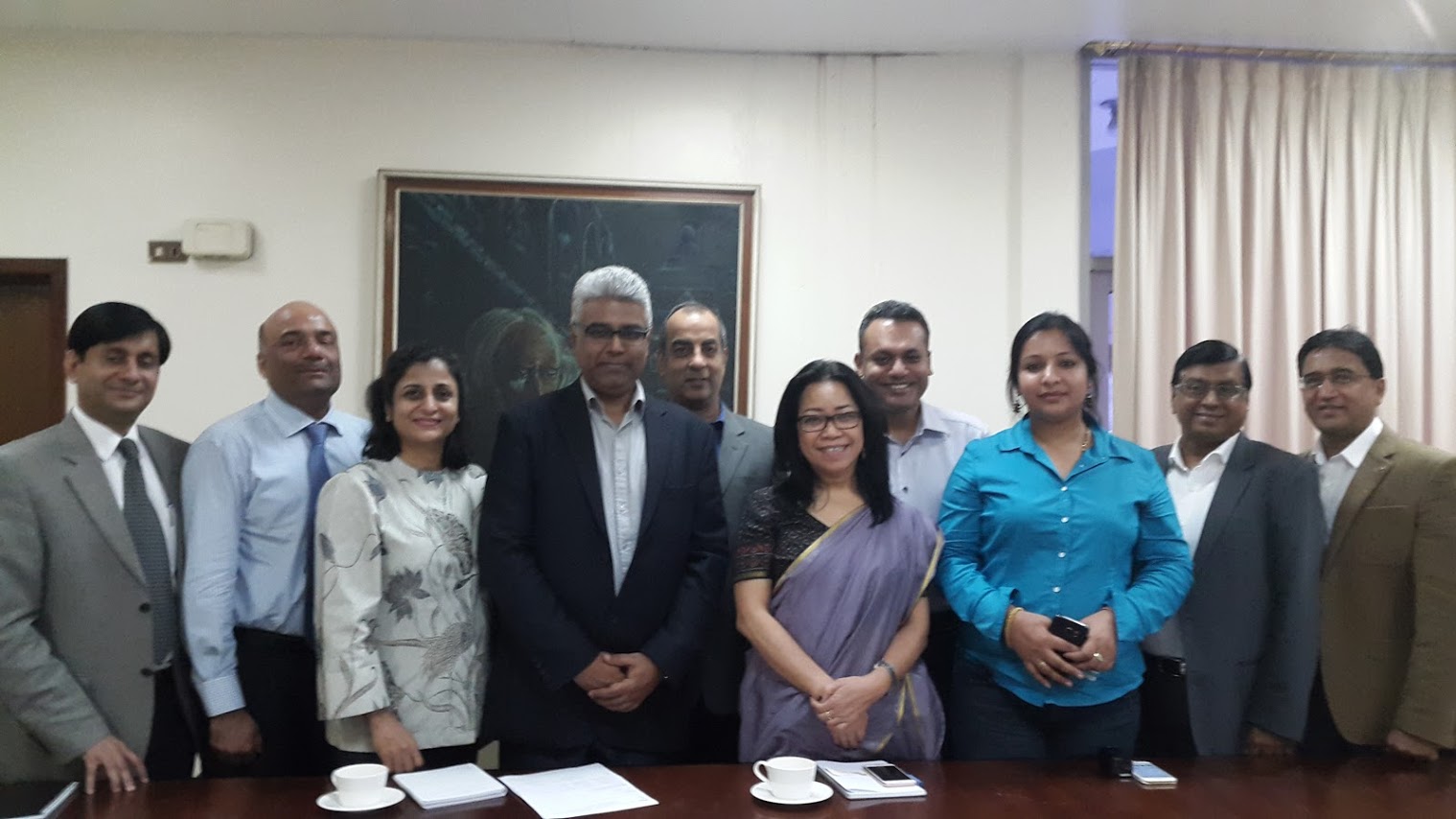 India Club represents Indian community at large in Indonesia and especially in Jakarta. It conducts events and activities throughout the year to provide the members with an understanding and appreciation of Indian culture, as well as building network.
Join the membership here.
India Women's Assocation (IWA) Jakarta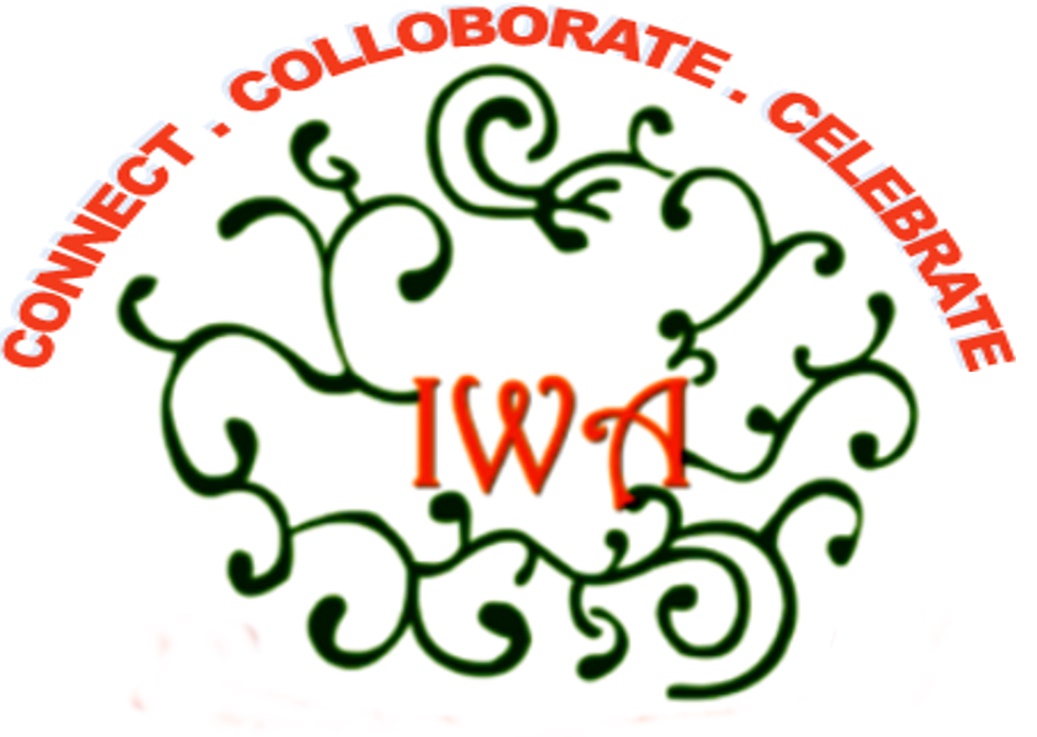 IWA Jakarta was established in 1975 to create harmony and unity among the different Indian communities in Jakarta, to promote social welfare activities and to keep Indian women aware of the Indonesian culture.
For more information, contact Gopi Punjabi at 021-3102959
Jakarta Business Networkers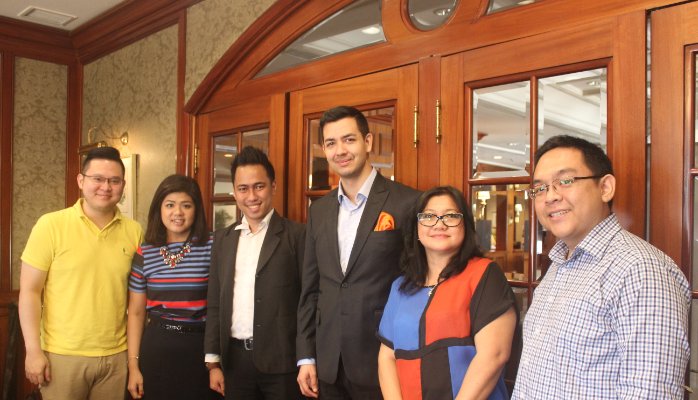 Jakarta Business Networkers is a club for entrepreneurs and professionals to come together and create new opportunities in Indonesia. Its regular members include business owners, entrepreneurs, company directors, business development managers and consultants. This club meets weekly on Tuesday at Sapori Deli, Fairmont Jakarta (Senayan) and Thursday at Ristorante De Valentino, MD Place, Setiabudi.
Join the group here.
Indonesian Heritage Society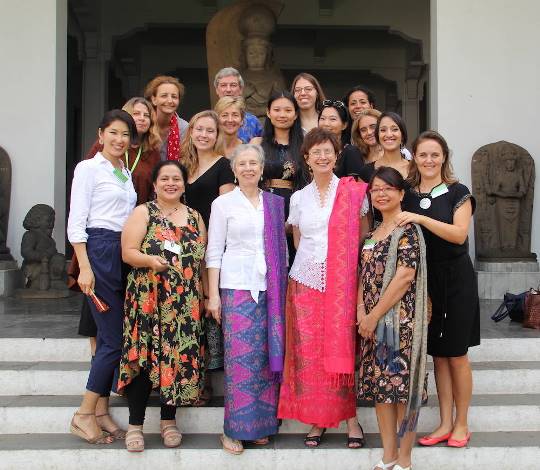 This club unites everyone who is interested to learn more about Indonesia's rich cultural heritage. Expats can join explorer tours of Jakarta, as well as study groups and evening lectures on topics such as Indonesian history.
Join the club here. 
Jakarta Players Community Theater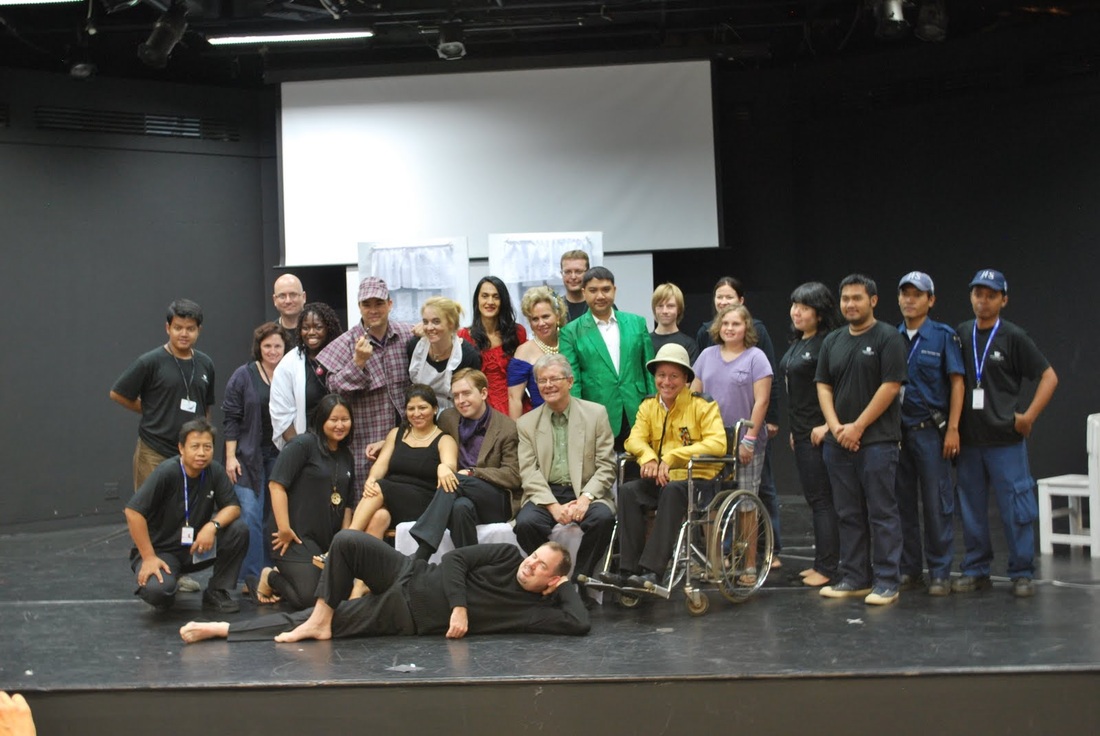 The Jakarta Players is a non-profit, multinational community theater group that provides English language entertainment for Jakarta's theater loving community. It currently has over 600 members that come from all nationalities. Apart from staging two or three plays and musicals a year, Jakarta Players also puts on occasional social events throughout the year.
Join the club here.
Through social media
InterNations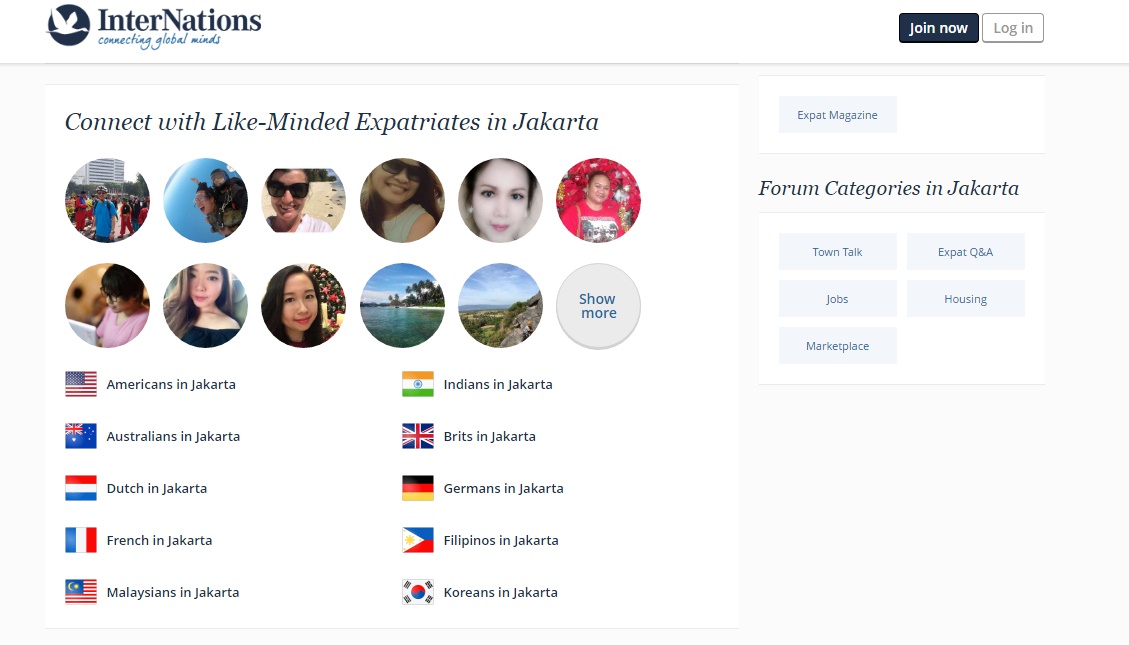 Internations is a platform where you can gain information about relocating to Indonesia. It is a community with growing member base, and you are free to make contribution to the sections in the website with your own recommendations and experiences.
Join here.
Living in Indonesia Expat Forum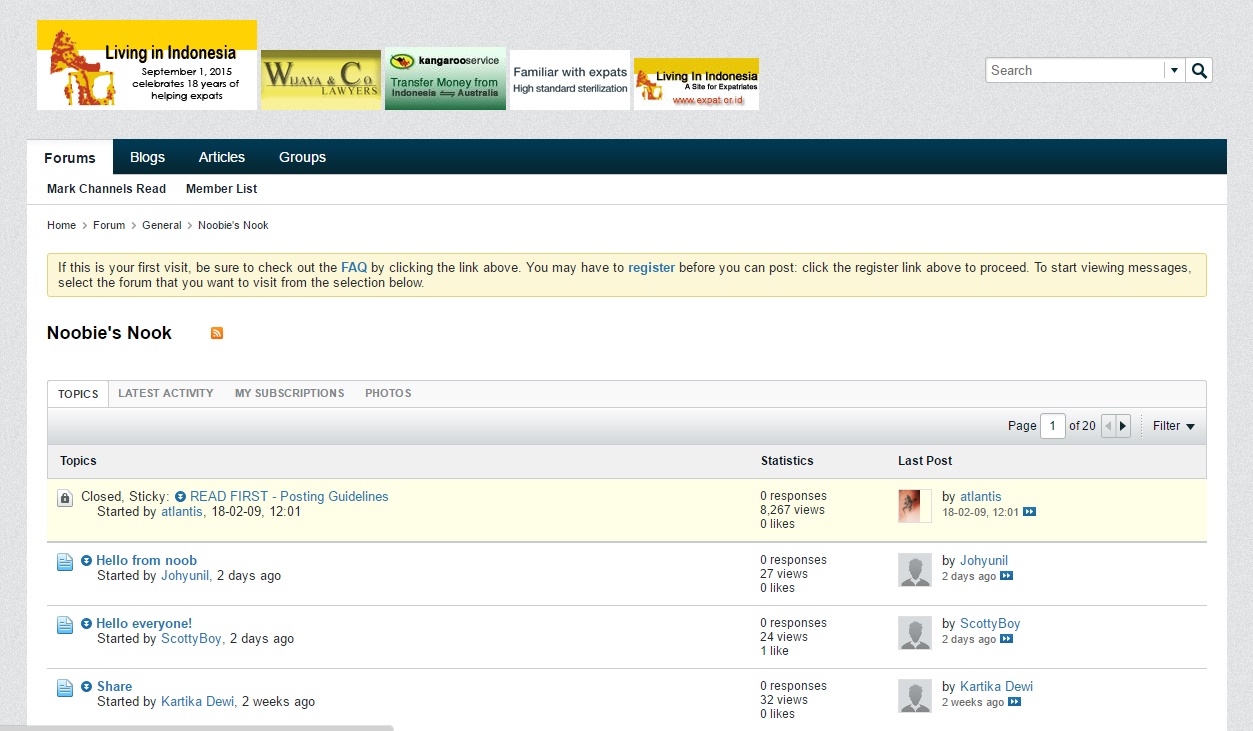 This online forum is providing practical information for expatriates planning to move or already living in Indonesia. The Noobie's Nook section in this site enables newcomers to introduce themselves and make new friendships with the members of the site.
Introduce yourself here.
Meetup

The Jakarta Chapter of Meetup makes connecting with like-minded expats and Indonesians easier. There are several established group in Meetup, such as the Jakarta Fabulous Working Ladies, Golf Indonesia Meetup or Jakarta International Friends. Most of these groups also hold regular events to let member take their online friendships to a face-to-face level.
Join here.
Through Chambers of Commerce
Many countries have a chamber of commerce in Indonesia, with the purpose for easing the transition their citizens' businesses might encounter when entering Indonesia. Below is the list of chambers of commerce of several countries:
IBAI – Italian Business Association Indonesia