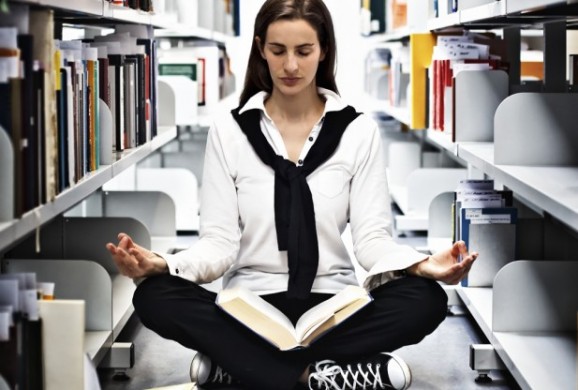 Now I have been meditating on and off for years, but only in the last couple of years have I turned it into a daily practice. Firstly because I decided it was REALLY important and secondly because I got help.
If you have ever tried to swing into meditation from a standstill you realize it is not the easiest thing since sliced bread. If you are anything like me, I had trouble cracking the one-minute mark when I started – let alone 30mins (which is what I do now). The Indian Yogis used yoga as a preparation for meditation. Now the modern woman or man can use sound technology and an iPod!! 😉
Remember I mentioned 12-15mins being all that was needed to start getting great benefits from meditation. Well I found the perfect 15min helper, otherwise known as Blissitations. Or what is aptly called 'Goodness for Your Consciousness'. This is guided meditations that have been developed by one of the most decent guys I know in the personal development industry. Brian Johnson is all about spreading wisdom, goodness, and support, through his work and numerous charitable contributions.
So the findings are conclusive:
Meditation rocks your consciousness
Meditation can be hard
Technology and help are available to make it more doable
You don't have to be a cave-dwelling Yogi 😉
So do yourself a favor and get a helping hand by checking out Blissitations.
Have an awesome day too!
Cheers,
Email: carl@carlmassy.com