We have our own precious moments in our life. From graduation, wedding, to maternity, all of these moments should be immortalized in the form of photos or videos. Although we can practically capture everything anytime, anywhere with our cell phone camera, we still need professional photography services to capture those moments.
You can find many professional photography services in Jakarta. These services usually offer all-in photography packages for events like wedding, pre-wedding, and even baby photos. The packages normally include costumes, makeup, editing, as well as photo frames. In short, hiring a photography service in Jakarta allows you to preserve your precious moments, hassle free.
Here is our list of the best photography services you can hire in Jakarta: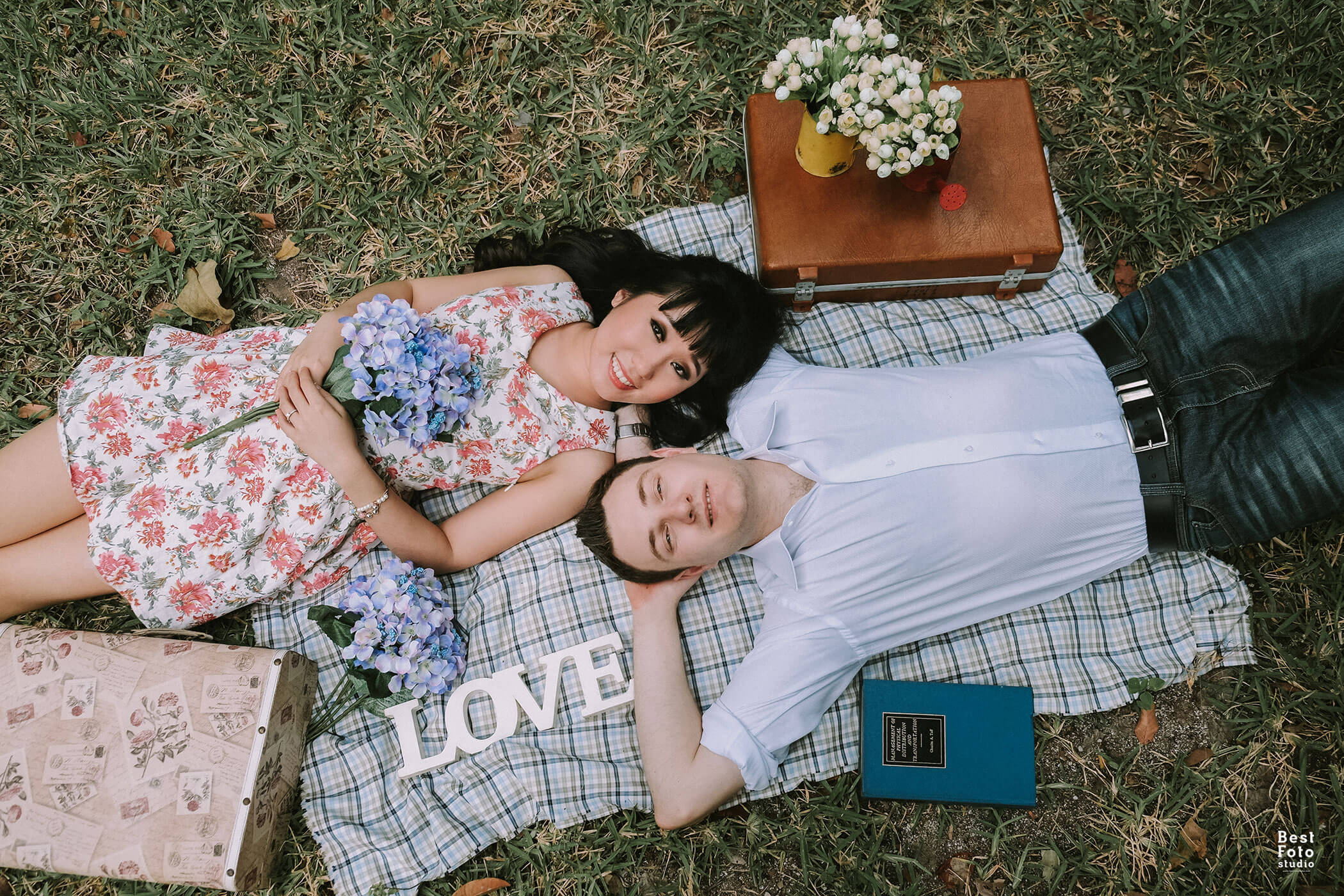 Best Photo Studio's team consists of passionate young people who will give their best service for you. They offer studio photography packages for individual, groups, and families; pre-wedding and wedding packages, maternity and baby packages, and even photobooth setup packages for your own events. Best Photo Studio really put customer satisfaction and privacy on the top of their list, so you can ensure that the photo studio is all yours when you're using their service.
Address:
Jalan Industri 1 No 24, Gunung Sahari Utara, Central Jakarta
Phone: 021-62314008 / WhatsApp 0812-8282-2522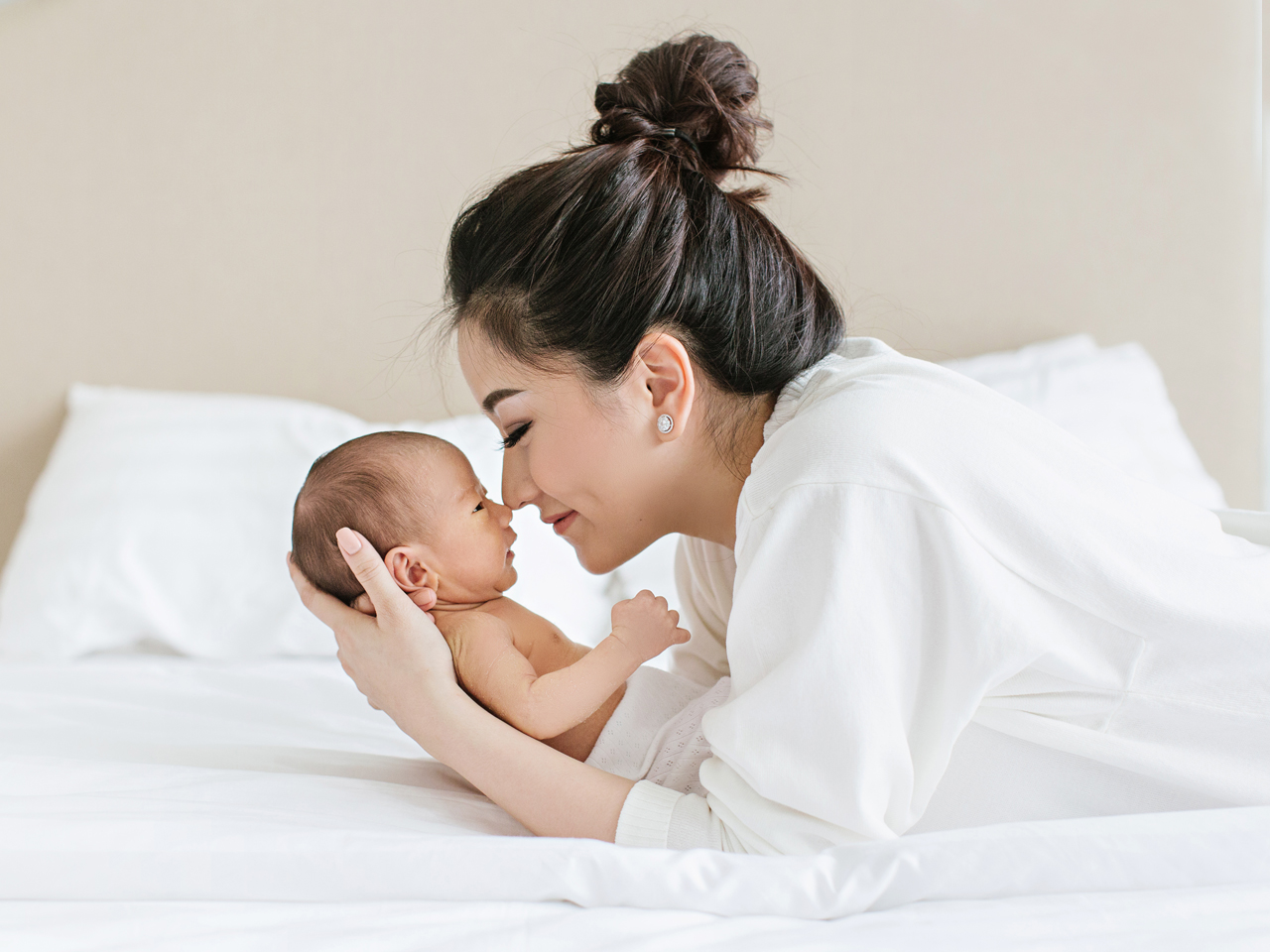 This is probably one of the most recommended photography services in Jakarta. Axioo's team is the expert in capturing beautiful moments you share with your loved ones—be it wedding photography, graduation, or just regular family picture. If you look at their website, you can see how professionally arranged, taken, and edited the photographs are.
Contact:
Phone/fax: 021-7243622
For wedding, contact Winny 081294110288 or Faustine 08119931171
For baby and family, contact Rheta 081318616864 or Felicia 081280706230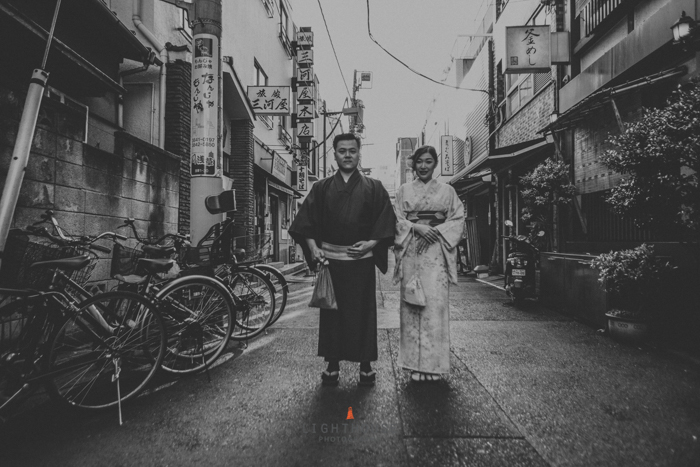 Lighthouse specializes not only on wedding photography but also other categories such as family and newborn, travel, and event documentation. Each of their creations beautifully captures emotions and feelings of the photo's subjects. The smooth editing they make helps to enhance the mood and meaning in each photo.
Showroom location:
Jalan Jalur Sutera Prominence Blok 38E No 56, Ruko Prominence Alam Sutera, Tangerang
Contact 0812-1208-1993
Monopictura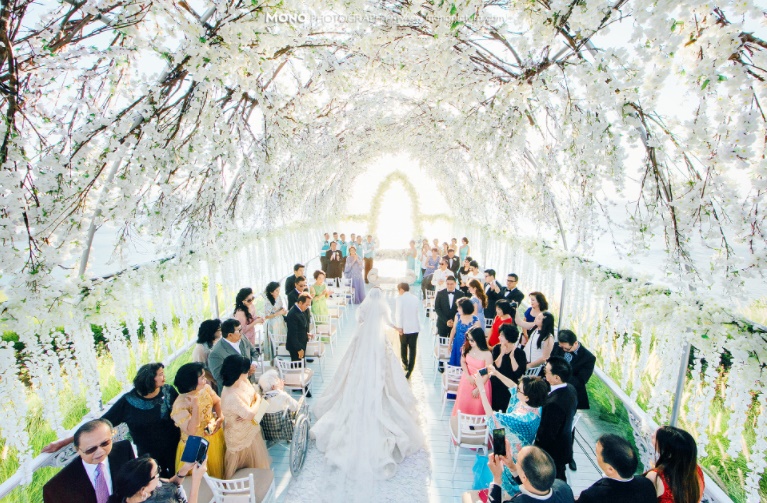 The team of Monopictura always thrives to achieve the highest work of art and treat every photograph they capture with utmost care, time, and love. This is also the reason why they are able to professionally and artistically capture your precious moments. Monopictura specializes on pre-wedding and wedding photography services.
Contact:
Jalan Janur Elok Raya Blok Q1 No 10 Kelapa Gading, North Jakarta
Phone 021-96772278 or 08777988919 (WhatsApp)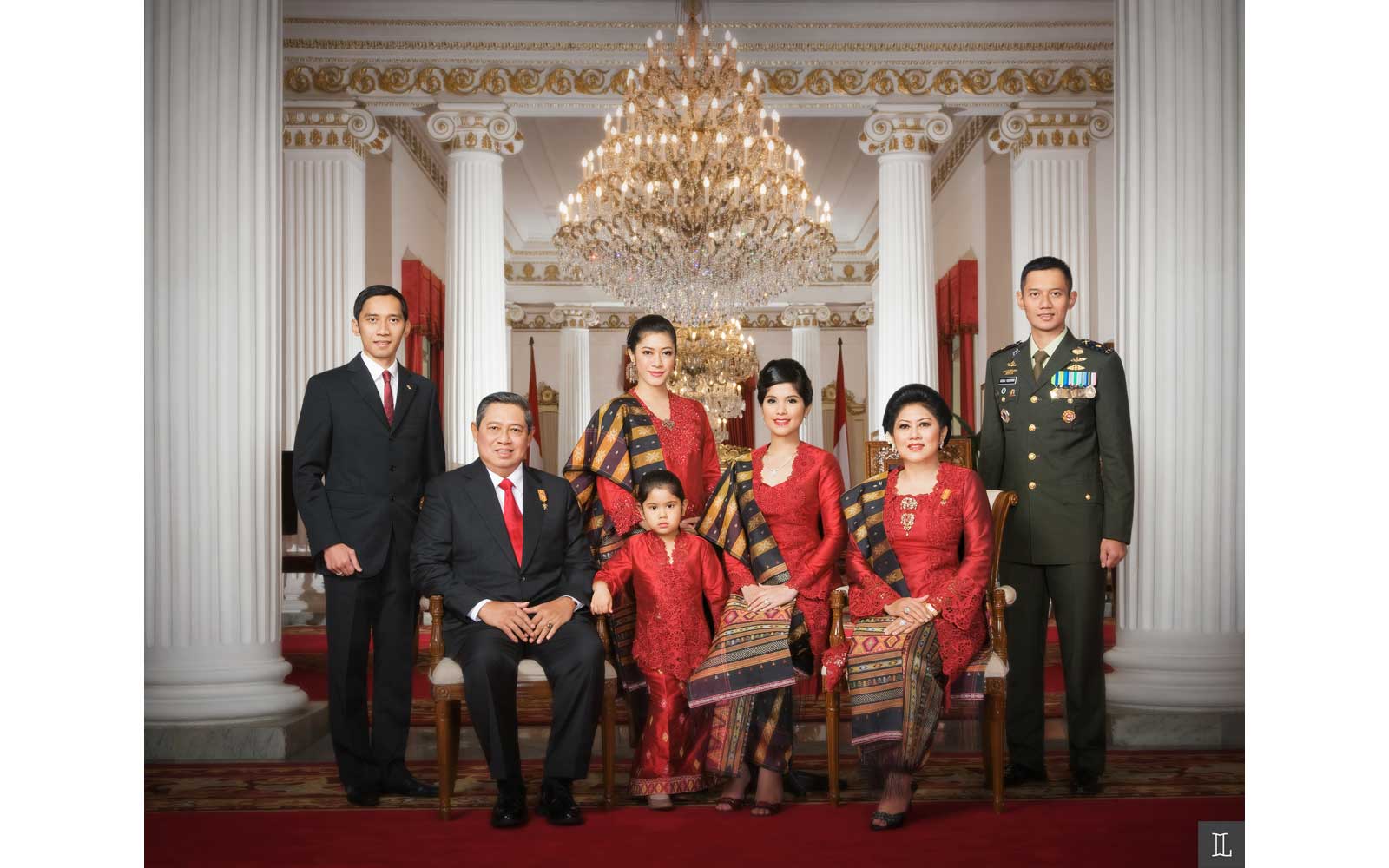 The Leonardi has been in the photography industry for almost two decades. Owned by Indra Leonardi, a well-known photographer who is also the owner of Indonesia's renowned King Foto Group, The Leonardi specializes in capturing your best features and moments in photography and video. From graduation and wedding to corporate events and products photos, The Leonardi's team is always ready to create high quality images for you.
Studio address:
Jalan Kemang Barat No 7E South Jakarta
Phone 021-717917851