Pamper Yourself in Indonesia…Why Not?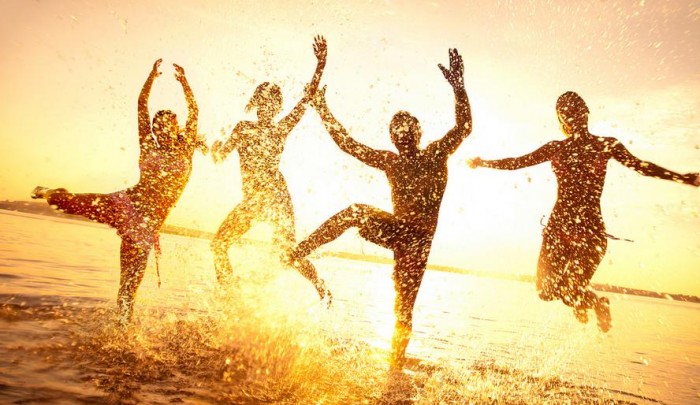 Here are delightful and fun ways to pamper yourself, at very reasonable prices in Indonesia.
Day in the Salon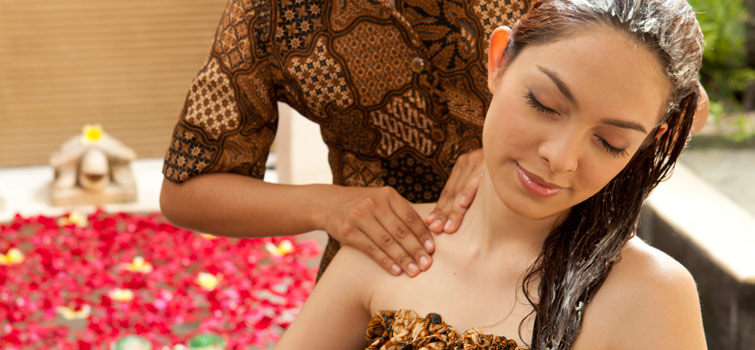 'Creambath' is a traditional hair spa treatment in Indonesia. It involves the application of hair spa products as well as a head, neck, shoulder, back and hand massage for over an hour. The treatment will improve your blood circulation and nourish your hair. A blow dry is also almost always inclusive in the creambath. All the tiredness and headaches are sure to go and you'll come out fully refreshed! If you're really in the, you could even get your nails done at the same time!
Massage and spa treatments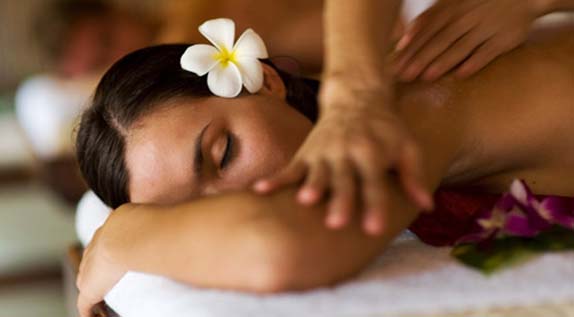 If your looking for a full body spa and massage treatment without busting a hole in your pocket, Indonesia is the right place! Bali especially has some of the finest spas in the world that offer first-class spa treatments in under $50. The spas also often have a very relaxing ambiance that will directly uplift you. So do yourself a favor and pamper your body!
Rent a fancy car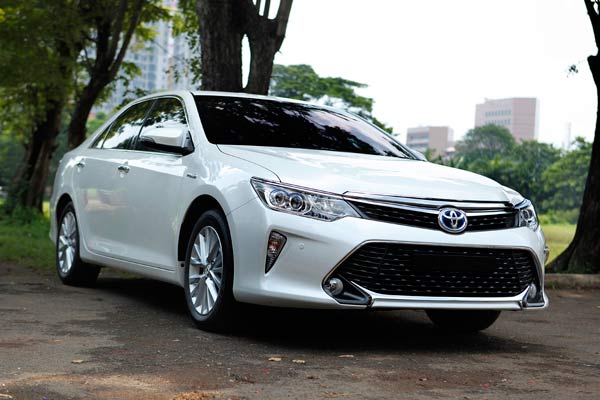 Renting a car in Indonesia is very reasonable – for about Rp 200,000 you can rent a decent car for the entire day. If you are looking for a high-end car and driver for the entire day, it will cost you about Rp 900,000 (this is inclusive of petrol).
Go on a dive trip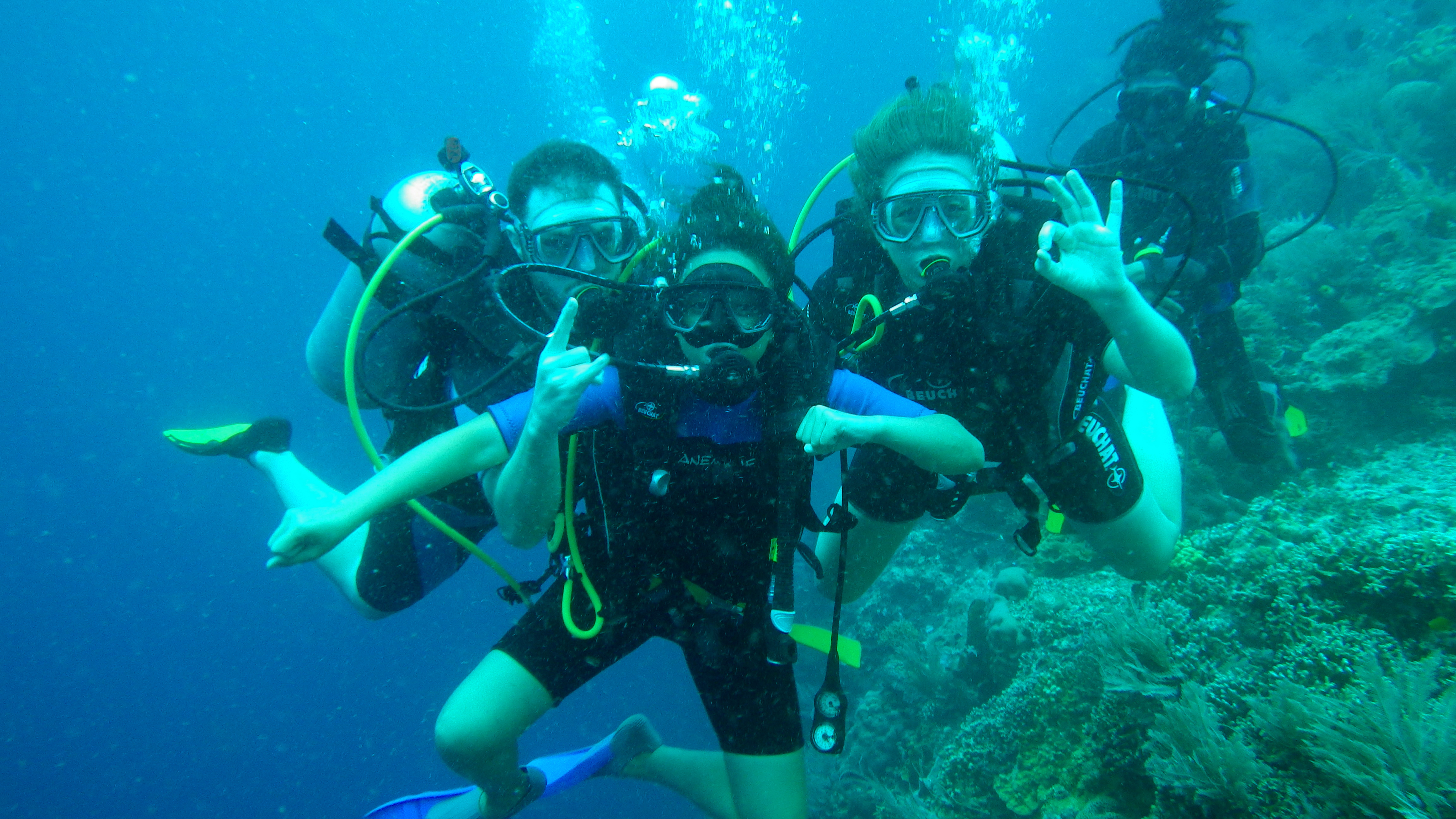 Indonesia is one of the world's best destinations for divers – it's got many, many beautiful diving sites.
In Aceh's Weh Island, a full day dive trip, which would include three dives, a meal and a boat rental would cost you about Rp 750,000. In Komodo Island, it would be a little more expensive, about Rp 950,000. In the volcanic Island of Krakatau, the full day dive package would cost Rp 1,250,000 –this includes a transport from Jakarta to the Island.
Also, you will be provided with everything needed for the dive trip, such as wet suit, regulator, oxygen tank, booties and fins.
You aren't going to come across such a good deal elsewhere, so chuck the diving tip of your bucket list while in Indonesia!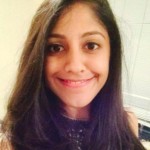 by Zareen Akbany