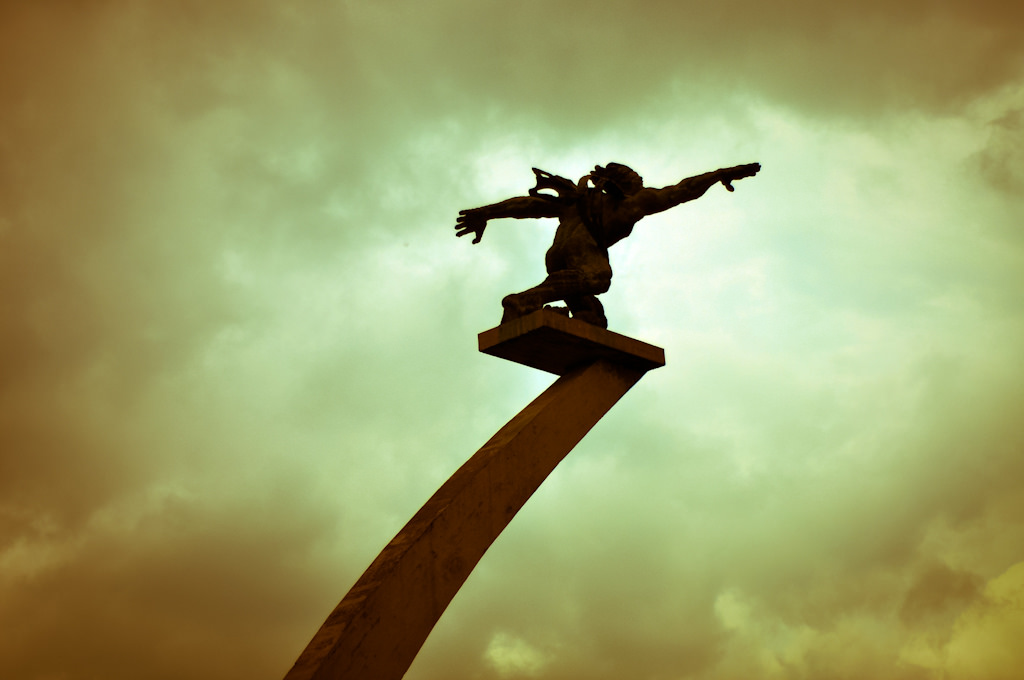 The bonds between India and Indonesia are not limited to bilateral relations between the countries. The long relationship is a result of the strong influence of India on Indonesia over 2000 years. They share many aspects, from culture and culinary heritage to architecture. The most visible examples is the popularity of Bollywood, Yoga, Ramayana, Mahabharata and that Indonesians' names are similar to Indians.
In short, it is pretty easy to see India in Indonesia.
Participate in Indoindians facebook #IndiaInIndonesia Photography Campaign to capture the heartbeat of India in Indonesia. You can join this campaign by capturing images of India influences in Indonesia. For example, the Arjuna Wijaya statue at Jalan MH Thamrin Jakarta, or the Ramayana ballet show at Prambanan Temple.
Share your photographs on Indoindians Facebook Page, and tag your friends. The best photographs will be compiled in an album right here on www.Indoindians.com
Participate, tag friends and share.