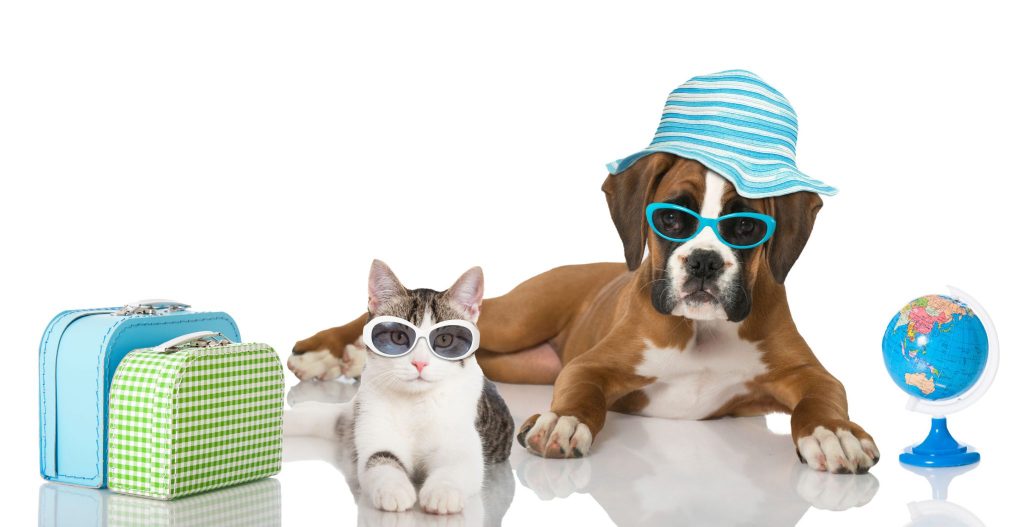 M.T Rajah from Kellys Express, a premier logistics company in Jakarta says that transporting your pet needs a lot of preparation, both document-wise and emotionally. These documents may be tiresome but it's important to anticipate fatal disease and illnesses at bay before entering or leaving a country. Other than that, you also have to ensure the pets safety while they are on their way.
A reliable logistics company specializing in pet relocation can make this process easy for you.
Here are the basic requirements to transport to your pet safely:
Documentation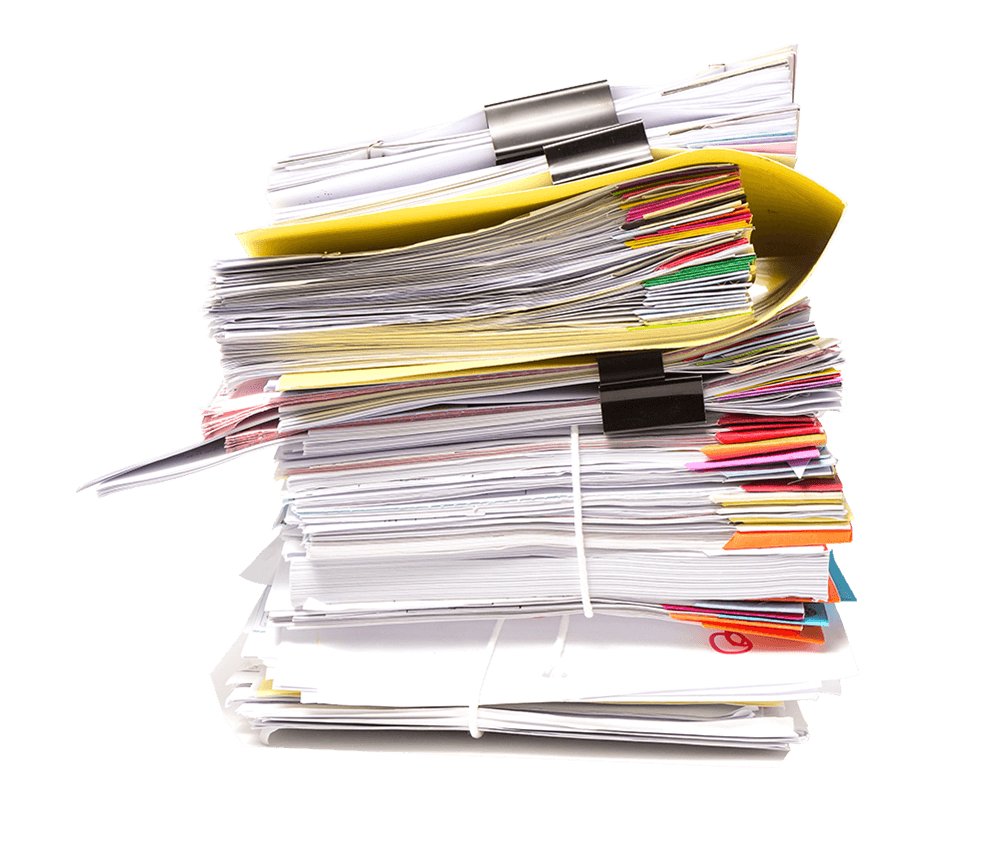 In regards for travel documentation, pets are treated like humans. They will need to have a valid passport, or else an owner's book. There will need to be name, photo, blood type, DOB, and the owner's name details.
Vaccination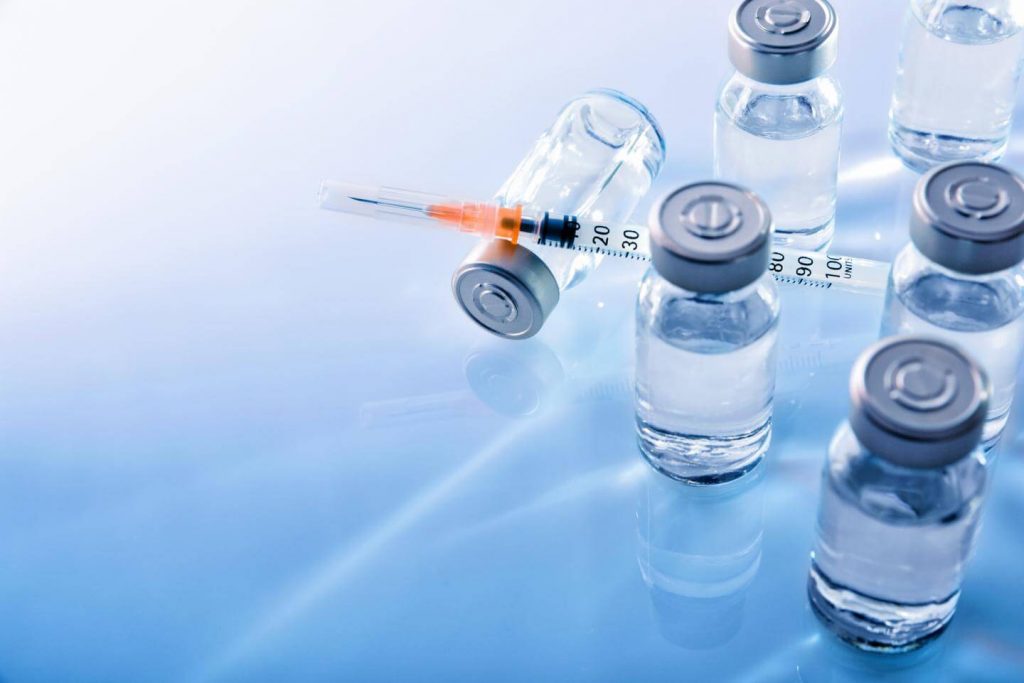 As diseases and illnesses can be transported by the pets themselves, keeping a record of vaccination is crucial while moving. Just to make sure, the vaccination report must also be done by a certified and recognized quality veterinary surgeon.
Quarantine procedures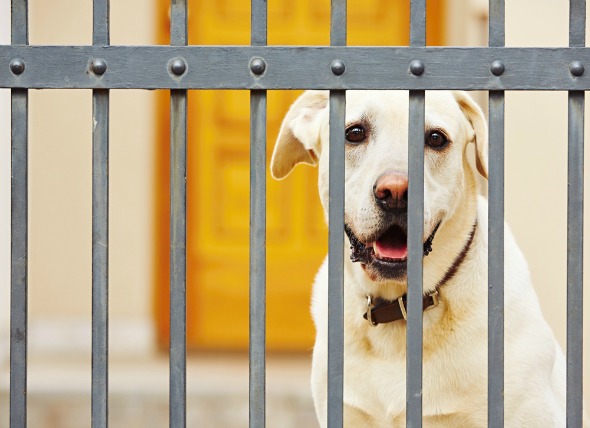 Quarantine is another aspect that pet owners need to pay attention to, as they must follow the quarantine procedures of whichever country they originate or are going to. That includes being under observation in the government-controlled quarantine place for a specified time.
Pet Travel Procedures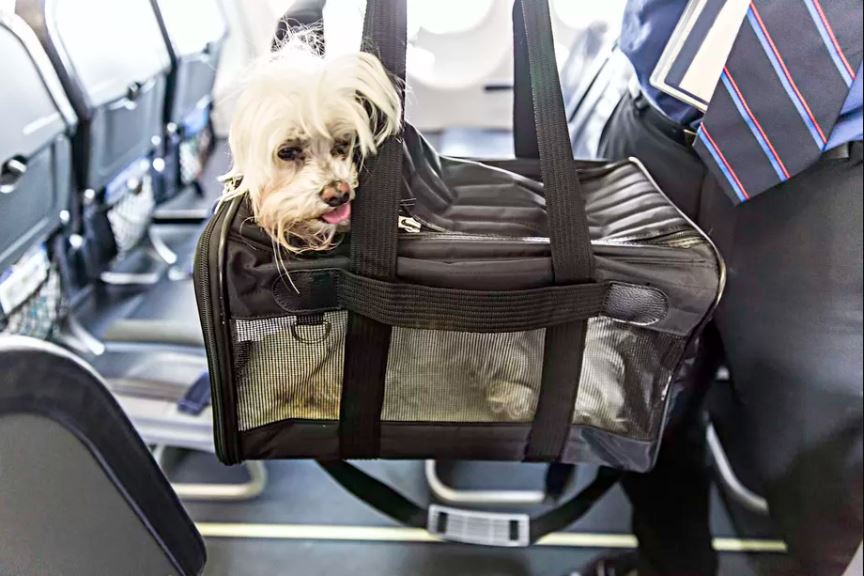 There are two ways in which pets can be transported while travelling. Either they can be carried as a passenger on board (depending on airline availability), or transported in the cargo hold in its recommended kennel or cage. Your pet will finally be handed to you at the arrival gate, at which time you can proceed to quarantine.
Pay Attention to specific regulations in different countries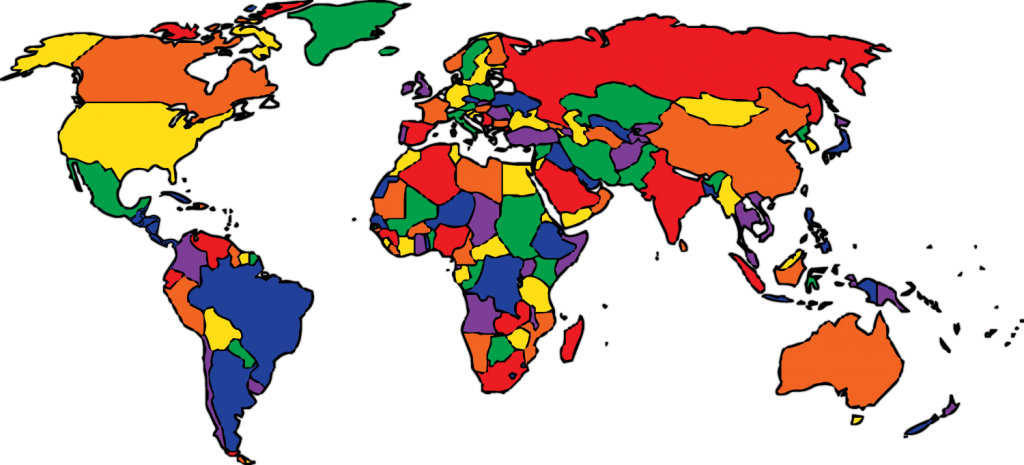 Many rules are country specific and not all the countries have the same regulations. Europe for instance, requires pets to have a microchip inserted about three months in advance of the transport. This serves as a prevention method to transport pets without infections or diseases.
Tip: The above listed rules and regulations are only for guide purposes. In reality, there could be other complications, based on destination and origin and above all, the safe arrival is paramount as the owner child (children), could be traumatized by an unexpected damage to their pets.
Moving to and from another country can be a very difficult experience for both your pet and your family. There are many documents that you need to prepare and your pet can also experience the unthinkable while travelling. However as long as you prepare the documents thoroughly, your pet will have higher chance of arriving safely on-site.
By M.T. Rajah – G.M.S
Have you had experience moving your pet? Share your comments in the comment section below.