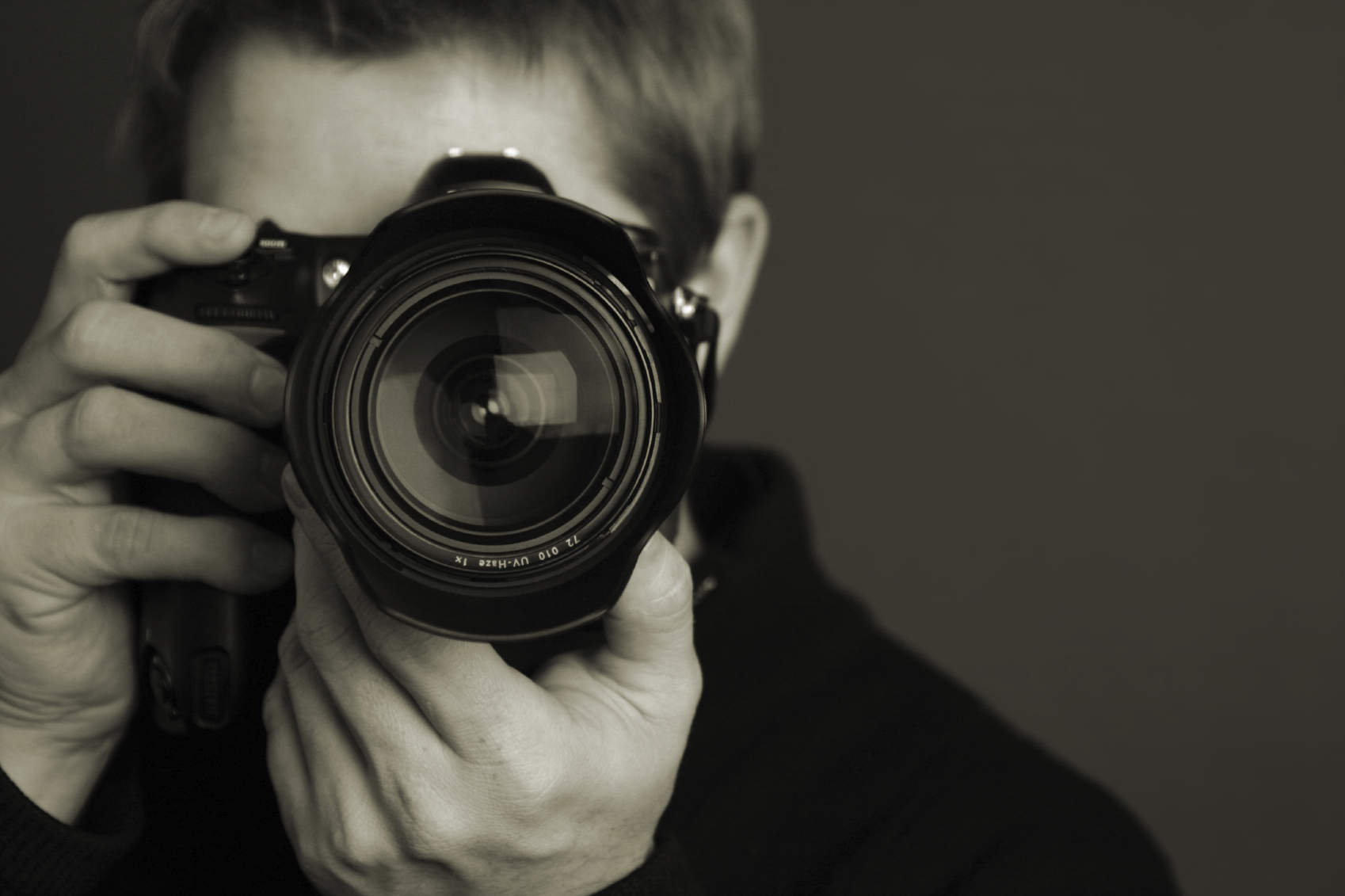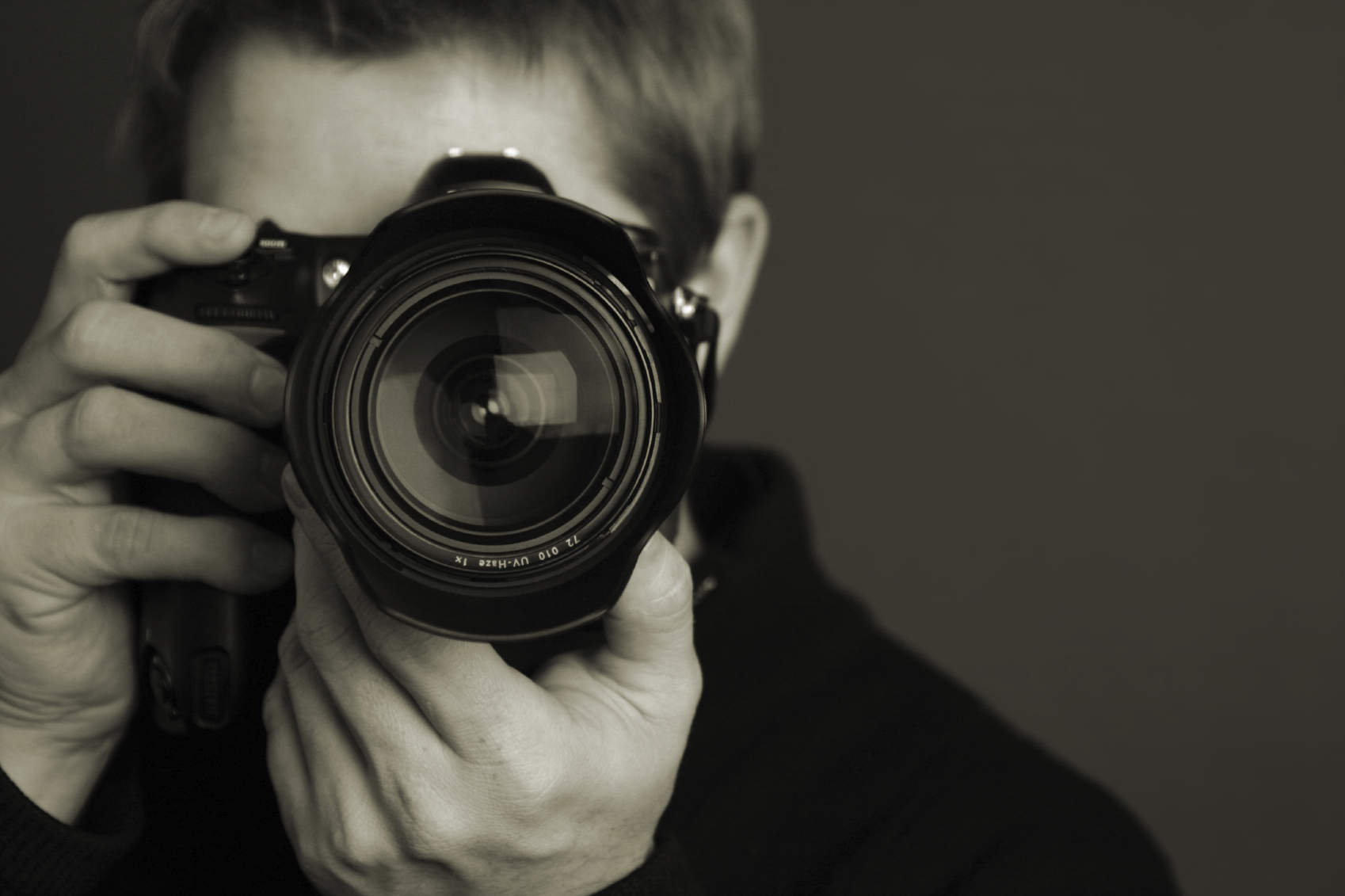 Are you interested in photography?
It's never too late to join a photography course or school and master the photography techniques. These photography schools and courses in Jakarta could be your choice to learn photography professionally.
Darwis Triadi School of Photography
Darwis Triadi is one of Indonesia's best photographers. At this photography school you can take the courses and learn the photography techniques from experienced and professional photographers, including Darwis Triadi himself. There are classes for Basic, Intermediate, and Advanced photography available here.
Address: Jalan Pattimura No 2 Kebayoran Baru, South Jakarta
Phone 021-7220630 / WhatsApp: 0851-0072-2482
http://www.darwistriadischoolofphotography.com/
Jakarta School of Photography
The Jakarta School of Photography provides theories and practices that will bring the students closer to their dream to be professional photographers. Besides basic photography and lighting technique, at Jakarta School of Photography you also can take special photography classes such as food photography, Photoshop courses, landscape photography, and drone courses.
Address:
Cempaka Mas Blok C No 28, Jalan Letjen Suprapto, Cempaka Putih, Central Jakarta
Phone 021-27918999
Jalan Rusli Hakim B1, Pejaten, South Jakarta
Phone 021-79193017
LaSalle College Jakarta
The photography programs at LaSalle College offers you the comprehensive photography program with combination of theoretical and practical training to meet the high standard of professional photography. Here you will learn all the technical aspects of photography, from traditional black and white film processing and printing to the latest digital photography techniques.
Address: Sahid Office Boutique Unit D-F (Sahid Jaya Hotel complex), Jalan Jenderal Sudirman Kav 86, Jakarta
Phone 021-57851819 / 0812-1999-8303
http://www.lasallecollege.ac.id/Schools/photography.aspx
Infofotografi.com
Infofotografi.com is actually a blog discussing anything about photography. The owners, Enche Tjin and Erwin Mulyadi also open classes and courses for everybody who wants to learn more about photography. Infofotografi.com offers private and group photography courses and even online courses with comprehensive learning methods.
Location: Jalan KH Moh Mansyur (Imam Mahbud) No 8/B-2 Central Jakarta
Contact Enche/Iesan at 0858-8300-6769 / 0858-1318-3069 for more information.
http://www.infofotografi.com/blog/
Institut Kesenian Jakarta (IKJ)
Photography major is available at the Faculty of Film and Television at IKJ. Students will learn the technical concepts and production theories of photography creations, adjusting with the development of technology and photography industry itself.
Address: Taman Ismail Marzuki, Jalan Cikini Raya 73, Central Jakarta
For more information, you can contact 021-3161258
Also Read:
Maternity Photography – What Moms Need to Know Before Photo Shoots