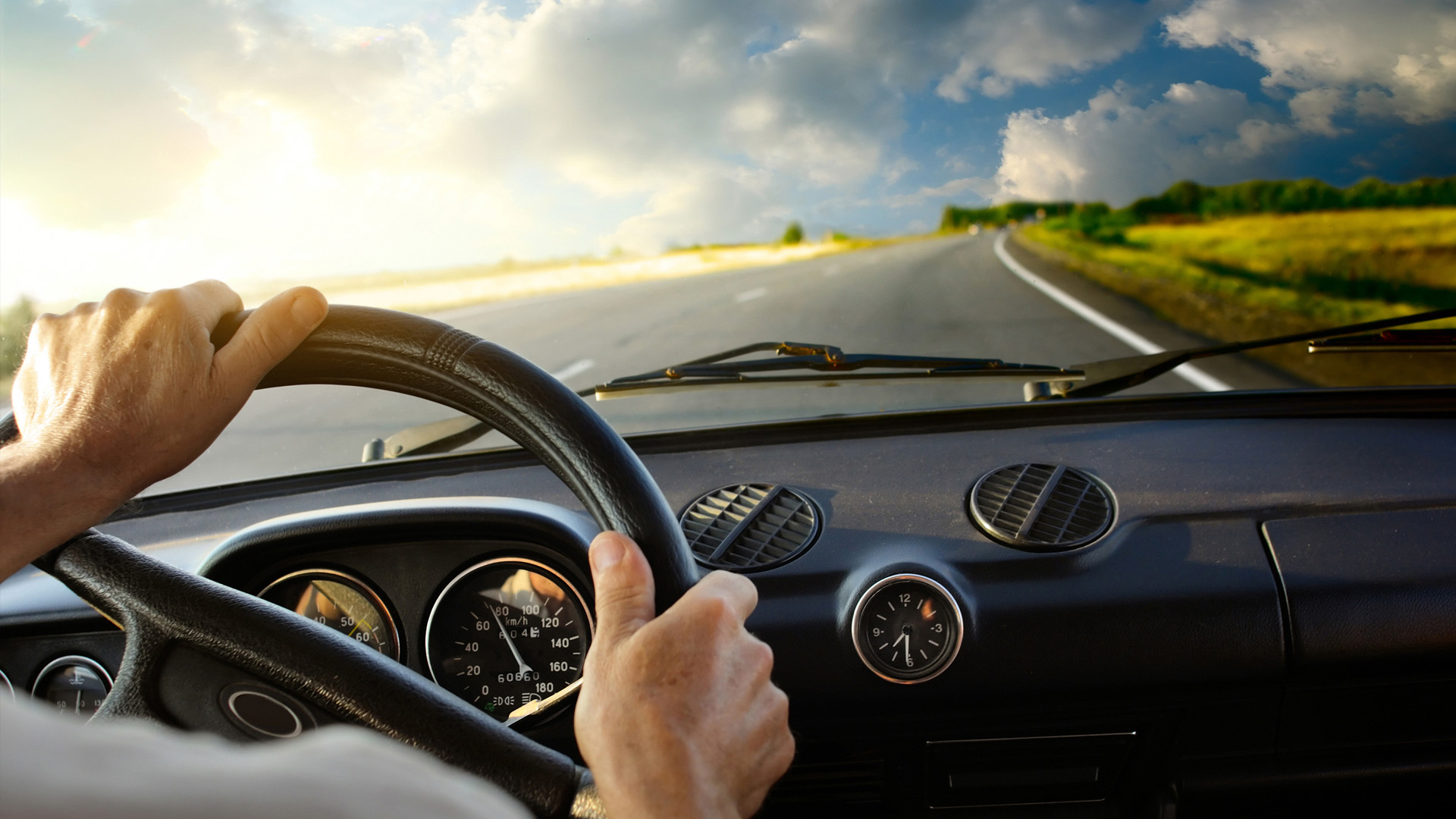 Road trips can be the most interesting way to actually enjoy the country. Here are some tips to keep them safe and comfortable.
Getting car and other essentials ready
Make sure you get your car in ready to drive condition for a long Trip of 1500+ KM
Get car's Petrol Tank full. It will save you time to refuel.
Buy/top-up the e-toll card to make a payment for toll and other parking area charges. You can buy a card at any of the convenient stores such as Indomart, Alfamart or other similar convenient stores.
Take a sound sleep before starting the Trip, as it is going to be a long drive, so it is very important that you rest well before starting the trip.
Driving License
If you are driving the car, make sure you are carrying International driving license or you have Indonesian Driving License.
Carry car papers such as STNK always with you as this will be required whenever any police check happens.
Food and Water is important
Buy adequate water and snacks so you don't have to stop often to buy these things. This will save you a lot of your time.
List down rest areas you would want to stop
Plan for Rest areas at which you want to stop. Try to divide the road journey in small parts which means that you can take a break at every 125 to 150 KM. This will ensure you stay refreshed.
Do not travel at night
Do not travel at night, as most of the places at highway do not have highway lights, or at-least they don't seem to be as good as it should be. It is going to be quite dark at night.
Hotels Location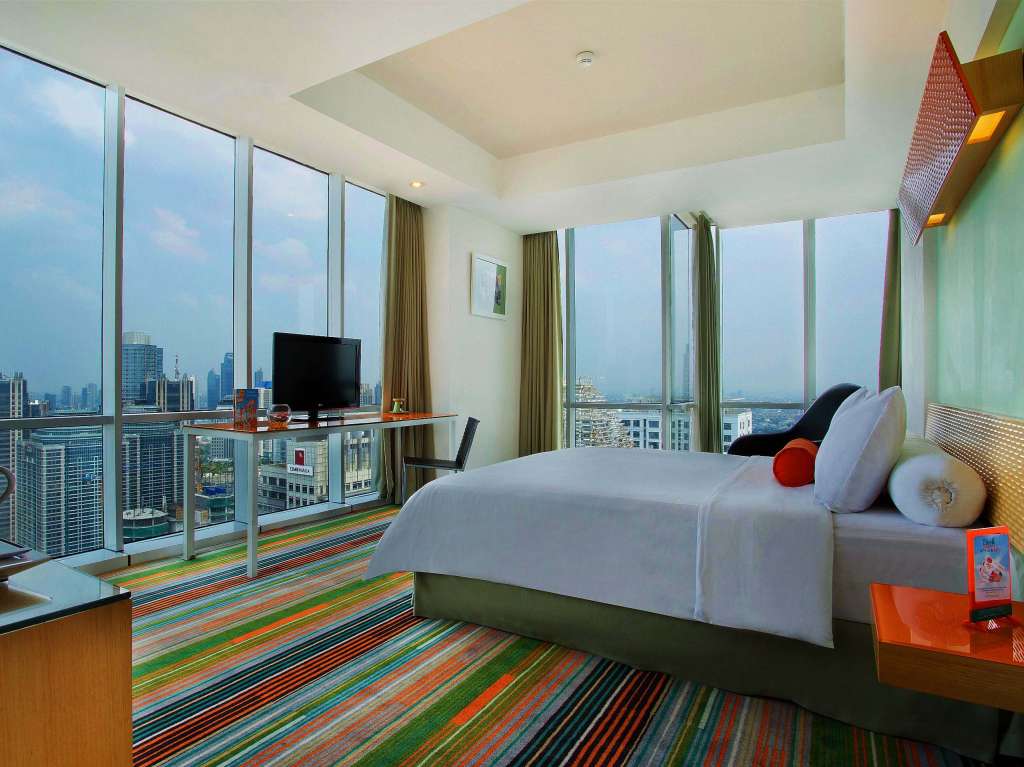 Book your hotels near toll roads so that you can get out of city the next day as soon as possible. If you are taking a hotel in the city center than it will be consuming more time and effort to drive in and out of city center.
Prepare for emergency situations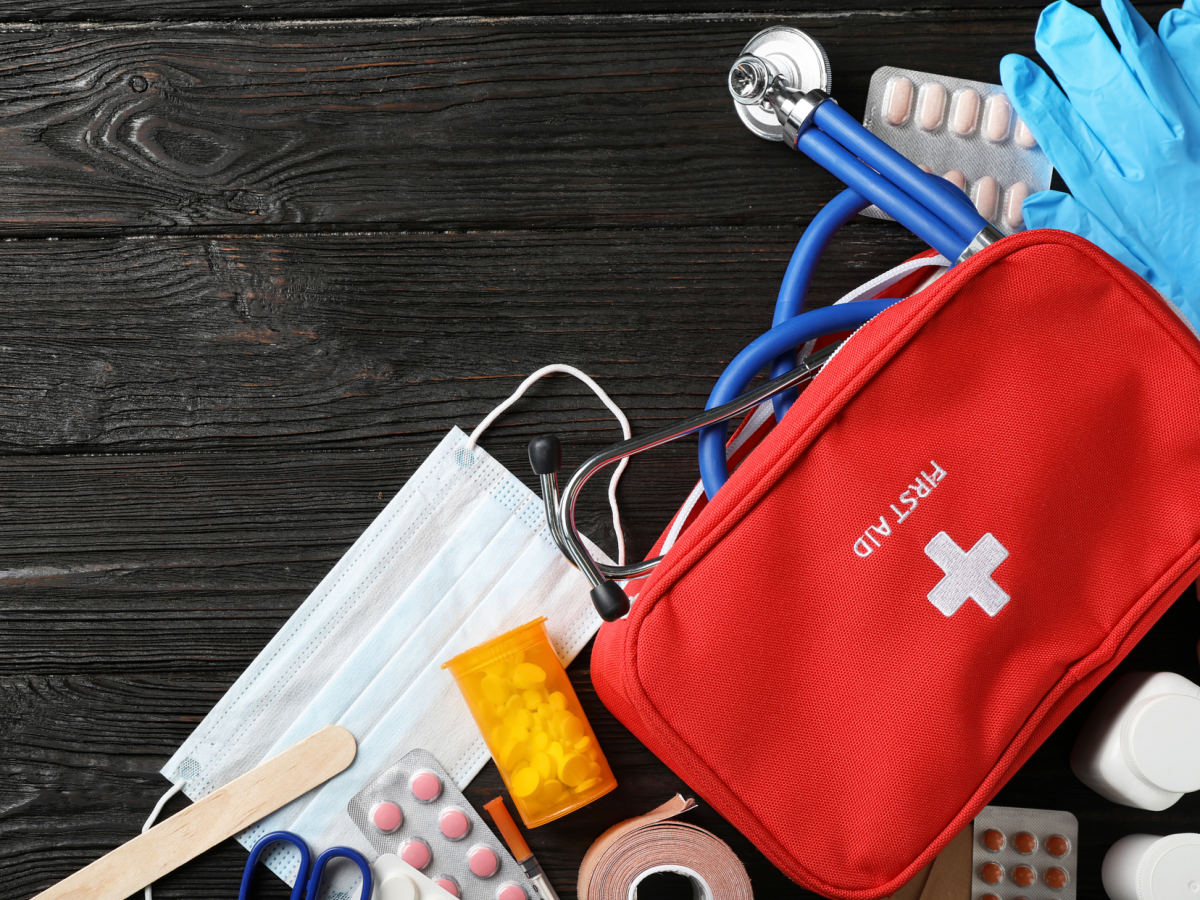 Keep emergency kit and some basic medicines ready with you.