Pramod Kanakath – Teacher, Traveler, Writer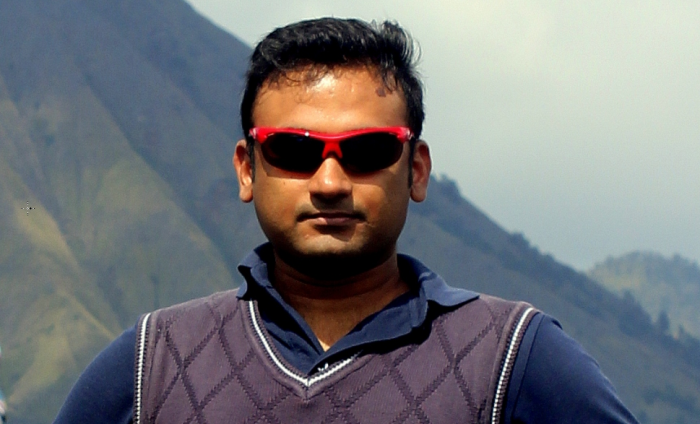 A teacher who has worked in several countries and has been teaching in Indonesia since 2005. During holidays does travel writing and photography. Some of the works have appeared in The Guardian, BBC, CNN, SilverKris (Singapore Airline's inflight magazine), The Jakarta Post, etc.
He usually uses his travel articles and pictures as lesson materials. His articles have a focus on cultural aspects – be it tradition, customs, attire, food or events. Over the past few years he has been observing the strong Indian connection that Indonesia has and planning articles on the topic.
website – www.premtravels.me
Instagram @premkan
twitter @pramodkan