Whether we're talking in a team meeting or presenting in front of an audience, we all have to speak in public from time to time. We can do this well or we can do this badly, and the outcome strongly affects the way that people think about us.
This is why public speaking causes so much anxiety and concern, even for a communication practitioner.
The good news is that, with thorough practice you can overcome your nervousness and perform exceptionally well. These public speaking courses in Jakarta might be your first step to ace public speaking skill in the future:
Alvin Adam School of Communication (ASCO)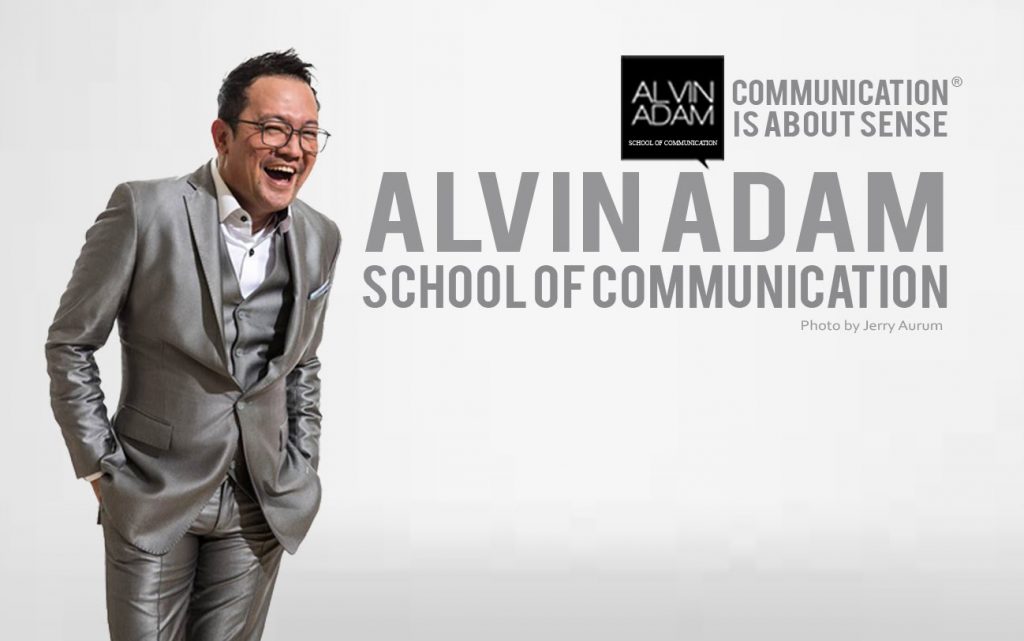 In this school, you can get public speaking courses from experienced trainers. You will learn from the very basic, such as how to control your nervousness, maximize your potential, optimize your gestures, choosing the best words, and vocal techniques. In the advanced level, you will get training in understanding your audience more as well as persuading. ASCO also provides master of ceremony, business etiquette, customer service classes; as well as courses for kids and teens.
Address: Sentral Senayan II, 16th floor, Jalan Asia Afrika No 8, Senayan, Central Jakarta
Contact: 021-77200200/27515946
TALKinc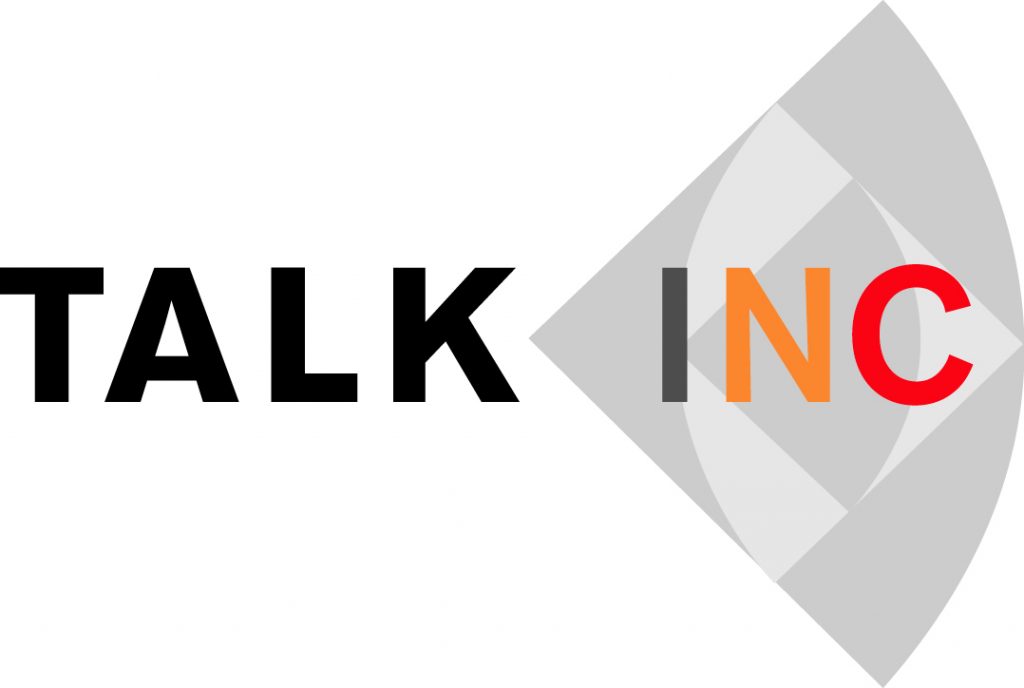 TALKinc provides dedicated training for individual as well as corporation to master the art of public speaking. Founded by famous Indonesian public speakers Erwin Parengkuan and Becky Tumewu, here you can take not only public speaking courses but also brand image, self-confidence, business etiquette, and many more.
Address: Jalan Wijaya I No 73, 2nd floor, Kebayoran Baru, South Jakarta
Phone 021-7202719/80777779
http://talk-incorporation.com/
John Robert Powers

Since its establishment in 1985, John Robert Powers has helped Indonesians to develop their personalities and compete successfully with others in a professional context and to ultimately achieve their dream. It applies an integrated curriculum and teaching method that comprises of 60% practice and 40% theory.
Branches:
Jakarta Kelapa Gading
Menara Satu Building, Sentra Kelapa Gading 3rd floor unit 0305, Jalan Boulevard Kelapa Gading North Jakarta
Phone 021-29375777
Jakarta Kuningan
Lippo Kuningan 2nd floor Unit B, Jalan HR Rasuna Said Kav B12 Jakarta
Phone 021-29110020
http://www.johnrobertpowers.co.id/#
Tantowi Yahya Public Speaking & Communication Skills (TYPSS)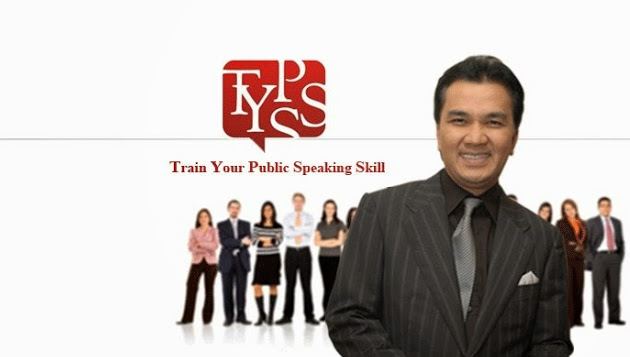 Founded by Tantowi Yahya, one of the best presenters in Indonesia, TYPSS is the first and one and only institution in Indonesia that focuses on the core competence of speaking strategy. It opens classes for corporate as well as individual clients. The facilitators at TYPSS are professionals and practitioners with exquisite skills and experiences.
Address: Mayapada Tower 11th floor, Jalan Jenderal Sudirman Kav 28 Setia Budi, South Jakarta
Phone 021-5705335/57853353