Hunger can strike any time. If you are hungry in the middle of the night, no need to worry. Jakarta has many 24-hour restaurants that will save you from the midnight craving, as well offer you places to spend the night.
Here are our picks of recommended 24-hour restaurants in Jakarta:
Dim Sum Inc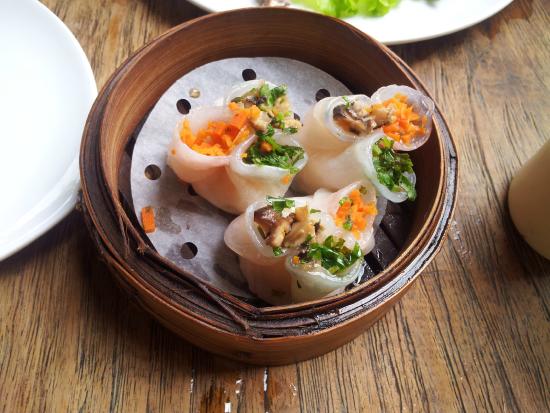 This popular place has been an urban legend for night owls in Jakarta. Although dim sum is traditionally a brunch dish, but it's hard to find a reason to wait until mid-morning to enjoy it. At Dim Sum Inc, you can enjoy your favorite dim sum anytime you want in a cool, comfortable restaurant that is perfect for a fun night. The restaurant sometimes hosts a sport match screening too!
Address:
Plaza Festival, Lower Ground (next to Piring Jahit), Jalan HR Rasuna Said Kuningan, South Jakarta
Phone +62-215263178
Kemang Arcade, Lantai Ground, Jl. Kemang Raya, Kemang, Jakarta
Phone +62-217182249
Aneka Bubur 786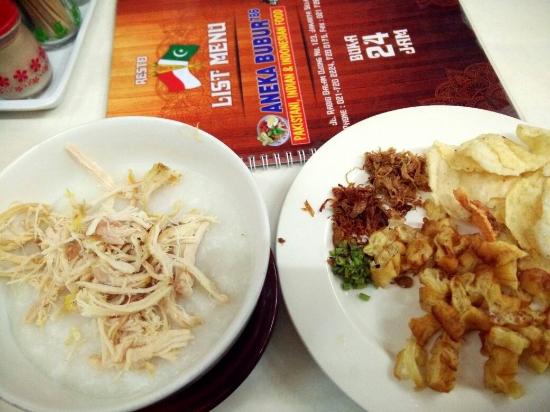 Bubur ayam or chicken congee is one of the most comforting Indonesian dishes. Although people usually eat it as breakfast, Bubur Ayam also can help to cure your midnight hunger. Aneka Bubur 786 serves various types of congees, as well as Chinese and Pakistani dishes.
Address: Jalan Radio Dalam Ujung No 123 Pondok Indah, South Jakarta
Phone +62-217200175
Locale24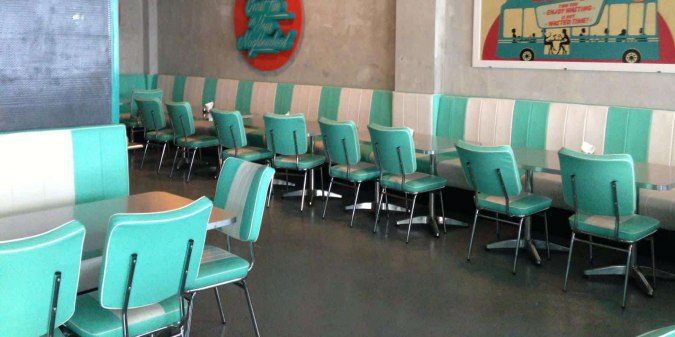 This restaurant offers you a unique experience of dining in an American-style diner. It boasts a selection of Asian and Western dishes in affordable prices. This place really completes Pantai Indah Kapuk's status as the epicenter of cuisine and nightlife in Jakarta.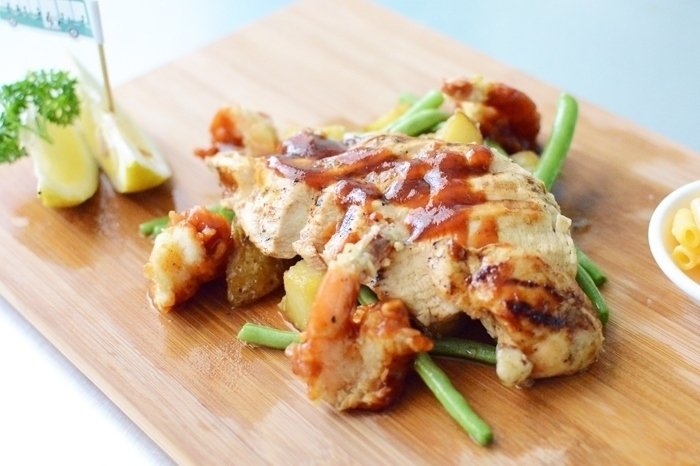 Address: Ruko Garden House Blok B No 10-11, Bukit Golf Mediterania, Jalan Pantai Indah Kapuk, North Jakarta
Phone +62-2129033162
RoCA Restaurant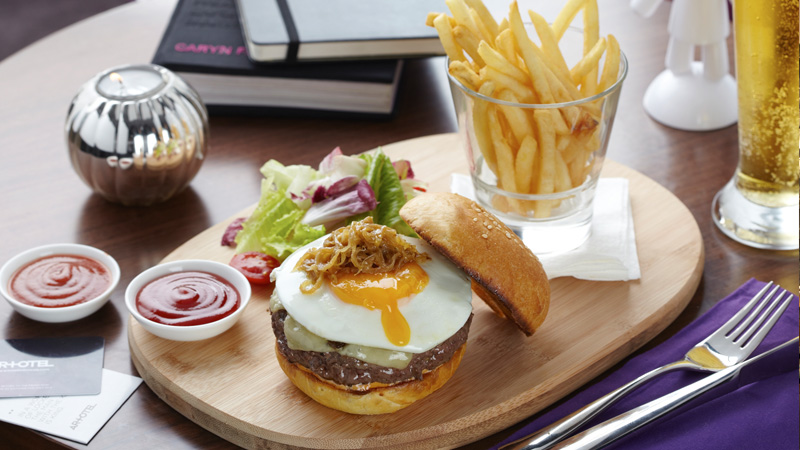 Located in the super funky Artotel in Thamrin area, RoCA is perfect if you want to spend the night while eating delicious foods. The foods are great (and come in big portion), however it's a little bit pricey. If you want to sit, eat, and do some works or just chatting with your friends, RoCA is recommended!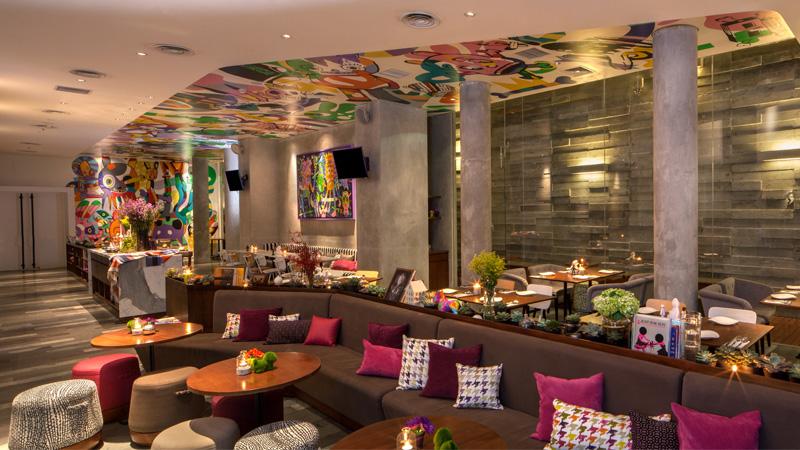 Address:
Plaza Bank Index, 07-23, Jl. M.H Thamrin No. 57, Thamrin, Jakarta
Phone +62-81574889333
Jl. Sunda No.3, RT.8/RW.4, Gondangdia, Kec. Menteng, Kota Jakarta Pusat, Daerah Khusus Ibukota Jakarta
Phone: +62-2131925888
Waha Kitchen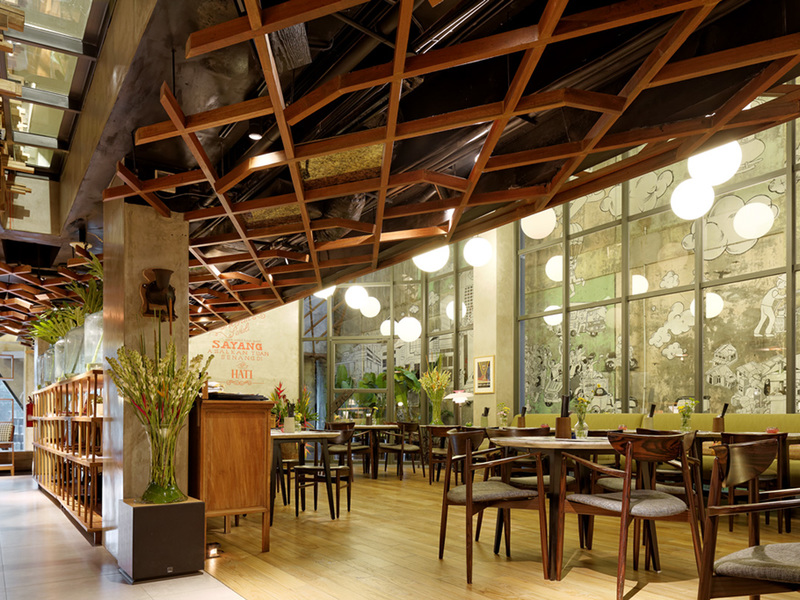 Waha Kitchen boasts a fine-picked selection of Asian (peranakan) cuisine in a unique, artsy restaurant. The interior has soothing and calm atmosphere, perfect for a more laid-back night out. Located right next to it is 127 Café, and you can order both menus from both areas.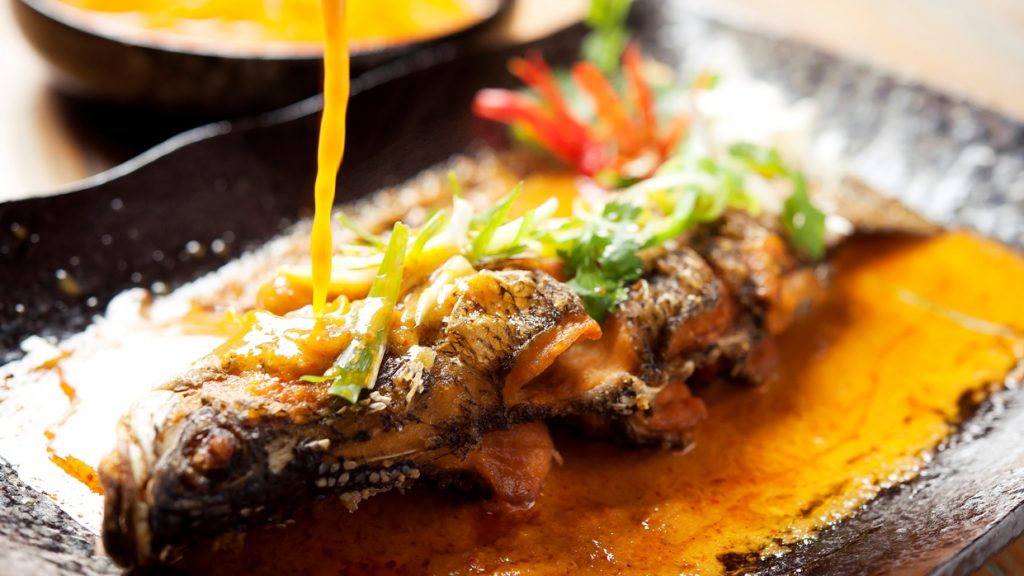 Address: Kosenda Hotel, Jalan KH Wahid Hasyim No 127 Jakarta
Phone 021-31936868/+62-2131922988/+62-85959594127
Lucky Cat Coffee and Kitchen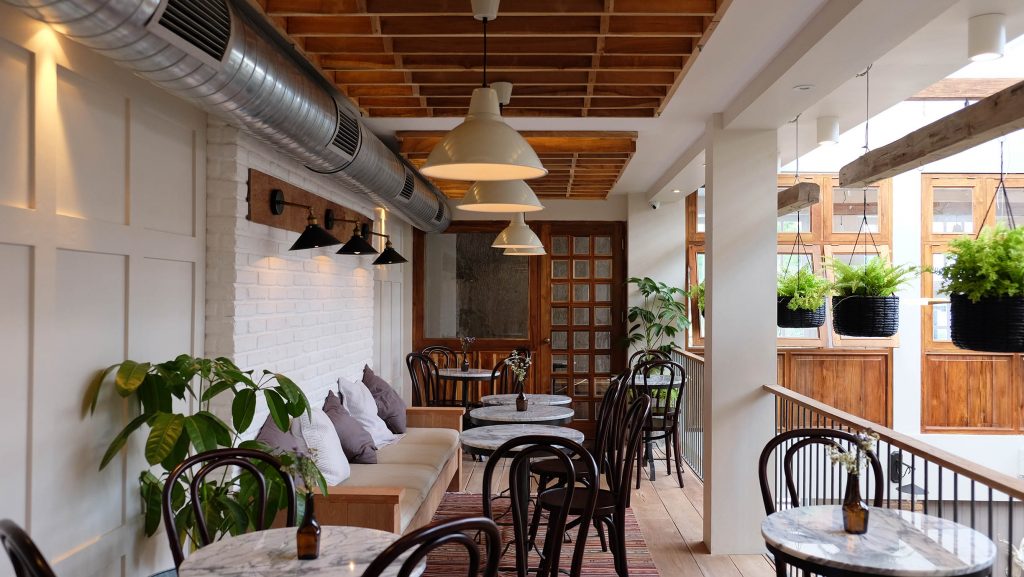 This place has been the hippest coffee shop among youngsters in Jakarta for its cute concept and Instagram-able interior. The café serves a wide selection of Western and Asian menus along with various coffees. Although the food and coffees are not too spectacular, the place will make you sit there for hours.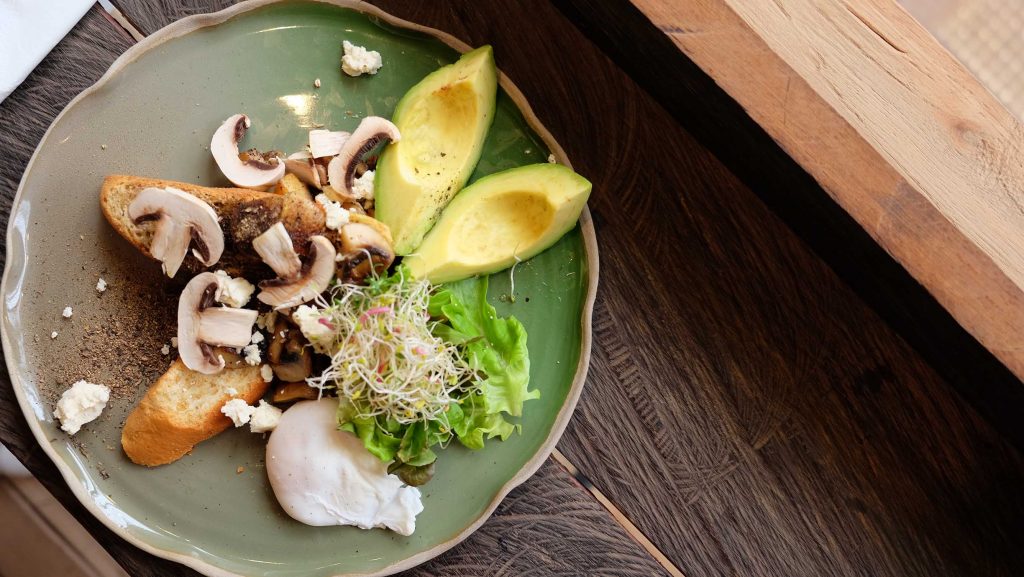 Address: South Parking Plaza Festival, Jalan HR Rasuna Said Kav C-22 South Jakarta
Phone +62-2152961475
Which restaurant have you visited? Tell us your experience in the comment section below!