Our pets including dogs need proper nutrition for a healthy life. It gives dogs energy, boosts immune system and prevents disease from taking over. Too much or too little food can result in nutritional imbalances. Here is our guide to determine the right option amongst the many choices of dog food available in Indonesia, you might even be confused on where to begin. Wet or dry, nutritional content to the growth stage of your pet.
Which brand is right for your pet?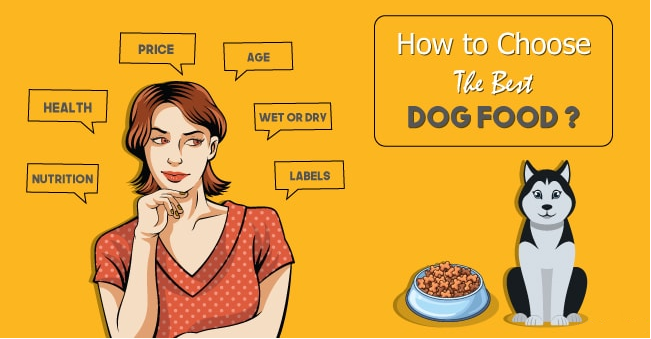 Choosing pet food requires a lot of consideration. You may require a lot of understanding of ingredients and biological factor of your pets. As there are so many pet food brands in Indonesia, a few things need to be made sure so that you check the best possible food for your pet:
Be aware of transparency and food recalls
Transparency is one of the most important aspects to think about when choosing a pet food brand. In case a disastrous incident happens, getting more information and transparent communication will be much easier with a company that seeks to be transparent to its customers. They will also be more likely to fix errors in case anything happens.
Pick a brand that communicates with its customers
Not just a brand that is transparent with its intentions, you could also pick a brand that regularly chooses to communicate with their customers. This act shows that the company is much more keen to monitor the quality contents of their food. Customers are more likely to get a returning call when contacting for problems in the food.
Check in with your vet
Just to make sure, another thing that you can do is to check with your vet. Despite properly checking the right nutritional content of the pet food you are giving; the vet knows best. It might be that your pet has a special condition that prevents it from eating certain ingredients, such diets that exist include raw diet or grain free diet. Consult your vet before making any big changes in your pet's feeding routine.
Select a 'complete' feed
When picking your brand of pet food for the first time, the choices must feel overwhelming. Among all the fancy labels written on the packaging, some of the words can be easily distinguished. 'Complete' is the pet food which has the complete set of needed nutrients. Pet food labeled 'supplementary' is more likely to be served as additional nutrients to the food your already serve. These types may even need to be combined with other foods to complete the daily nutritional content.
5. Serving size, not package weight
There are times when the weight and price of the food differs for packages of food. Look at the serving size, for packaging weight does not guarantee that the food is densely packed with the complete nutrients for your pet. Serving size is a much more reliable indicator of the nutrition content that it provides.
6. Feed according to weight and energy
Not only are the nutritional content an important factor, but the condition of your pet is also another indicator of what food you should be feeding it. Active pets will need more protein in their diet, senior pets will need glucose for their joints while puppies will need more protein for growth.
7. Switch it up
Eating the same food on a daily basis is also unhealthy for a pet, as they need all variants of ingredients to keep their diet balanced. Maintain flexibility to your diet by alternating the food content you feed, from dry food to wet food.
Recommended Dog Food in Indonesia
Pro Plan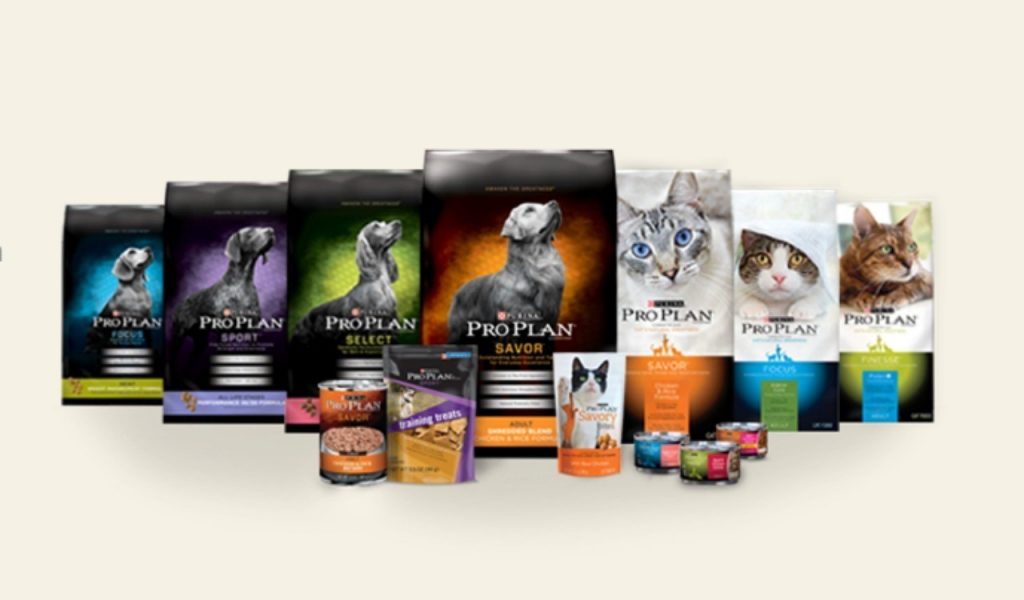 Pro Plan is known to be one of the pet foods that serve the most balanced and nutritious food among the rest of the brands. Their dog food is particularly created with the motto that food given to pets should help it to become more energetic and tougher while also maintaining a healthy body, skin and fur. Effects of consuming this dog food include making your dog's body fill out faster and prevents fur-loss.
Royal Canin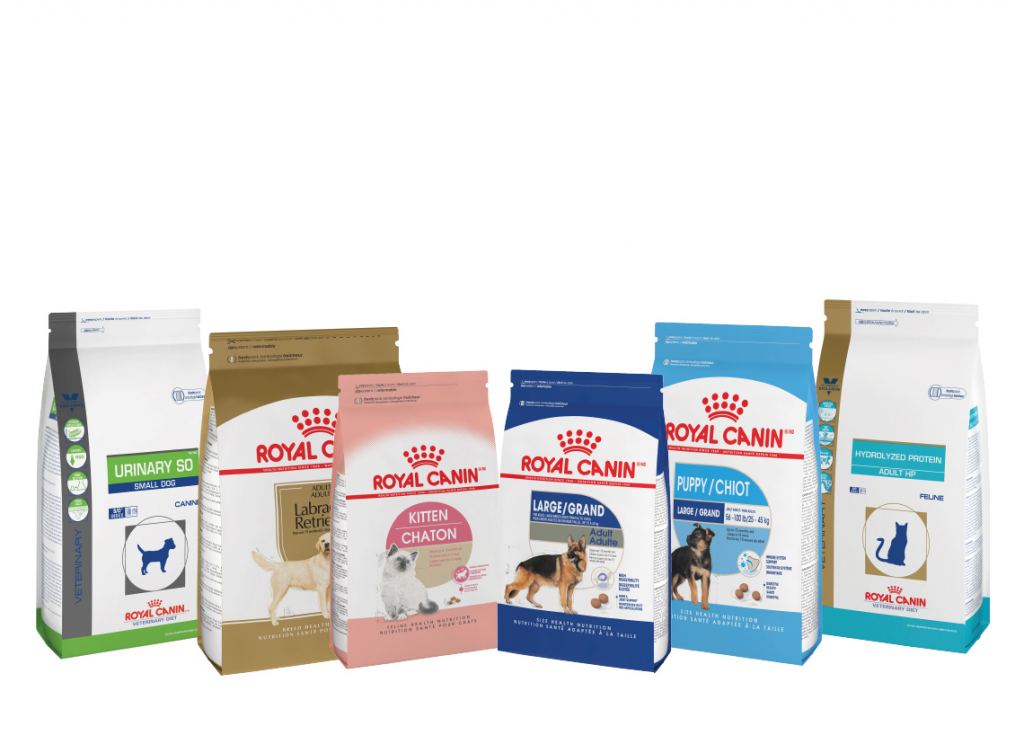 Royal Canin is one of the top dog food brands in the world, where dry meals consist of the necessary 50 ingredients to keep your pet in shape. Each of the nutrients are supposed to aid your dog in four things from maintaining and helping body growth, become a source of energy, prevent and help kill harmful disease. Moreover, this brand of dog food can be specialized for each dog type.
Wet foods are where the brand particularly excels, in which it provides variety of food from Royal Canin Veterinary Diet Recovery, Royal Canin Starter Mousse Canned Dog Food, and Royal Canin Veterinary Diet Renal for sick dogs. Contacting your vet for the diet of a recovering dog is still required, as they know best.
Alpo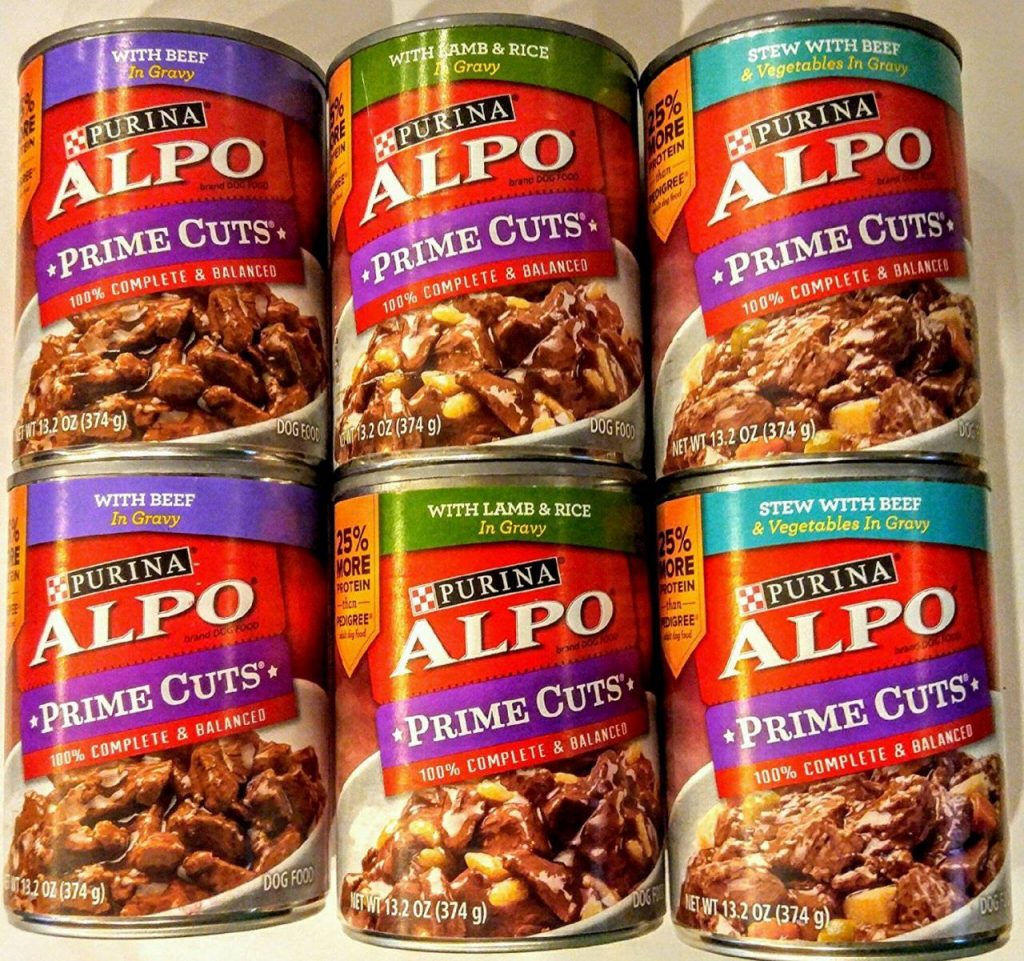 Alpo brand's specialty is the strong smell and taste of meat which is especially alluring to your furry friends. Their protein content is particularly of high quality, including the 23 vitamins which are extremely important for the long-term health of your dog.
Its wet food variety is also one of the best variety, in which the sauce is particularly delicious with large beef pieces which will surely satisfy your dog's taste palate. This wet food variety also has high content in protein, 23 types of vitamins and minerals which is why it's safe to be eaten for all dogs of every age. Delicious and nutritious, this dog food is the right choice to increase your dog's appetite.
Pedigree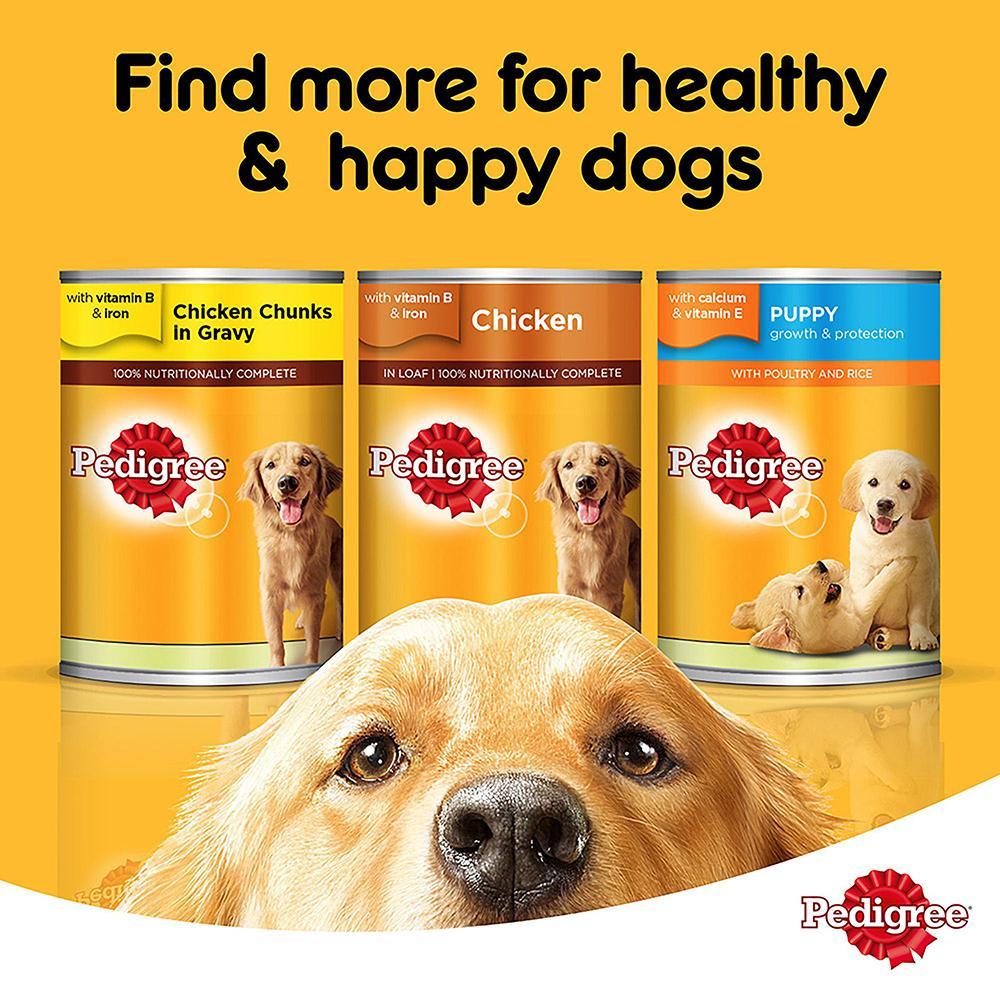 Pedigree brand is the brand that most of us see in the supermarket aisles, yet it has adequate nutrients to help your pet. Vegetable oil is a source of linoleic acid which would be beneficial for skin health as well as provide shine to their fur. Beets are also added to help with the dog's digestive system. Their wet food brand fulfills the basic needs of a dog's diet, with a delicious taste and nutrition that has been approved by the AAFCO Dog Food Nutrient Profiles.
Their wet food is said to have enough nutrition for any adult sized dog. Yet one of their best series is the Pedigree Puppy Pouch which is especially healthy for puppies. Some of the ingredients include chicken, liver, eggs and vegetables which fulfills the daily nutritional content and helpful for growth, bones, teeth and fur.
Science Diet

Want your dog to get a balanced and delicious diet? Science Hill is the brand to pick, with a wide variety of meats from chicken, lamb and salmon. Not only is each ingredient checked for the quality but many of the ingredients are specifically picked to provide your pet with the ingredients that it needs.
Wet food is one of its specialties, in which Science Hill provides food for Digestive care. When your dog has digestive problems such as diarrhea or is experiencing vomit, this is one of the food choices that you can try for it is especially formulated to be much more digestive for your dog to eat. Not only that, its natural fibers, prebiotic fibers, Omega 3 and Omega 6 fatty acids also make this much more nutritious.
Dog food is complicated for those who just had a dog. There are many things to think of from nutrition, benefits effects to the dog and many more. Owners also have the choice of exclusively using or mixing both wet and dry food. Whichever you decide to choose, it's wiser to check in with your vet so that the nutrient count will be done properly without being too little or too much.
Which food do you think works the best with your dog? Share your experience in the comments section below!