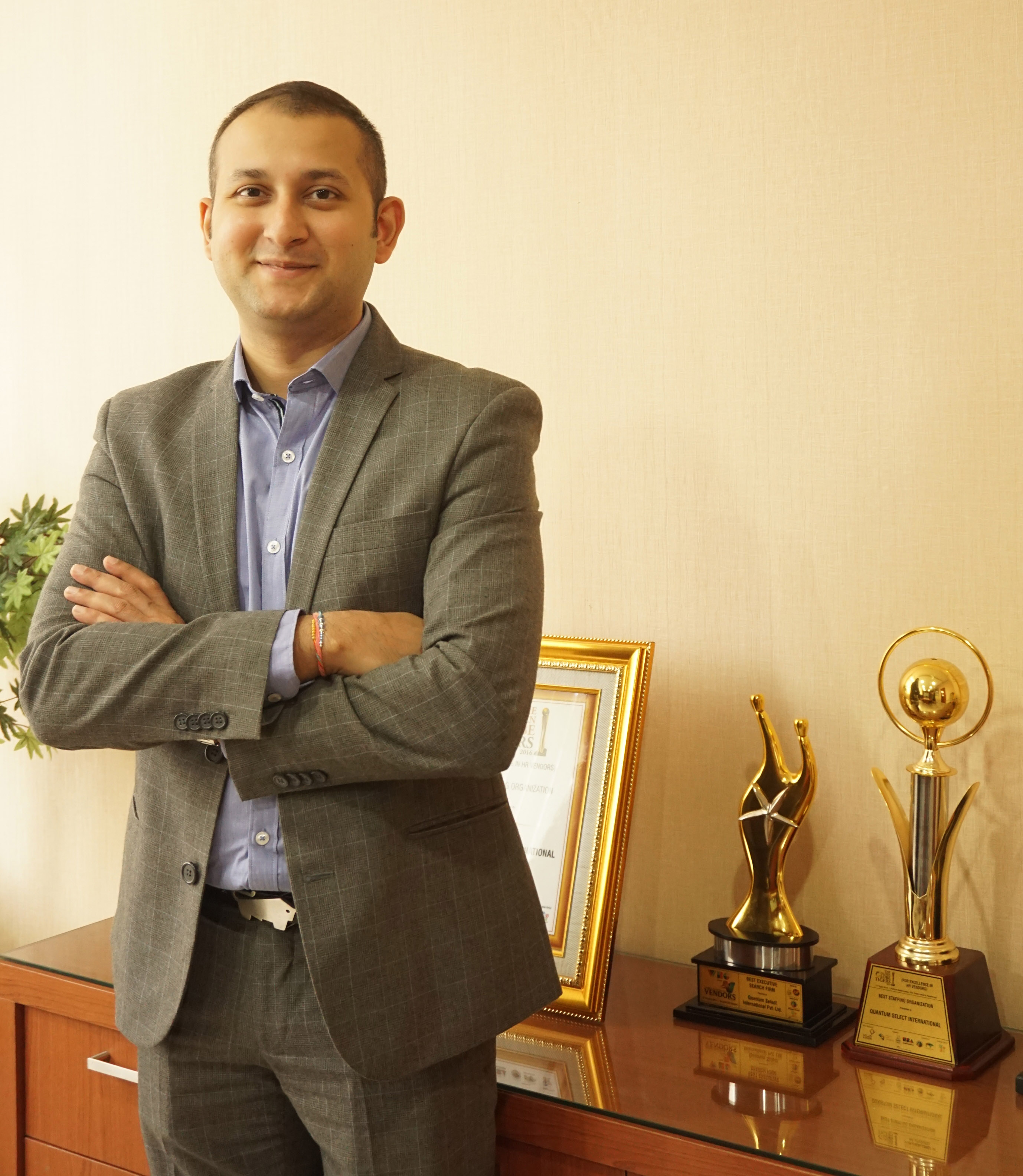 Ricky Mulani is Founder and President Director of Quantum Select International. He attributes his success to his perfectionist and ambitious attitude. With a Bachelor of Accounting and experience in sales early in his career, Ricky is grateful for the opportunity that enabled him to establish his own company. "Yes, life did throw this chance for me to be in this human resources industry," he shared about Quantum Select International.
During his college days, Ricky worked as a part time insurance agent in one of the multinational insurance firms in Indonesia. He then took a year's break to run his family company. "After I graduated from college, I wanted to explore different industries that would be new to me and apply my degree, so I tried sending my resume to a few companies," shared Ricky.
Just like other job seekers, he went for a few interviews before being accepted at a multinational recruitment firm. "I worked there for almost 5 years, and then I decided to start my own," Ricky explained. "I started Quantum Select International as a small executive search firm with 3 employees. Currently, the company has a branch in Mumbai, India with total 35 employees in two offices, serving as one-stop recruitment solution for our clients."
Since he was young, he aspired to be like his father, who was a banker. "His lifestyle and working style was my inspiration, and I guess that brought me to where I am today sitting in an office," he said. Ricky studied accounting hoping that he too would work in an office like his father. "But I accepted anything that came my way, as I was really eager to learn new things and was still figuring out what I actually like doing."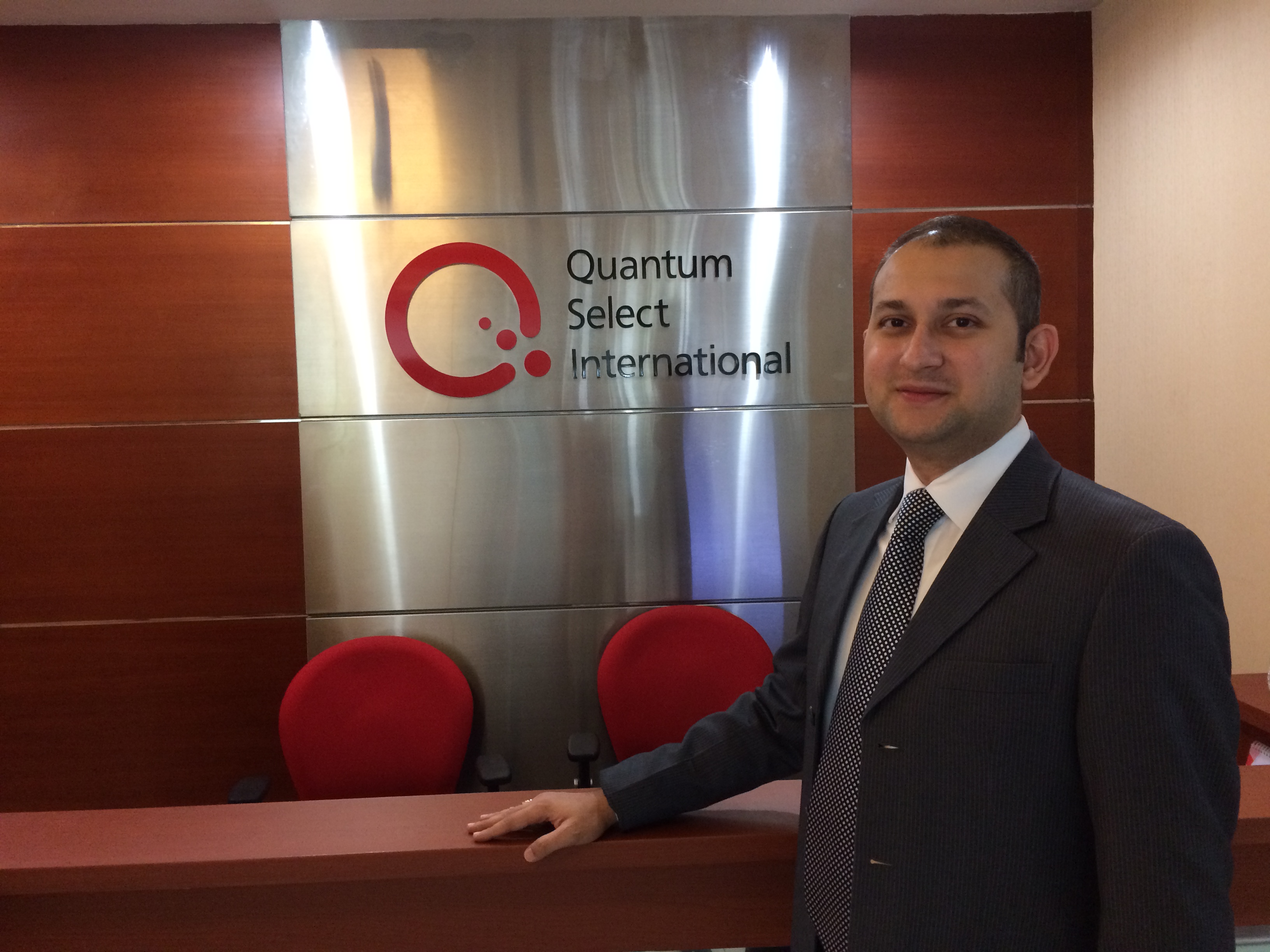 Although his educational background is different from his current business, Ricky really enjoys what he's doing. "I can't really tell whether I am working or not. I work from 9 to 6 and after 6, I continue to socialize which is also networking," he said with a smile. As an active member of some organizations he is busy after working hours. "I just make sure that I have enough time for myself, my parents and my friends whenever needed," shared Ricky about how he balances his professional and personal life.
Ricky explained that finding employees is like finding a life partner. "Employers look for character and skills. Every company has a different culture and structure, and therefore the character that meets different company differs." He also thinks that the trend and behavior of job seekers is different now. "During my early career, many of us took the job that came our way and liked the challenges. But I don't see this anymore in today's job-seekers, as they tend to be pickier and not confident."
He suggests that job seekers need to understand and do more research on the companies they are applying to, moreover when they are called for an interview. "They need to be prepared and take it seriously,"
Lastly, Ricky believes that nothing is impossible and we are all students of life. "In my line especially, where you receive different cases everyday and changes in industries are inevitable, we have to have that eagerness to learn. So I always tell others and myself, that 'learning is a never ending story'. The day you stop learning is the day you move backward."
website: www.qsirecruit.com