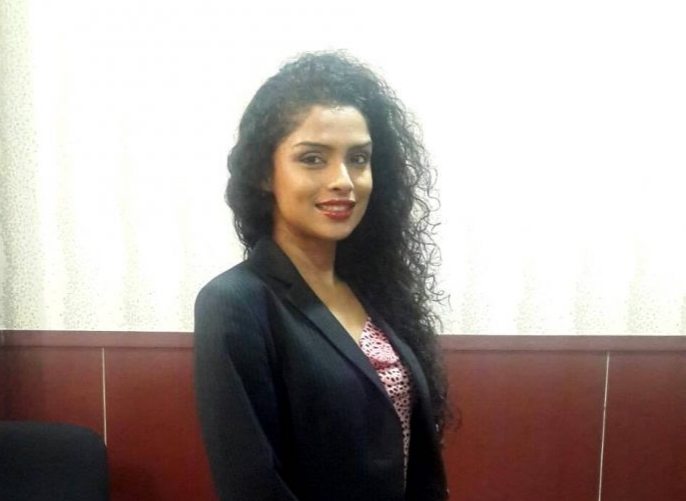 Grooming and personality development are two important things that everybody should posses. Attractive personality and appearance have become a necessity not only for our personal life and career, but in every other aspect too.
Professional grooming and personality development teaches you to dress well, know what and how to say, and have excellent interpersonal skills.
Recently, the Indoindians team had a chat with an inspiring grooming and personality development trainer, Rinku Shah. She is a mentors for Inter National Institute of Fashion Design (INIFD) which recently launched its Jakarta flagship center, where she will teach grooming and personality development.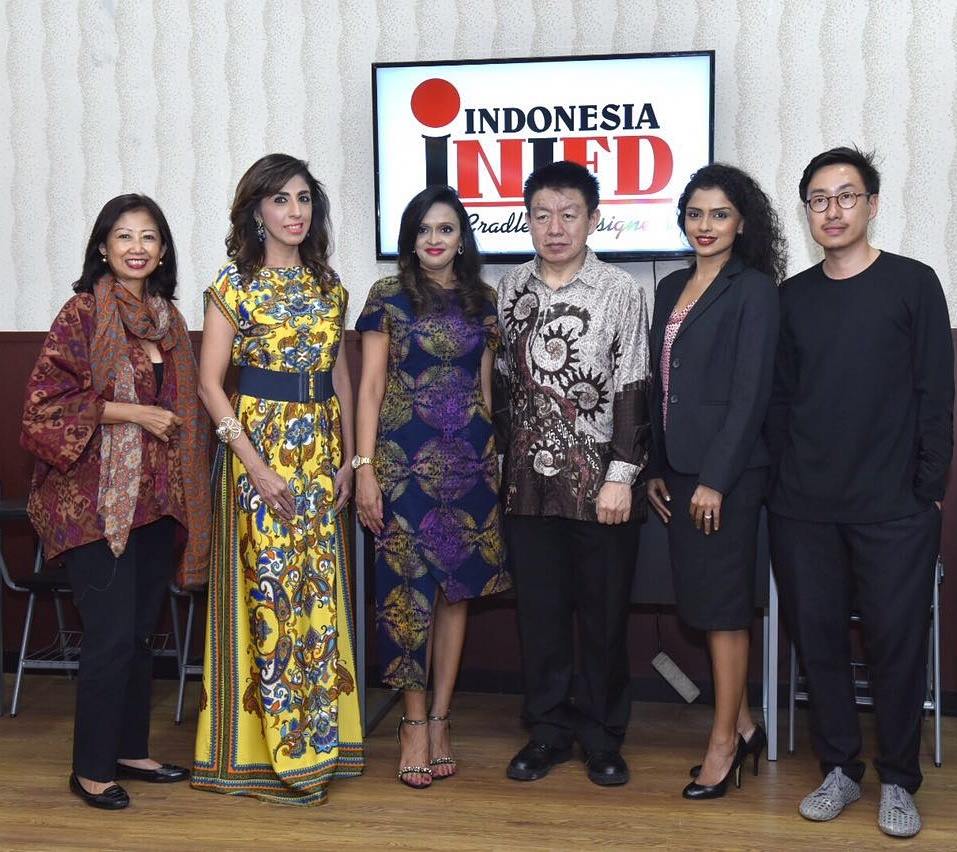 Rinku is a professionally trained grooming and personality development trainer with 15 years of experience. "I have airline and hospitality background. I have trained around 8000 airline crew in grooming and personality development for an airline in India," she said.
She views grooming and personality development as an important aspect for everyone. "We know that first impression really matters," she said. "Especially if you are a (fashion) designer. It is an industry where you will work long hours and be always ready to meet people."
People have the mindset that grooming is always about makeup. But Rinku has a slightly different opinion about it.  "Makeup is important but not everything. It doesn't mean that you have to spend so much time on makeup."
"The important thing is that you always look presentable. Little basic makeup like lipstick, compact, eyeliner and a little blush will make your look fresh and polished," she said.
As the owner of FLASH (Fit Ladies Always Stay Healthy), a popular fitness group on Facebook, she also views that fitness is as important as grooming "Fitness works with grooming. And again I must say that it doesn't mean that you have to spend so much time working out," she said.
Rinku advised that a set of 5 to 10 minutes physical training daily is enough. "It can be simply stretching or yoga. If you have difficulty or don't know the technique, you can find tutorial videos on YouTube."
For beginners who do not have any idea about grooming, she said that they can start from fashion. "It is very easy to follow the trend right now. But you need to know which kind of clothes suit your body type the best."
"Then do your makeup. Keep in mind that the most important thing is you look presentable. I would suggest you to utilize the power of compact powder, lipstick, and eyeliner. That's enough," she smiled.
Finally, she told the important keys in looking attractive and creating a good first impression. "Stand tall, be confident, and don't forget to smile. And then everything else will fall in together," she said with smile.