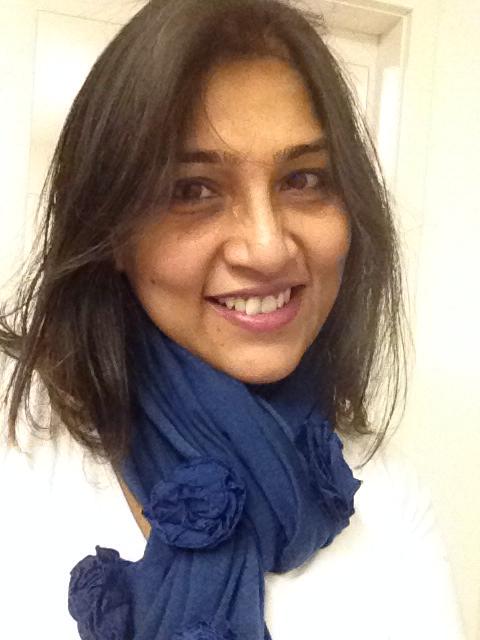 Ruchi Goyal is relatively new to Indonesia. She is a hotel management graduate who found her calling in being a voice for the deaf.
In Ruchi's words 'Having a deaf daughter changed my life. I taught her to speak, sing and dance and now goes to a normal school. I have been featured in Femina India 2008 as a women's achievers. I have given awareness talks In Germany in the international schools there and also at the consulate of India , Frankfurt invited by Mrs Ranjana Raveesh. I have given seminars and talks in Jakarta since my move here in August 2015. I have given speeches and awareness programs in schools and various forums including IWA and High Tea. Having well received I am motivated to do more. Invited by Siemens to advise and approached by many forums to come and spread my work.
I blog on it since nearly 10 years and advise parents with deaf kids through my work on the internet. I give advise on support groups , my own page on Facebook.  I have speech therapy videos on Youtube . There is so much to do here with less awareness on the subject. I would love to hold talks to spread awareness that "Deaf can talk" '
Her advice is to learn to be patient, breathe easy and learn to accept each day as it comes. Its not easy but don't give up.
contact Ruchi at rouchi.6@gmail.com