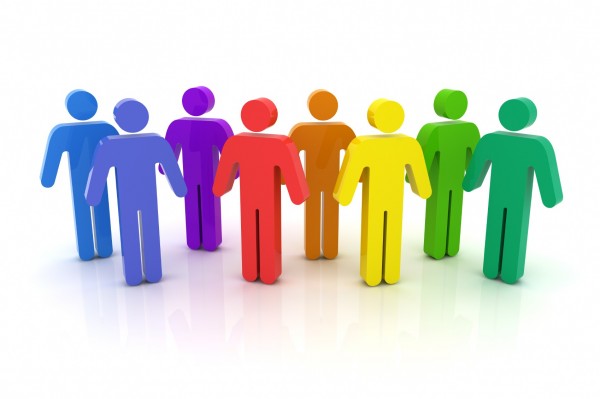 The rules of loyalty have changed. Companies tore up the 'employment contract' in the late '80s when layoffs and downsizing became the standard. Now statistics show that the worker who stays with their current employer gets a 4.2% raise each year on the average. People who change jobs get an average 12.8% raise. Here's how to do it:
Get a job with the right company in the right industry. There are many industries that are experiencing labor shortages. Go after a progressive company in one of those industries.
Think of job jumping as a career strategy. Staying with the same company for 10-20 years used to be a common career strategy. That's somewhat risky thinking in today's job market. Companies have proven they will lay you off or sell your division or outsource your job if it helps them be more competitive or more profitable.
Always be looking for your next job. Always be doing research on hot companies and hot industries in your market. Always be looking down the road. Stay in touch with your market and keep your radar out for great new opportunities. But, be 'fiercely loyal' to your company while you are there. Do your best even if you are planning on leaving soon.
Leave at the top. Never leave a job because things aren't going well or you don't get along with your boss! Quit when things are great. Your value will be much higher if you do.
Market yourself. Think of yourself the way companies think of a new product. Ask yourself what you need to do to position yourself for future success. Don't wait for the market to come to you.
Create a mini business plan after you have done your research and you have set up an interview with a great company. Don't just present yourself in the conventional ways. Show them what you will do for them and how you will do it. This approach will clearly differentiate you from the other candidates.
Present yourself and your mini business plan with a passion! Take past awards and commendations with you. Save the 'what is the company going to do for me questions' until the end of the interview.