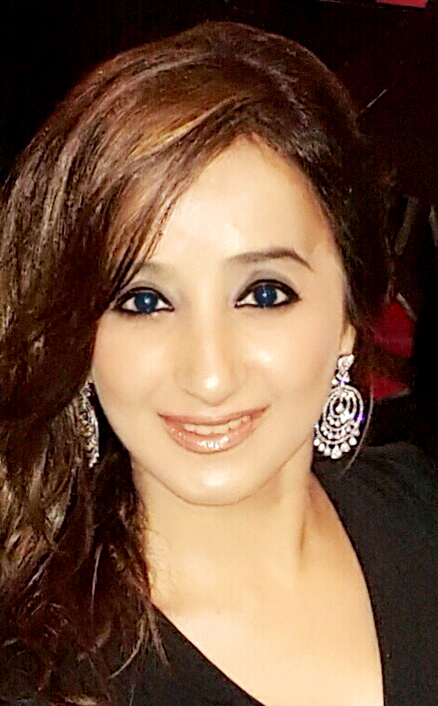 "Flowers are the sweetest things God ever made, and forgot to put a soul into" – Henry Beecher, Life Thoughts, 1858.
Simran Punjabi has been living her life so many years holding on this quote, which she says gives her serenity. The truth is that she is truly privileged to be in the floristry and be able to share her love of flowers to everyone.
Originally from Surabaya, Indonesia, Mrs. Simran is a loving wife and mother to 3 beautiful children. DePetalz started coming about when Mrs. Simran found herself with time in her hands as her children started growing up. Having always loved flowers, she signed up for a floristry class in 2006 to occupy herself. Within days, the idea of DePetalz (www.depetalz.com) soon materialized.
As a social butterfly, Mrs. Simran loves meeting and communicating personally with her clients anytime she has the opportunity. Being very passionate in the floristry world, she regularly attends flower-related events and continues to get inspired and learn regarding new hybrid bloom or techniques, or just sharing knowledge with fellow flower enthusiasts.
Her beautiful arrangements here on Indoindians Giftshop for delivery all over Jabodetabek