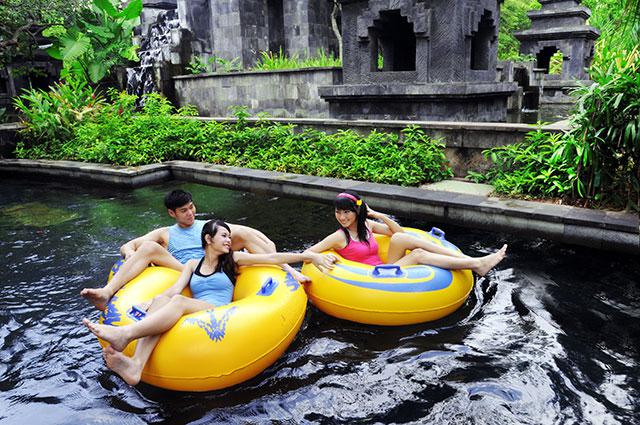 Where are you planning to go this weekend? To the mall? Park? Or just spending your time at home?
Weekends are the opportunities for you and your family to have fun and spend quality time together. It is also your time to get away from work and stress. While you're in Jakarta—where almost EVERYTHING is available —How about going to a water park this weekend? You can try the water rides, swimming, or just playing with your kids in the water. Admit it—not only children love to play in the water, right?
Here are 5 water parks in Jakarta and surrounding areas you can choose to visit this weekend:
In Jakarta, you have many ways to refresh your mind. You can go to the park, shopping at malls, or going to water park with your family. Have fun splashing!