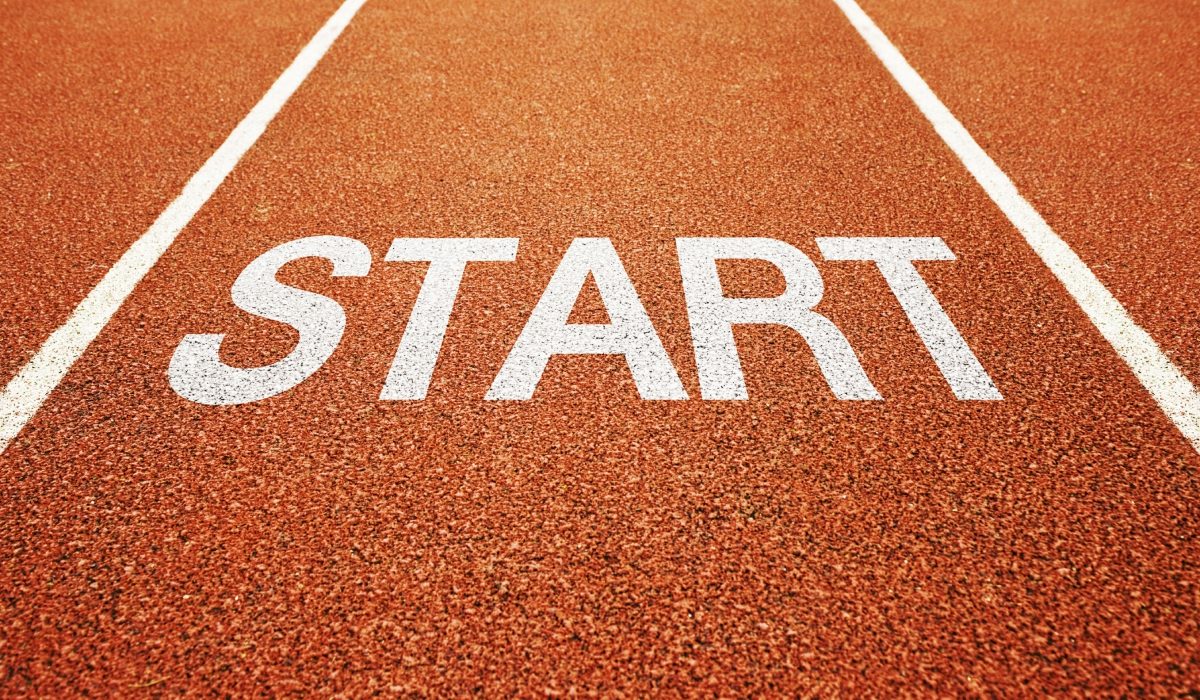 Sometimes, if not most of the times, we find reasons to not working out—either because we're injured, ill, or just lazy. If we want to live a healthier life, scheduled working out session is a must. Consistency is required in order to achieve our fitness goals.
People say that the beginning of doing something is the hardest part. Stepping out from our old lifestyle and habit (which may be unhealthy) seems so frustrating. It is actually not—that thought is only in your mind. You won't find it hard if you follow these simple tips to start your routine exercise:
Make working out as your new routine (or maybe habit)
The best way to make workout as your routine (and habit) is by not letting you stop doing it. When you've started your working out routine, don't find a reason to take rests for a few days. Keep going, unless you're injured that it is impossible for you to work out.
Set your own target
Nobody expect you to become as fit as an athlete or fitness star. You just need to be healthier than before. Promise yourself that you'll work out every day in a month, even if it's only 15-20 minutes. Every time you're done your session, mark the calendar. It will help you to reach your target.
Make it fun
Working out does not always means that you gear up in a gym. If you don't like the gym equipments and it's too heavy for you, you can opt other ways to work out. You can do push up, sit up, run, or dance to your favorite Hip Hop music. Find your own way of working out so you can enjoy and don't feel any burden.
Ask your friends to work out together
Sometimes one of the reasons why we don't want to go exercising is because we're doing it alone. So, why don't you ask your friends or spouse to work out together? Working out with friends will motivate you to reach your goal.
Know your limit
It's always OK to start with a slow pace—unless you're an athlete and your trainer pushes you to reach specific target in a given period. If you haven't exercised in a while, don't force yourself to run for 10km, as it will make your body 'shocked' and you'll eventually unwilling to continue. You need to know your limit. Start from light exercises with several pauses. The next day, increase the time or the target, and so on. At the end, you'll understand fully about your body limit and what kind of exercise suits you the best.
Wear your favorite tracksuit and shoes
Wearing your favorite, fashionable tracksuit and shoes will boost your motivation to work out. If possible, reward yourself by buy new track suit or shoes every time you achieved your goal. It will push you harder to work out routinely and make it a habit!
Pick an exercise and get started
Pick one or more kinds of exercises you would like to be good at and get started. Don't worry about the details of your exercise, just get the main idea, start slow, and don't miss any workouts you've scheduled. It's time to hit the track!