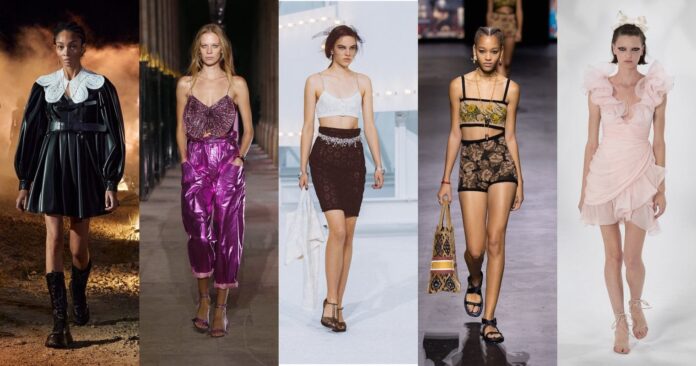 With summer just around the corner, it's time to prepare your wardrobe. Instead of changing your whole wardrobe, why not add some trendy pieces based on what is currently hot in the runway? This way, you can still look fashionable without looking out of place with ALL your statement pieces.
Here are some items you can add into your wardrobe:
Head Scarfs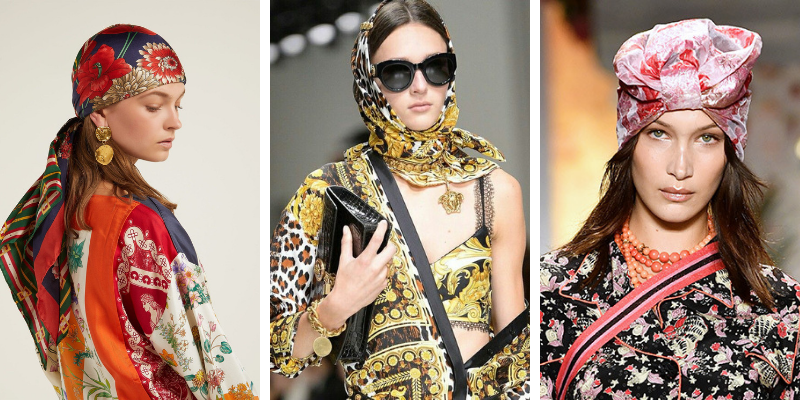 Taking inspiration from the 50s and the 60s, head scarves is an accessory that is coming back to grace the runway. What makes this fashion trend practical and stylish is that it protects your hair and adds a finishing touch to your outfit. For a stylish touch to your outfit, choose a silky design with floral motifs or intricate patterns. You can also keep it simple with bold colors and block letters. There are numerous ways to style this accessory, from wrapping the fabric under your chin in a loose knot, leave it hanging off the back of your head, wrapping it around your neck or let it dangle from your bag.
Pastel Tones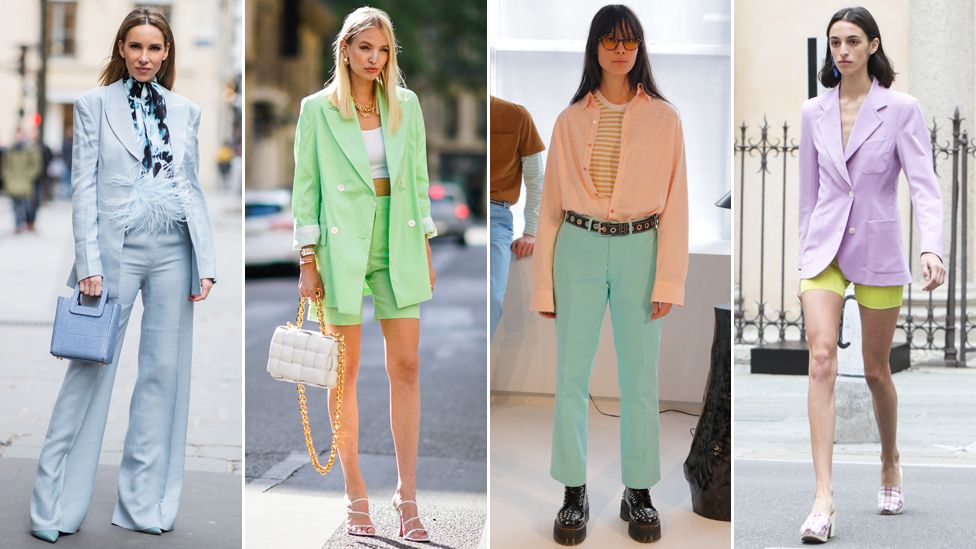 Although pastel tones have already been a recurring trend for summer, it is coming back again with a bang. The colors are fresh enough for summer and suits a wide variety of skin tones. There are numerous ways to style it, from choosing a boiler suit in cool mint green or suits and separates in the soft and buttery hues. On the runway, soft sorbet dominates the runway from billowing maxi dresses (Alberta Ferreti, Fendi), dungarees (Isabel Marant) to trouser suits (BOSS). For a chic and minimalist look, experiment by pairing it with your favorite denim pieces.
Yellow Bags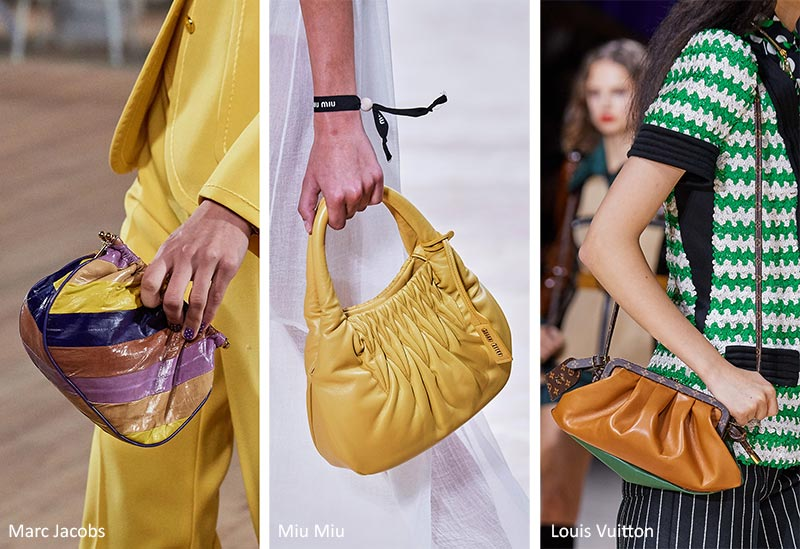 Other than headscarves, yellow bags are the next accessory that you should have in your wardrobe. Luckily, it is quite easy to replicate this timeless trend. You can opt for a small clutch to spice up an outfit or a mustard tote for your daily errands. There are different shades of yellow you can choose depending on your taste, which can be paired with other vibrant hues or a monochromatic ensemble.
Yellow and Camel Color Palette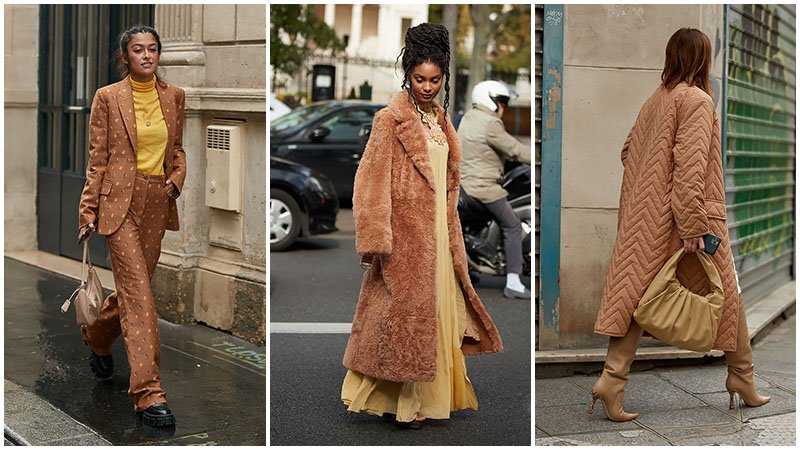 To pair with your yellow bag, the hottest combo is to wear it with camel color – the trend taken from the 70s. The use of these shades creates dimension and depth to your ensembles, no matter the clothes you prefer to wear. Try out a sleek tan T-shirt and camel pair of flare pants for a wardrobe update. This subtle yet flattering combination is the hottest look to try this season.
Blue Accessories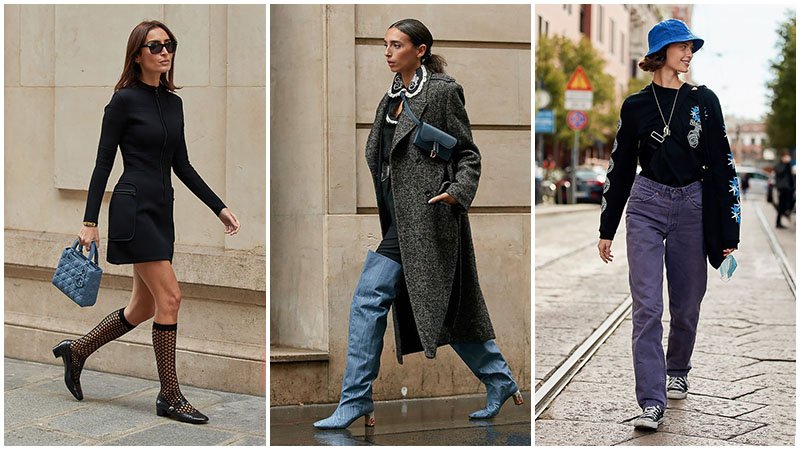 Pops of blue have also received much appreciation in the runway. This pop of blue is meant to be added to your monochrome outfit for a stylish look. The options are endless when it comes to adding this beautiful shade of blue, from a duck egg blue handbag from Dior to a chic Marine Serre bucket hat, you can try it all. As blue is already a color that takes center stage, choose all black or grey outfits when styling it. The bright hue will stand out amongst the deeper shades.
Fringing on the Bags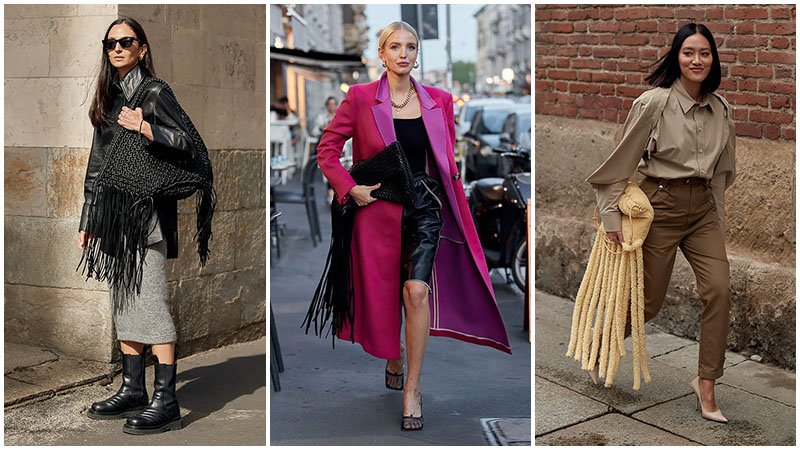 Fringes have always been trending time and time again, this time it is also featured as one of summer's hot trends. Specifically, fringes on bangs. The length varies, as you can choose to let the tassels dangle close to the fabric or have it hit the floor for maximum impact. Choose from a leather fringe or shearling, as you can make this work for any season and for every event. Colors can also make an impact, in which you can choose dark hues like brown black for a classic feel and choose bold colors like red or green to stand out.
Monochrome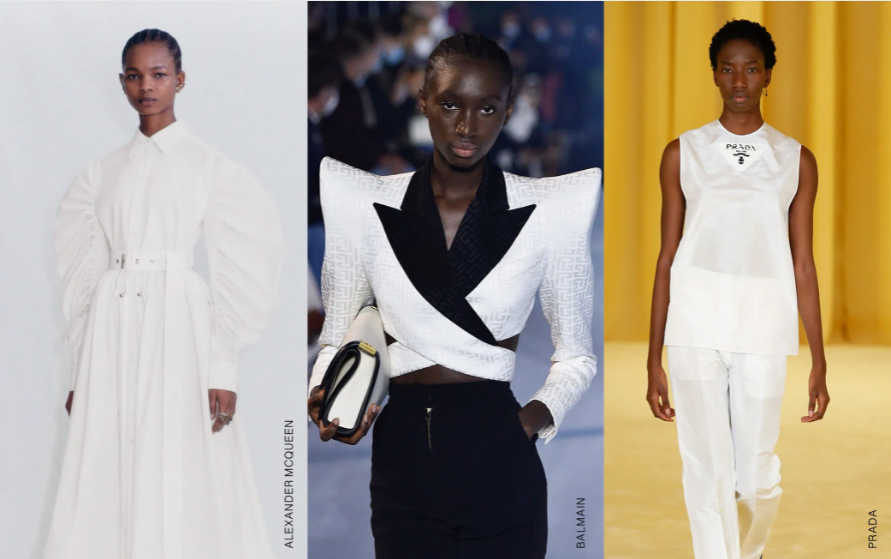 The monochromatic palette is not going anywhere this season, folks. In fact, several designers have brought neutral white and monochrome styles back on the runway for their summer collection. Several examples are the black and white patterns of Chanel, gold styles of Hermès, the sunny yellow and brown for Saint Laurent and Michael Kors, as were the neutral pastel colors for Jill Sander. It might not be as flashy as other palette colors for this summer, but still enough to fill your summer with sophisticated cuts.
Vibrant Colors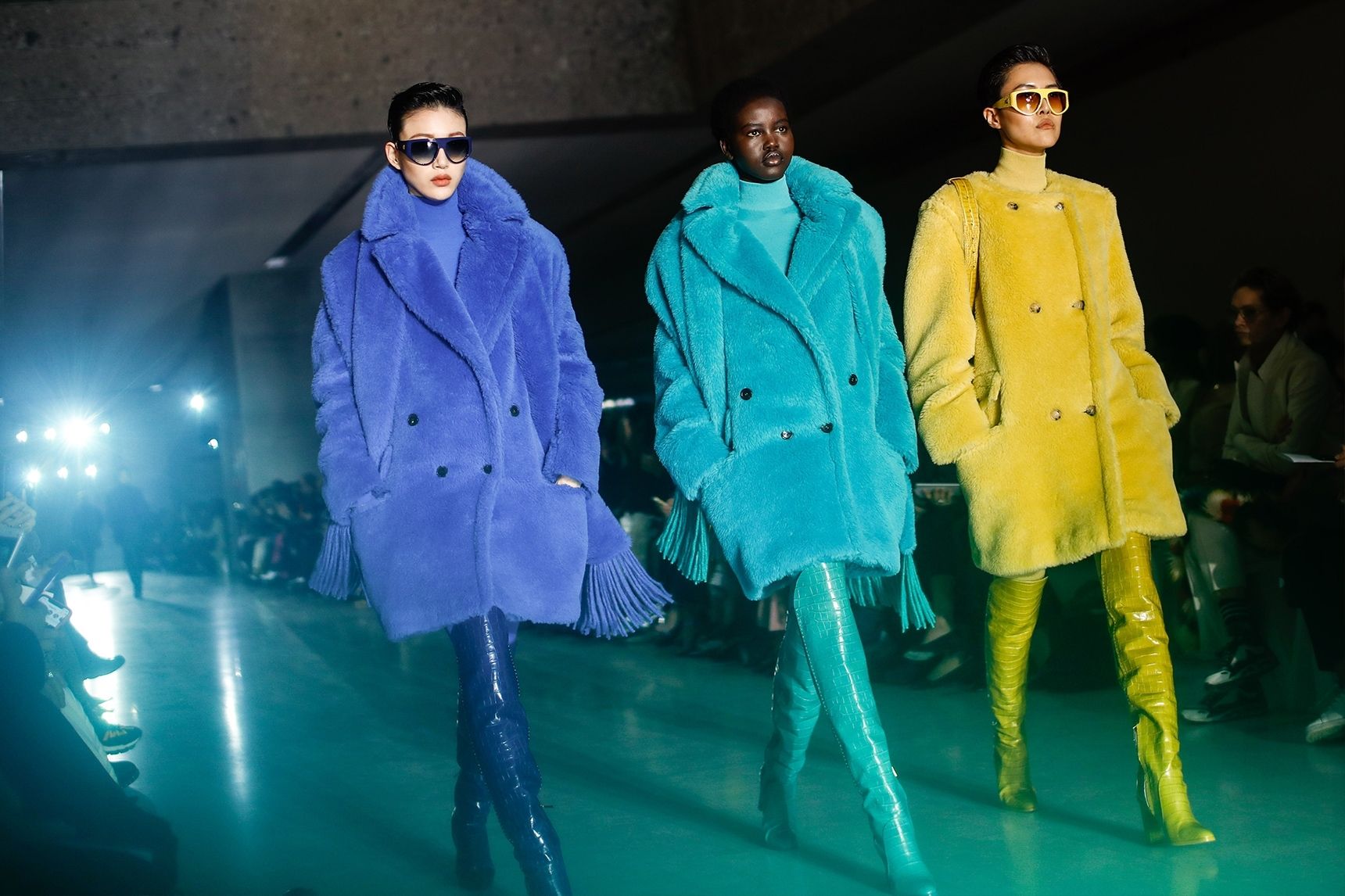 On the other side, if the monochrome palette is not your cup of tea then you can opt for bright color palettes instead. These vibrant, colorful palettes will look especially refreshing during the summer months. Guaranteed that the vibrancy of the colors will be infectious and reignite your excitement this season.
New Office Fashion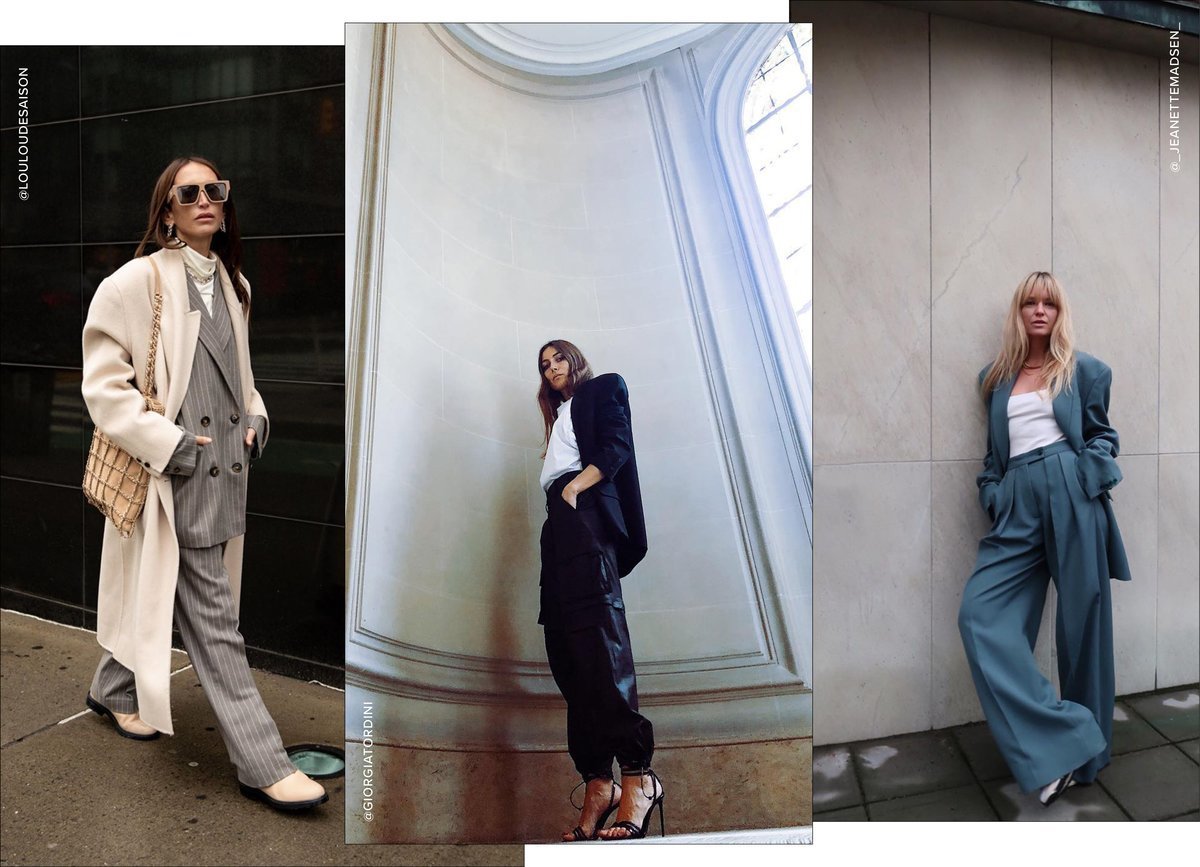 With the pandemic changing the workplace, it's no surprise that the fashion world is attempting to follow through with these changes as well. Rather than a full-blown work outfit from top to bottom, fashion houses are introducing more comfortable office outfits, like printed t-shirts with cozy pants with professional blazers. The new era of office fashion has officially begun.
Ultra Mini Skirts
With summer's sweltering heat, most of us want to wear clothes that bare more skin to cool down. If this is the case for you as well, then you can don on mini and ultra-miniskirts. Not only great to wear for the summer, but it's also chic to wear. Designers have been spotted to pairing the style with a skinny belt to tie together the whole look in their runways.
Which trendy piece are you most excited to wear? Share your experience in the comments section below!