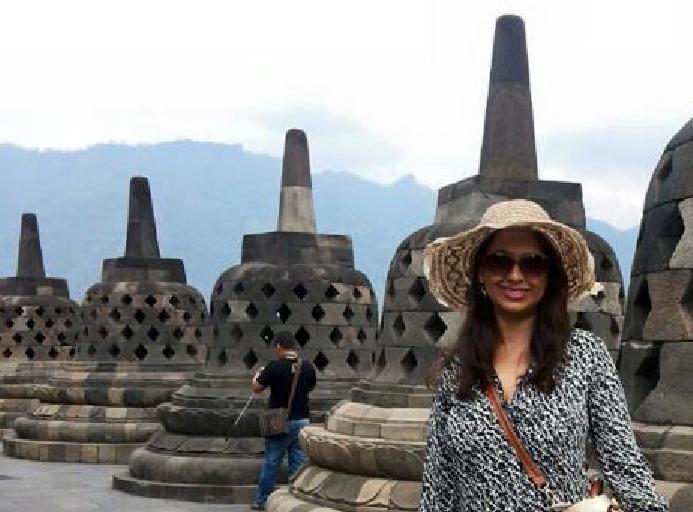 Taruna believes that the single most important business differentiator for any organization is its People. The Core Value for every business to thrive should be to have a Motivated, Fulfilled and Efficient Employee bank, willingly contributing to; and adding value to the success of the organization.
With more than 15 years experience in Singapore in HR Management Consulting – Human Capital Management, Executive Search and HR Process-realignment, and a successful startup, specializing in executive search for Pharmaceutical Sector, Taruna has further upgraded her skills and is now an ICF Certified Life and Business Coach and NLP Practitioner Diploma holder from Australia.
Her vision is to work with Corporate Clients to understand and assess their internal and external Human Resource Needs, Coach and Train individuals in maximizing their potential; aligned with their personal goals and the organization's mission.
She works with individuals and groups to define and assess their goals for holistic living including work-life balance & career paths, Self-esteem & Self-worth, Relationship management, Time management etc.
Taruna has worked on a project to study the impact of Cultural Orientation & Values on the efficacy of the conventional Coaching Model. She has explored leveraging from the cultural differences to facilitate higher levels of fulfillment and satisfaction (hence higher performance) from the Coaching Process for individuals and teams in Asia.
She has initiated workshops on Intercultural Coaching in Jakarta for expats, titled Understanding and Adjusting to the culture of the host country to ease transition.
Taruna holds an MBA degree with specialization in Human Resource Management, from India in 1993. She started her career with one of the leading IT Recruitment Companies in Singapore. After gaining several years of experience in the field, she moved on to set up her own company in 2007 – Target Search Consulting Singapore,specializing in Executive Search from Mid to Senior Level Placements. Her clients are Fortune 500 companies in Pharmaceuticals, Biotechnology and the I.T industry segment. Target Search has successfully served Novartis Singapore, Takeda Pharmaceuticals, Abbott and GE to name a few.
She founder of Life By Design – Success Coaching  and Target Search Consulting
Experienced Life Coach and Personal Development, Performance & Leadership Coach
100+ hours of coaching
15+ Years of experience in consulting for HRD
Successful start-up experience
Passionate about working with Women and Youth, she offers Empowerment Workshops, Seminars and One-on-One coaching.
Taruna works with clients to Be The Best That they Can with their unique set of circumstances and mindsets.
She engages clients in a thought-provoking and creative process, nudging them to discover that the Ability to Transform lies within!
With this awareness they Realign towards a more Happy and Fulfilled Life. Redesign goals for Holistic Living including Work-life Balance, Career paths, Personal Development, Self-esteem, Relationship management.
With a passion to add value to her clients, Taruna collaborates with Associates and Trainers to deliver Quality Service
She is currently based in Singapore.                 
email: taruna@lifeby-design.com