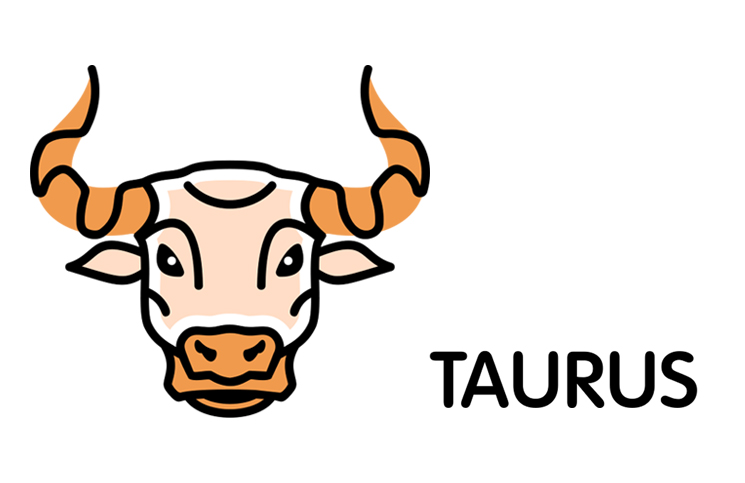 Taurus: Nothing is Permanent!
Your Moon sign is under the shadow for the entire 2021 and it will give you good results only if you are in a positive frame of mind, because of the transition of Rahu over your moon sign Taurus, which happens once in 18 years. You will be tested, time and again during the year to take shortcuts or you may come across opportunities that look too good to be true. Stay calm and take logical and grounded decisions. The year will be turbulent emotionally; it will test your patience. However, nature takes its own course, and we must ride the wave and go with the flow; as they say 'No decision is better than bad decision'.
Taking the right course makes life smoother in the long run. The world is on a reset course and it will be good if our path is in alignment. Those who are in relationships or wish to get marriage, this is not the year to get settled. For those who want to study further or wish to go for a pilgrimage will find avenues to execute their plans. This year, you should seek support from your superiors, elders, and father. Seek their guidance to follow the path of light. Meditating everyday will help you to be in your optimistic best!
Request a direct online astro consultation with Dr Sundeep Kochar here>>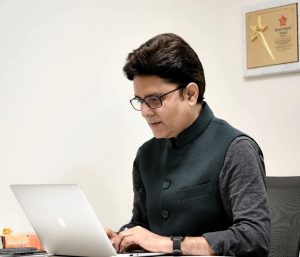 Predictions for year 2021 by Dr Sundeep Kochar