Music has the incredible power to alter mood, heal the soul and transport to another place.And a DJ is the heart and soul of every club. But, aside from their jobs to drop the beats in the club, a good DJ is a also a genius in the studio and produce awesome albums to be used in the club as well as music festivals.
Today's music scene has been heavily influenced by dance music. Famous DJs like DJ Snake, Baauer, R3hab have involved themselves in the productions of many hits songs. International DJs aside, India too has many talented DJs that have their own grooves and style.
India has had an immensely popular dance scene for more than a decade now. Names after names of popular DJs emerg e to color the music scene in the country. DJs have become stars in their own right: stars who are called upon to make the parties unforgettable.
So, who's leading the charge of the dance music scene in India?
DJ NYK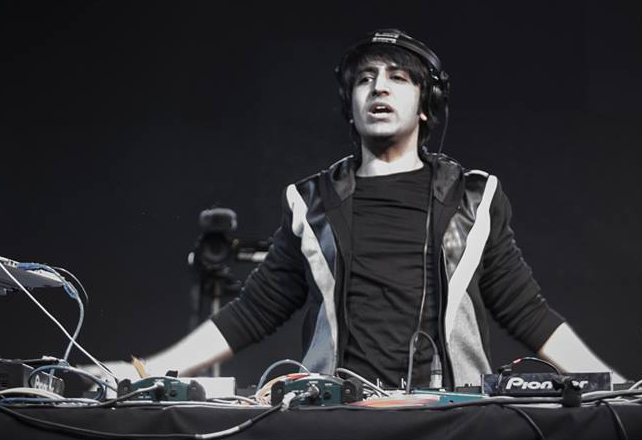 Many dance music fans in India consider DJ NYK as the King. Well, it is not surprising as he has become a phenomenon throughout the country. He is perhaps best known for remixing Akon's smash hit Chammak Challo, which saw international popularity. He's one of the few DJs to break out of India and achieve international success.
Suketu Radia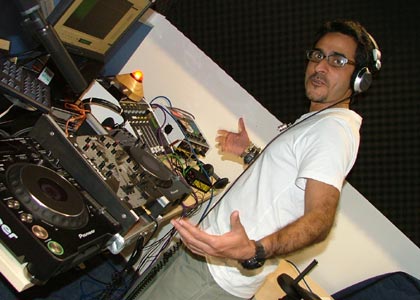 He is a veteran of India's music scene, and has been dominating clubs since 2001. Suketu is best known for celebrating the traditional sounds of India in his work. His well-known works include hits like "Pyar Zindagi Hai", "Bin Tere Sanam", "Who Lamhe" and "Kya Khoob Lagti Ho" which also some of the club classics in India. His remixes feature the bangra sound heavily, and he is intent on extending India's cultural legacy.
DJ Aqeel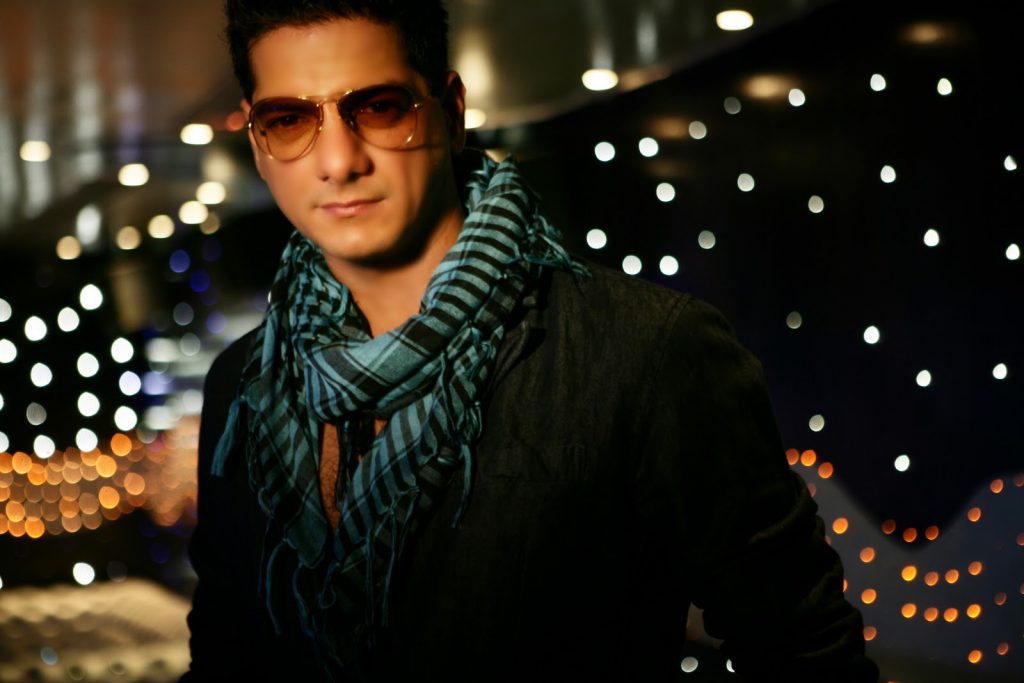 Being in the industry since 2000, DJ Aqeel is now one of India's top notch DJs and music producers. He is also a respected figure in the industry. Aqeel stands apart as he is the only DJ who has played twice at the World Economic Forum, Davos. He is also the only Indian DJ to fill concert-size venues outside the country. Apart from producing music, Aqeel is the owner of the eminent night club chain – Hype.
Pearl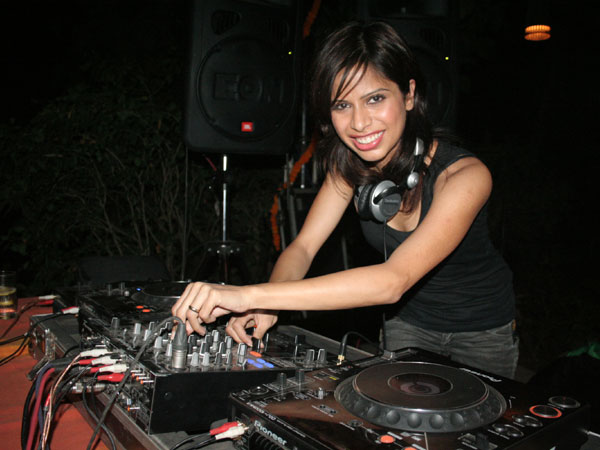 She has been dubbed as the pioneer of the dance music scene in India. She is not only playing music, but also pushing women to hold on their own. She did a series of events known as 'Steel', which brought together some of the country's most talented women DJs in a show of solidarity to eradicate the objectification of women. She is not only famous for her gigs but also as an inspiration to women to follow their dreams.
Nikhil Chinapa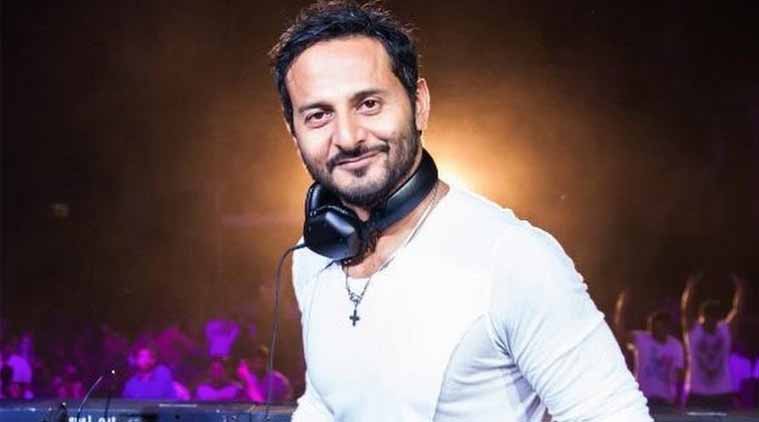 Nikhil has been emerged as the festival director for Asia's most happening music festival – Sunburn. Today, she runs the show with Submerge Music which has brought some of the best DJs in the world like Swedish House Mafia, Tiesto, and Hardwell to India. Nikhil is one of the pioneers of EDM (electronic dance music) in India, who established Submerge to promote DJ as a form of art.
Ankytrixx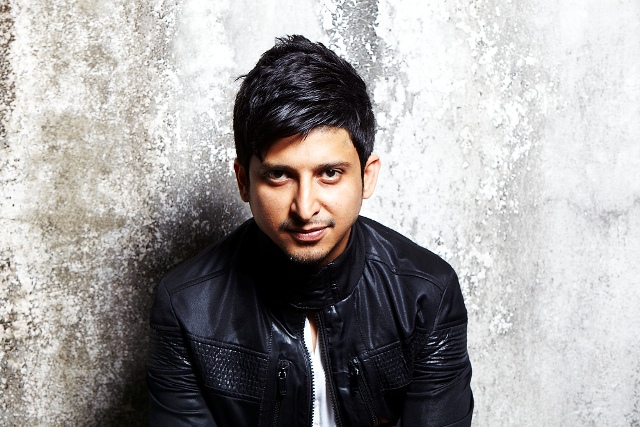 He is perhaps the DJ who has moved furthest away from traditional Indian roots. Adopting the sound of American EDM, his beats are hard and heavy. He has shared the stages with big names like John Digweed, Dubfire, Dave Seaman, and many more. Ankytrixx is a prolific performer—booked more than 150 gigs every year!
DJ Lemon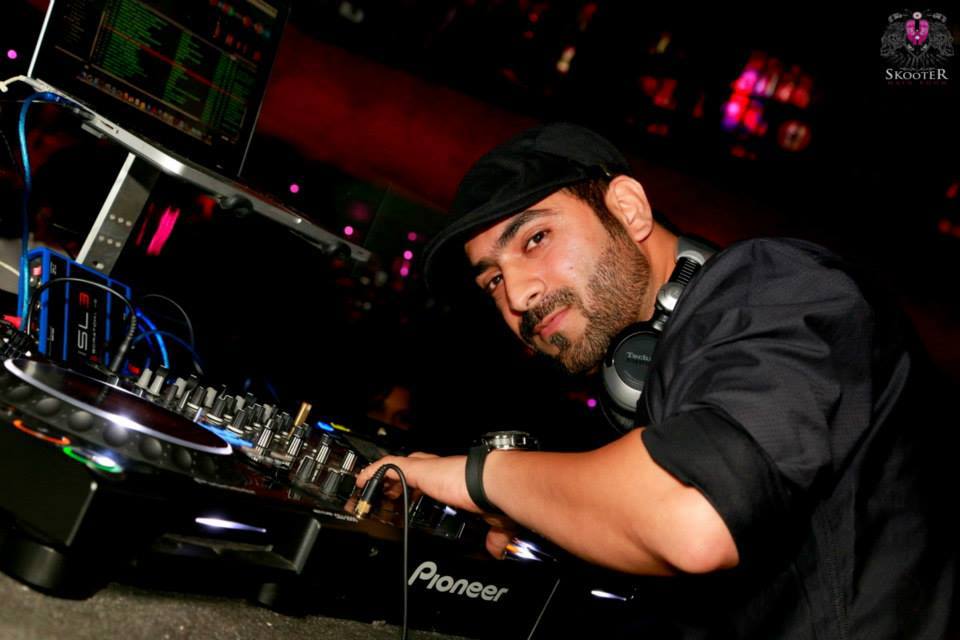 DJ Lemon is famous for broadening the horizons of Indian dance culture. He's not drowning in the tried-and-tested method of remixing—he's rather known for his original compositions. He creates original beats and melodies that put him at the forefront of India's creative EDM scene.