During rainy season, some tourist destination may become less appealing. Beaches may not be as much fun, hiking trails can get slippery and dangerous. But you can still have a wonderful holiday in the rains, right here in Indonesia, with its many exotic places more beautiful during rainy season:
Tebing Keraton, Bandung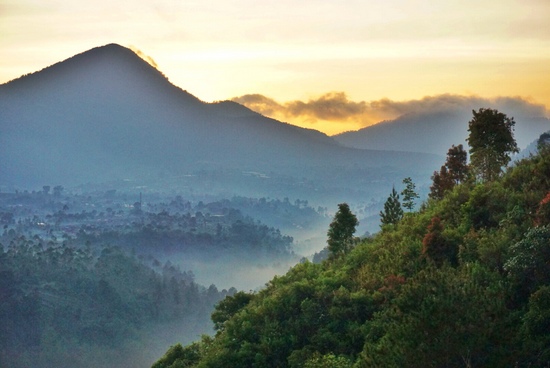 Tebing Keraton (Keraton Cliff) is a cliff inside Taman Hutan Raya (Tahura) Ir H Djuanda area, Bandung. On the edge of this cliff, people love to see the Tahura from above, as well as enjoying the sunrise view. During rainy season, the forest will be covered with fog—not a thick, dense fog but a dreamy and surreal fog. It creates a breathtaking view, especially during sunrise, when the top of the trees permeate through the fog and sun rays dancing around it.
Address: Ciharegem Puncak, Ciburial, Bandung, West Java
Pantai Parangtritis, Yogyakarta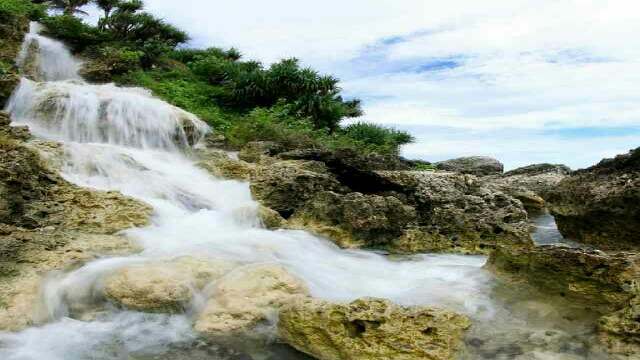 This beach may not look as exotic as beaches in Maldives, and some people may think that this is just a regular beach flooded with people. But, something is different during the rainy season. On the east end of the beach, there is a waterfall that flow directly into the sea. You will only see a pile of stones with just a little water flowing during summer, but during the rainy season, the water volume will be higher and make it looks like a real waterfall.
Address: Parangtritis village, Kretek, Bantul Regency, Yogyakarta
Kebun Teh Puncak, Bogor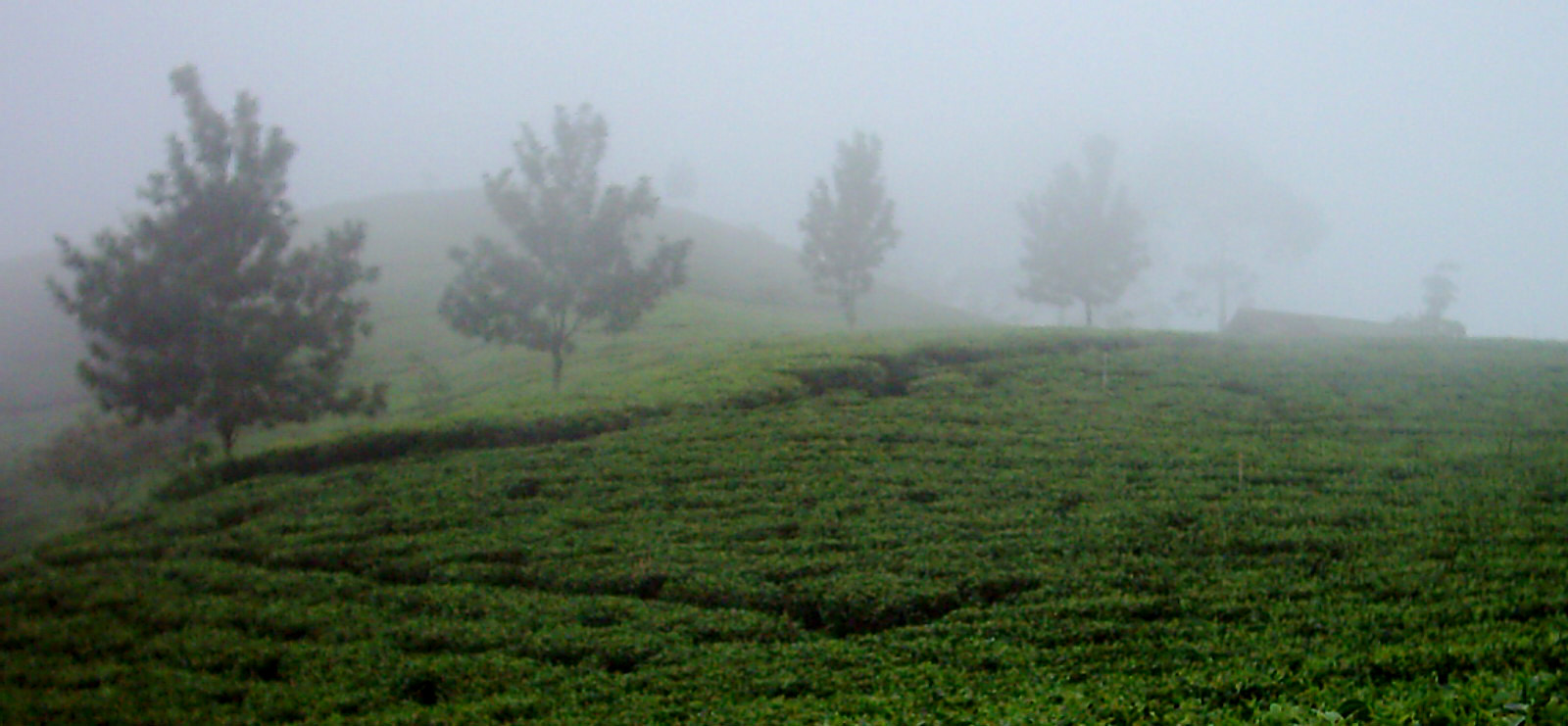 One of the most favorite destinations in Bogor is the tea garden. During summer, this tea garden may look like regular tea garden—just like a forest, but shorter in size. But during rainy season, the leaves will be greener, and the fog descending to the garden. Strolling in the garden will feel like you're in somewhere above the cloud.
Address: Kawasan Wisata Agro Gunung Mas, Jalan Raya Puncak KM 87 Cisarua, Bogor
Ubud, Bali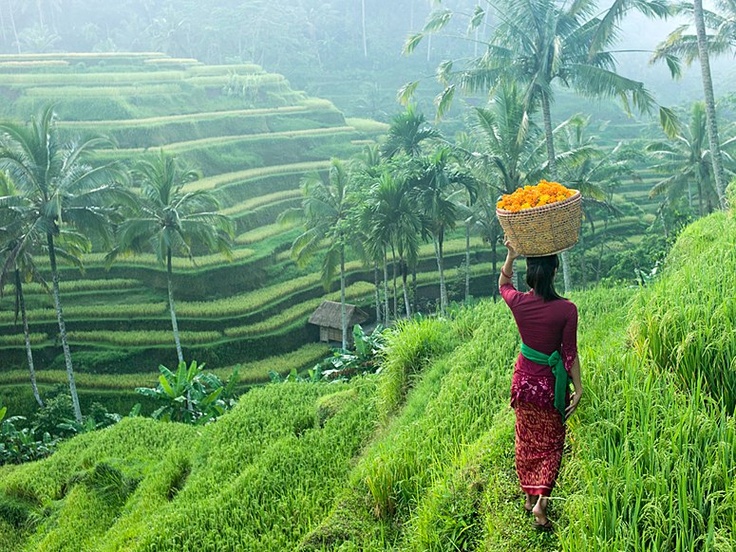 Bali is beautiful, and Ubud is not an exception. This plateau area is already beautiful by nature, and rainy season will just enhance its beauty. The view will be clearer, and the paddy fields will look greener. The mornings in Ubud will be more magical as the fog permeates through the leaves of the trees, and to top that, the weather will be very nice.