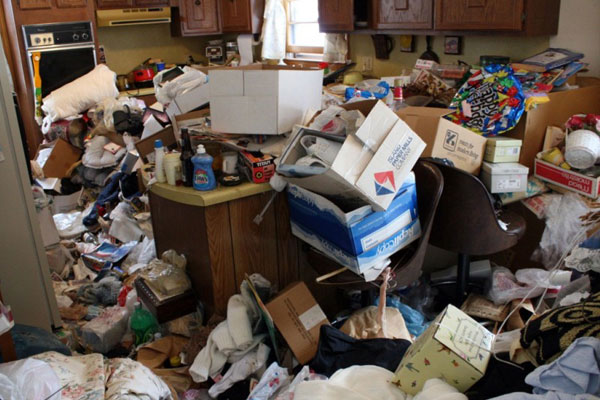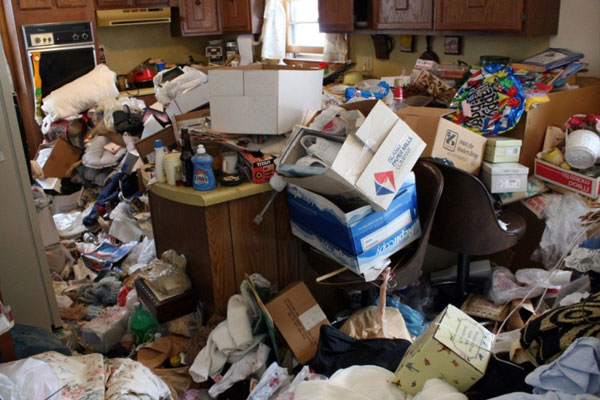 What do you think of the unused stuff in your house but you do not throw it away or let it accumulate?
certainly cause clutter around you
You might be lazy to clean it, you must be confused, and stress how to overcome them.
You may never be aware of if you have a lot of clothes, books, shoes and household items that are not used even still good condition, but you do not throw it, you leave it because they have been replaced with new items. When all of it is outdated, you will probably put it in the shed or garage and you are not aware of these items will be trash and disease as well as a negative impact to your health.
Clutter is known to create negative energy and is unhealthy for you. There is one of the best ways to tackle clutter of the goods that are not used but still in good condition that it is to donate. It would be more useful to the charity and make healthy environment.
The clutter your homes and watch us turn your garbage into Gold-All for a good cause!
We organize garage sales and accept your unused or unwanted items. We take clothes, toys, books, shoes, bags, household items etc. All in brand new or good condition. Proceeds go to charity-lets create awareness in our community!
At least once a week you can donate, give to friends, or throw away. That's better when you not surrounded by clutter. Whole family relaxes more when we are not in a pile of toys, newspapers, and magazines. It has taught us all to value a few good things rather than acquiring masses of objects that don't enhance our life.
If you are interested be a part of this cause, interested to donate items for charity, to participate as a vendor or interested to volunteer at the garage sale, For further info kindly contact:
Dipika Nanwani @ 08129907808
Karizma Hotchand @ 08129150079
You can contact them and join in addressing the clutter around you!