Fashion is a fast-growing industry that needs continuous creativity and out-of-the-box ideas. That's why people who are in the industry need to learn about fashion from the very basic so as to understand the foundation of fashion and where it is headed. They also need to know techniques, not only pattern design but sewing techniques as well to be able to create wearable clothing.
Wondering where to learn fashion professionally in Indonesia? These fashion schools may be your option:
Instituto di Moda Burgo Indonesia (IMB Indonesia)
Instituto di Moda Burgo Indonesia is the first international Italian fashion school in Indonesia. It is also the first branch of IMB Milan, Italy, in Southeast Asia. IMB Indonesia was founded in Jakarta by Jenny Yohana Kansil, an IMB Milan graduate. IMB Indonesia has an extensive range of fashion diploma courses and special courses, including bag designing, wedding dress designing, and jewelry. It also opens special courses for those who want to focus on fashion entrepreneurship.
Address and contact:
The Bellagio Mall, unit OL #14-16, Mega Kuningan Barat Kav E4.3 Jakarta
Phone: 021-30020932
Email: info@imbindonesia.com
Website: www.imbindonesia.com
ESMOD Jakarta
ESMOD Jakarta is one of the famous fashion schools in Jakarta. It has many programs for those who want to be a professional fashion designer or entrepreneurs. There are 3-years full college programs for fashion design and creation, 1 year intensive program for fashion design and pattern drafting, 3 years full college program for international fashion business, and 9 short courses for beginners and experts.
Address and contact:
Jalan Asem Dua No. 3-5 Cipete, Jakarta Selatan
Phone: 021-7659181
Email: info@esmodjakarta.com
Website: http://www.esmodjakarta.com/
LaSalle College International

LaSalle College International is a design college based in Canada. It offers Advanced Diploma Programs and Certificate International Programs. For fashion, there are two categories: fashion design diploma and fashion business diploma. You can choose between 2 years of full-time study or 3 years of part-time study for Diploma Programs. For Certificate International Programs, you'll be completed in one year of full-time study or 2 years of part-time study.
Address and contact:
LaSalle College Jakarta
Sahid Office Boutique Unit D-F, Jalan Jenderal Sudirman Kav. 86 Jakarta
Phone: 021-5785181
LaSalle College Surabaya
Jalan Imam Bonjol No. 126 Surabaya
Phone: 031-5625000
Website: www.lasallecollege.ac.id
Bunka School of Fashion
Based in Tokyo, Bunka School of Fashion and University have sister schools in several countries, including Indonesia. It offers short term of college for beginners who want to focus on fashion design—from pattern making to construction technology. It also has private classes if you want to learn directly from the lecturers.
Address and contact:
Jalan Pembangunan II No 16 I-J Jakarta Pusat
Phone: 021-6342063/6348301
Website: www.bunkaschooloffashion.com
Raffles Institute of Higher Education
The courses that offered at Raffles Institute of Higher Education will give student the creative and technical knowledge and skills they need to become professionals in the fashion industry. It can be completed in 2 years of full-time study. All courses are conducted in English so it will be very convenient for international students.
Address and contact:
Raffles Jakarta
Citywalk Sudirman 6th floor, Jalan KH Mas Mansyur No 121 Jakarta
Phone: 021-25556738
Raffles Surabaya
Wisma BII 12th floor Jalan Pemuda No 60-70 Surabaya
Phone: 031-5327084
Raffles Medan
Centre Point Complex, Jalan Timor Block J No V-VI Medan
Phone: 061-4525699
Website: www.raffles-indonesia.com
Sekolah Mode Susan Budiharjo (Susan Budiharjo School of Mode)
Susan Budiharjo is widely known as one of the senior fashion designers in Indonesia. Since established in 1980, Sekolah Mode Susan Budiharjo has created many big names in Indonesian fashion industry such as Sebastian Gunawan and Eddy Betty. This fashion school is also one and only school which owns a fashion label, Number 1. The classes encompass various theory and practice from history of fashion to sewing techniques.
Address and contact:
Sekolah Mode Susan Budiharjo Jakarta
Jalan Cikini Raya No 58 FF/GG, Central Cikini Complex Jakarta
Phone: 021-3140575, 3160586
Sekolah Mode Susan Budiharjo Surabaya
Jalan Karimun Jawa No 25-27 Kav 12 Surabaya
Phone: 031-5036578
Sekolah Mode Susan Budiharjo Semarang
Jalan Anggrek I No 25 Semarang
Phone: 024-8419932
Sekolah Mode Susan Budiharjo Bali
Jalan I Gusti Ngurah Rai No 9B Kuta, Bali
Phone: 0361-751515
Enroll now and embrace your dream to be a fashion designer!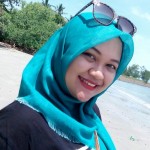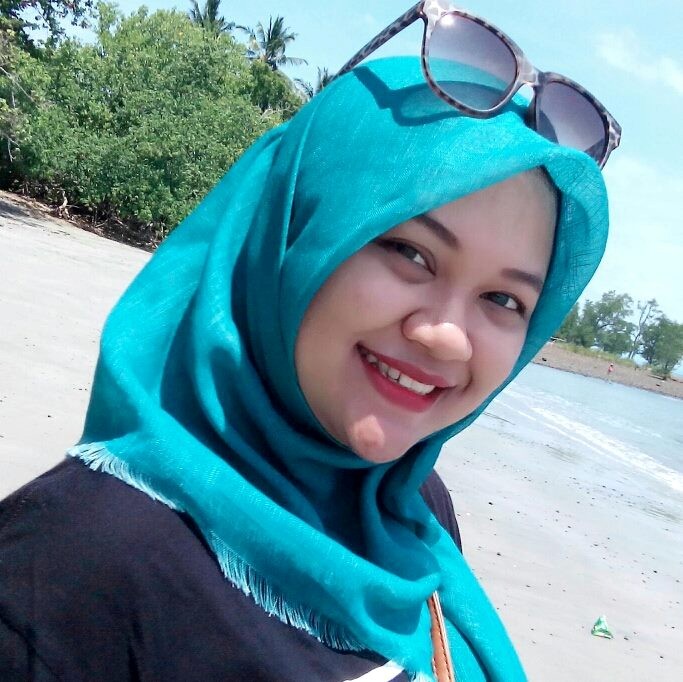 compiled by Fauziah Listyo Ayunani