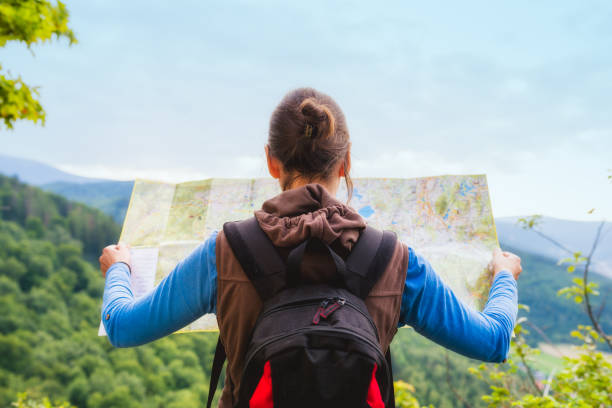 Bali is not quite back to the old days of travel but the new rules are a step forward in the right direction toward normal travel.
International travelers who land in Bali and are fully vaccinated (booster is NOT mandatory) no longer need to undergo mandatory quarantine.
Here are the entry requirements you need to follow to enter:
Pre-departure PCR test result is no longer required for fully vaccinated travelers.
Masks are no longer required when outside
You must have a copy of your vaccination certificate – double OR triple vaccination is required
You must have a valid visa. Currently, there are 70+ countries that are eligible for a Visa On Arrival, tourists from other countries will need to obtain a B211A visa prior to arrival. Resident visas and Indonesian passport holders are able to land directly in Bali.
*see below on the list of countries eligible for Visa on Arrival
Tourist arrivals must be able to show proof of Travel Insurance that covers COVID.
Tourist arrivals must be able to show a return flight.
Passports need to be valid for 6 months from departure.
You must fill out the online customs declaration form before departure. Find it here –http://cdbali.net
You need to download the PeduliLindungi app and fill out the e-HAC form before checking in at the departure airport
VOA eligible countries are:
Australia
Austria
Bahrain
Belarus
Belgium
Bosnia
Brazil
Brunei Darussalam
Bulgaria
Cambodia
Canada
China
Croatia
Cyprus
Czechoslovakia
Denmark
Egypt
Estonian
Finland
France
Germany
Greece
Hong Kong
Hungary
India
Ireland
Italy
Japan
Jordan
Kuwait
Laos
Latvia
Lithuania
Luxembourg
Malaysia
Malta
Mexico
Morocco
Myanmar
New Zealand
Norway
Oman
Peru
Philippines
Poland
Portugal
Qatar
Romania
Russia
Saudi Arabia
Serbia
Seychelles
Singapore
Slovakia
Slovenia
South Africa
South Korea
Spain
Sweden
Switzerland
Taiwan
Thailand
The Netherlands
Timor Leste
Tunisia
Turkey
Ukraine
United Arab Emirates
United Kingdom
United States of America
Vietnam
The cost of the VOA is 500,000 Rp (approx. $35 USD) for 30 days. This can be paid in cash or MasterCard or Visa on arrival.
For all other nationalities, the B211 Tourist Visa is needed for tourist visits and must be obtained prior to arrival.
We suggest you check updates about travel to Indonesia using this source https://www.welcomebacktobali.com/