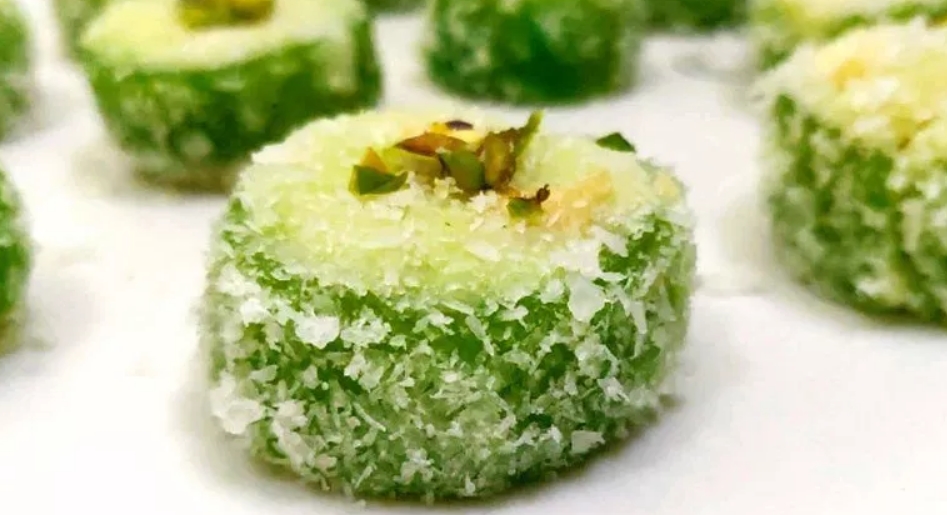 This is a really unique upcycled sweet which is inspired by parwal ki mithai with a twist.
Ingredients:
2 cucumbers
1 cup sugar
2 cup water
1 cup mawa ki leftover barfi
1/2 cup khubani (dried plum) pieces
1/2 cup mixed dry fruits
1 tsp cardamom powder
1 cup desiccated coconut
Few pistachio flakes for garnishing
Method:
Peel the cucumber, cut each into 2 inch broad rings and scoop out the seeds till it looks like a cylinder
make the sugar syrup.
Add the peeled cucumber to the syrup and cook till its very slightly soft.
In the meantime, mix all the other ingredients and fill it into the drained cucumber cylinders.
Cover with desiccated coconut.
Try it out and do share your feedback in the comments below…