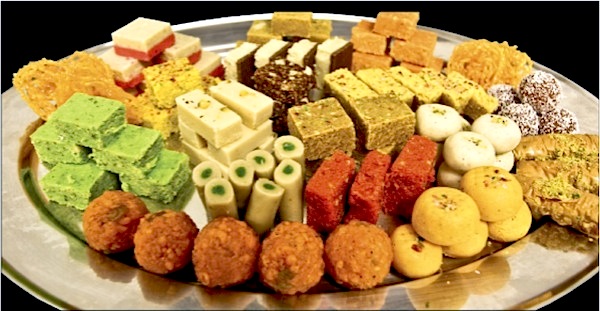 Make this Diwali truly special by making your own festive sweets at home. Make them with love and share it with your family and friends. And no, it is not difficult at all – just some time and patience will result in amazing home made sweets – quality that you can rely on with a dollop of love.
Here are 12 simple recipes that you use and do give us feedback as well as share your own recipes and tips with #Indoindians.
Which one is your favorite?