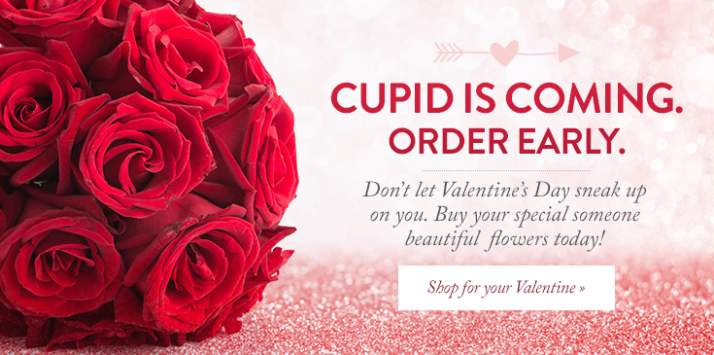 Many people around the world celebrate Valentine's Day by showing some form of appreciation for the people they love. For instance, couples usually go on a romantic dinner to a fancy restaurant or give each other greeting cards, chocolates, flowers, gifts etc.
We asked some of our members to share their thoughts on Valentine's Day! and here is what they had to say:
Sparkles not in the
glitter of cards
Nor in delights in gifts galore
Floats not in fairy wings
Nor casts low, the eyes lovelorn
Yet cures me with a softly glance
And warms me with a sweetly smile
Soothes me by a gentle touch
And lives in my heart day and night
My loving mother in heaven so fine
Is forever my true Valentine.
Deepti Kewalramani
To me, valentine's day is not just about explicitly showing your love to a certain special individual, but it is a day where we spread the love to everyone around us. A specialized personal message of 2-3 lines could mean a lot to somebody just to show how much you treasure them in your life.
Prithvi Vasandani
Valentine's day: the occasion that should be celebrated and expressed on a daily basis, instead of just once.
Drishna Mirchandani
Share the love with the special people in your life this Valentine's Day. Order gifts and flowers from the Indoindians gift shop. Easy gifting to over 100 cities in India and Indonesia. It's literally just a click away!!!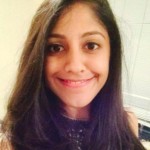 by Zareen Akbany