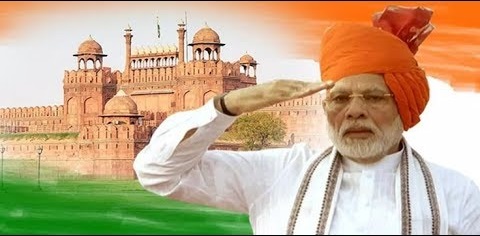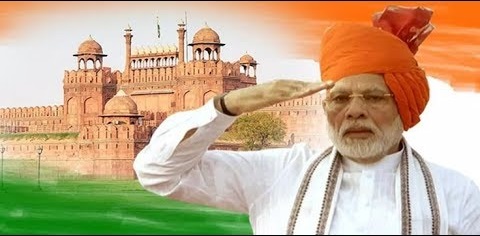 Online Weekly newsletter here >> 
Jai Hind dear friends,
15th August 2019 is the 73rd Independence Day of India, and really special,
with the tricolor flying high with the slogan of "One nation, One
Constitution" from Kashmir to Kanyakumari, Assam to Gujarat celebrating
the largest democracy.
It is also the festival of Raksha Bandhan, a symbol of sibling love and
protection. May it be filled with lots of love, laughs and laddoos 🙂
17th August is Independence Day of Indonesia, celebrated as a day of family
celebrations with ceremonies, picnics, and activities associated with the
day that include cracker eating competitions and sporting events, such as
football and tug-of-war games.
Download the INDOINDIANS app on your mobile today and enjoy the daily new
interesting articles, events and more…
Warm wishes
Indoindians Team