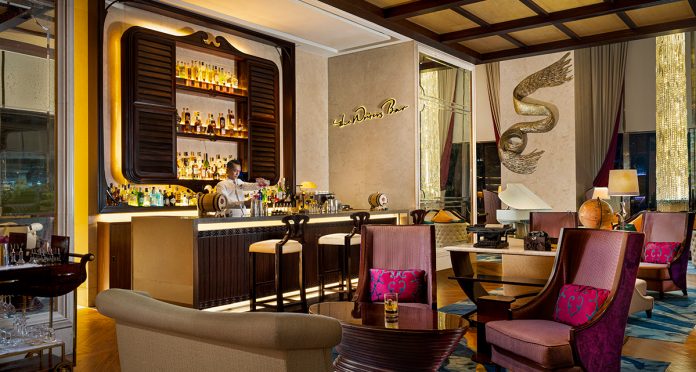 Vibe At These Live Music Venues In Jakarta
Jakarta offers some intense and exciting live music venues to choose from. Here are some of the best live music venues you should check out around the Jakarta city if you are truly into music and that 'night life'!
B.A.T.S. at Shangri-la Hotel: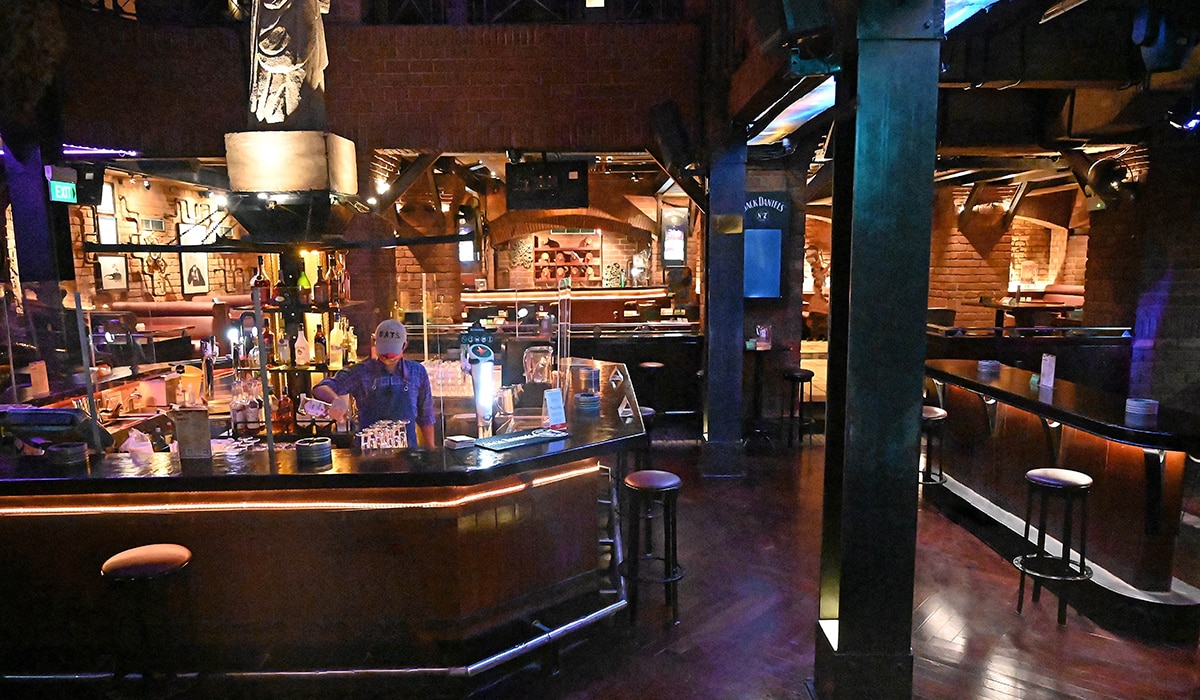 With a relaxed atmosphere and an international band playing every night from Monday to Saturday, the B.A.T.S is considered one of the most popular bars in Jakarta, especially among outsiders. Just entering the bar and restaurant feels like you are stepping foot into the New York suburbs in central Jakarta, with its featured design of brick and wood panels. For grubs, find great portions of linguini, Caesar salad, pizzas, and steaks.
The Writers Bar: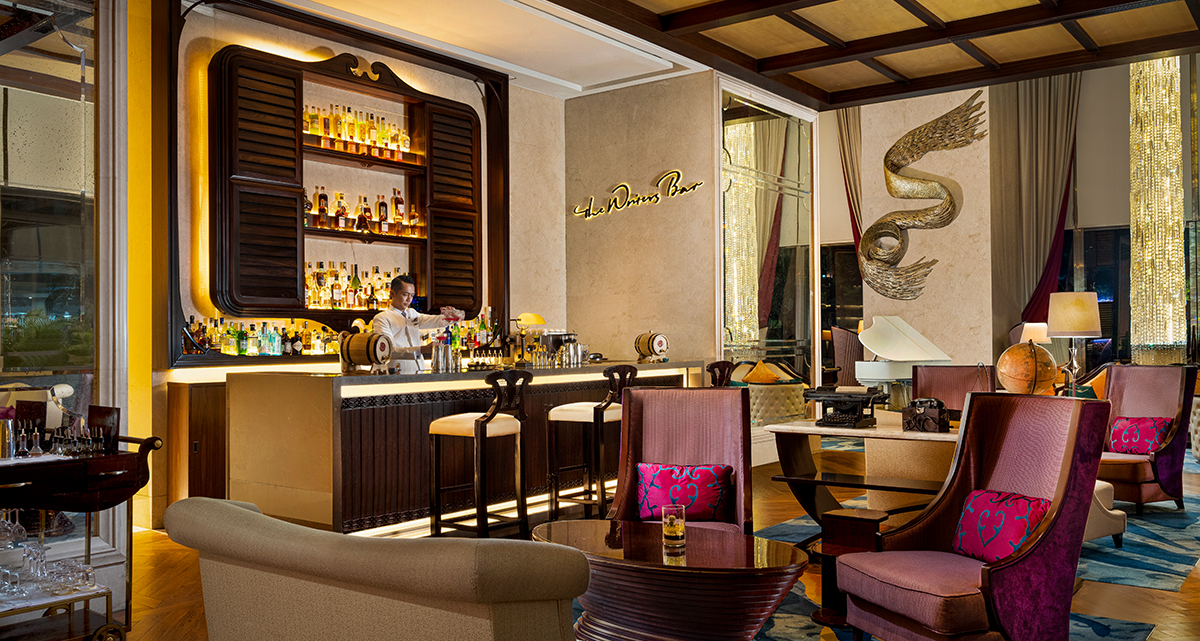 It is a prestigious institution in Raffles Singapore, the Writers' Bar is being redeveloped in Jakarta as a place of art entertainment, Indonesian history, books and art objects in this great modern city. One can enjoy their afternoon with a large variety of cakes and snacks, which is very much enjoyable with their mix of tea and coffee. In the evening, live music and vibrant conversations set the mood for beautiful tapas and cocktails.
Jaya Pub at Jaya Building: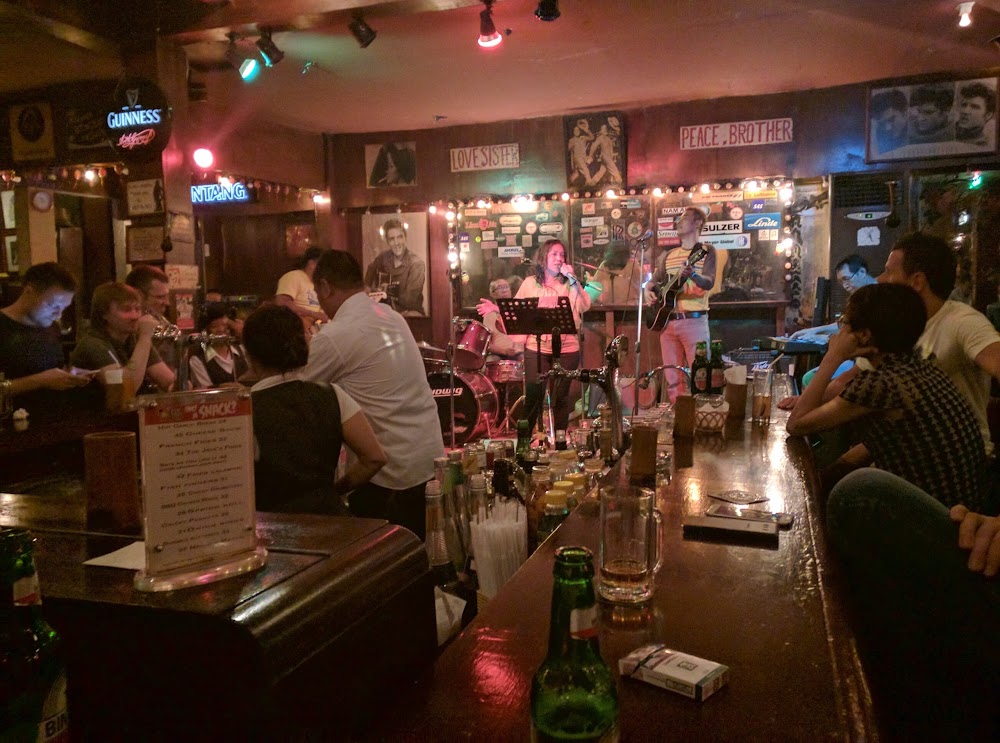 Proudly carrying the motto "This mess is a place", Jaya pub has been around for over 30 years and is one of the first publishing houses in Jakarta. Adorned with nostalgic kitsch and new objects on its walls, the old and mature crowd of both the outgoing and locals are known as frequent visitors to the area. The new Jaya Pub is located on the second floor of a building a few meters from the old Jaya Pub
Amigos Bar & Cantina Kemang: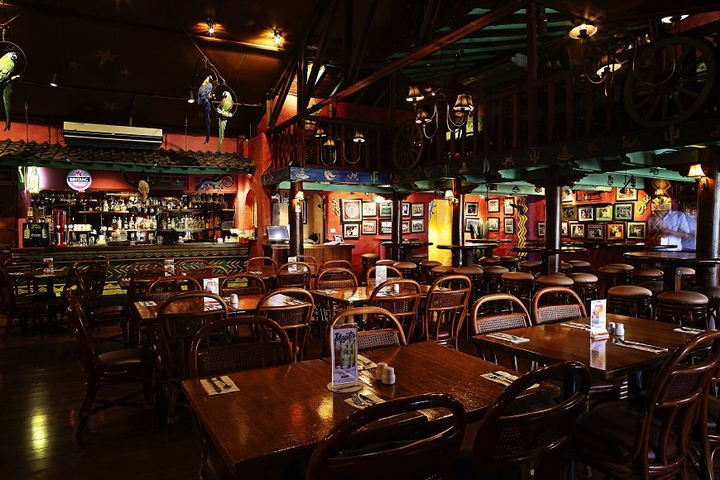 One of the most established institutions in Jakarta, Amigos opened its doors in 1979. This Tex-Mex eatery has a loyal fan base and is famous for the margaritas, fresh salsa, and tasty, finger-licking, homemade recipes. Amigos has live band performances 5 nights a week and is well known for their Latin Night on Friday nights where salsa lovers come to dance the night away.
Hard Rock Café Jakarta: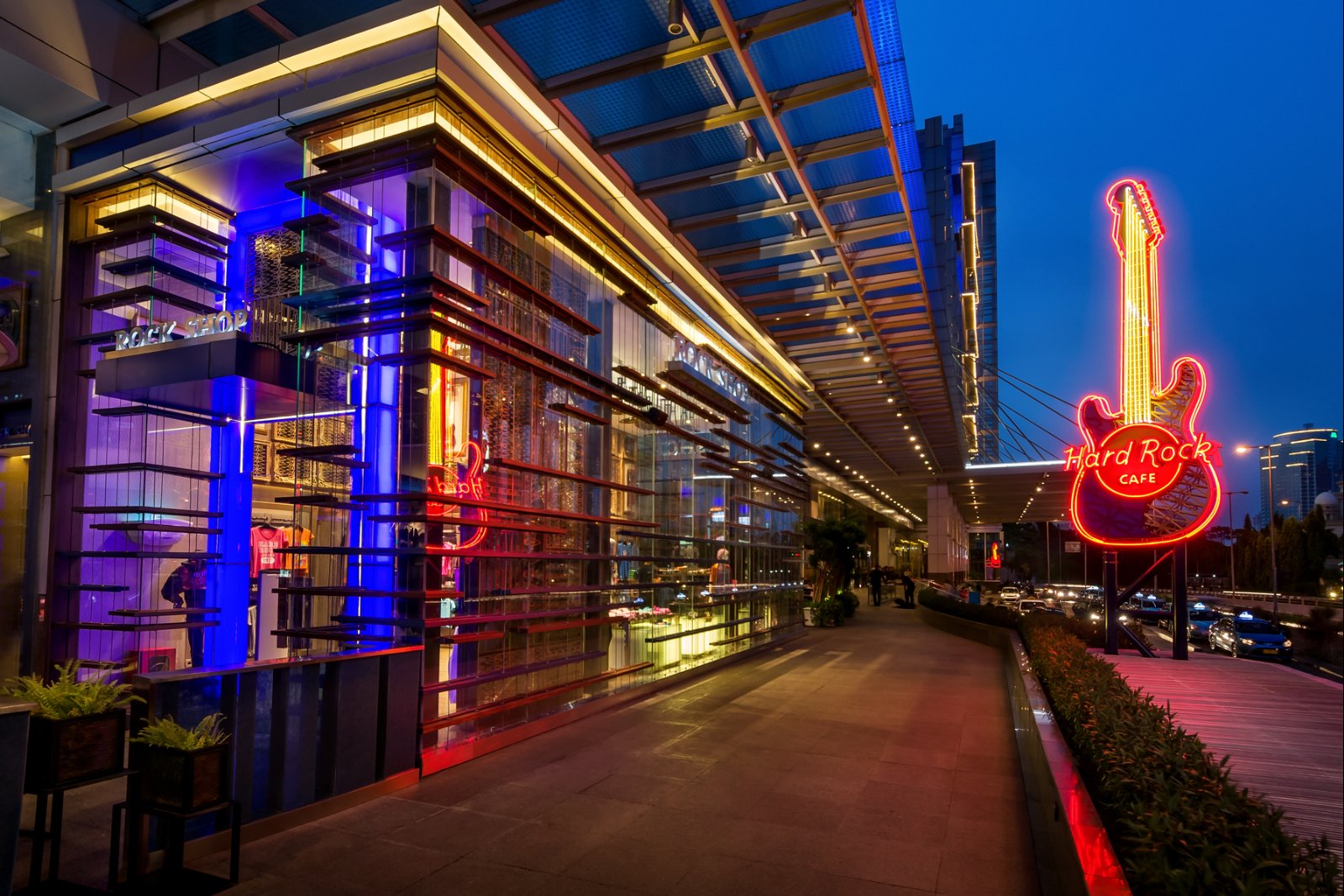 Here one can find fresh, authentic American food, and delicious live entertainment at Hard Rock Café Jakarta. This restaurant is in the Jakarta cultural and entertainment area of ​​the Pacific Place Mall. Hard Rock Café Jakarta is an ideal place to eat, drink, and host hot live entertainment.
How many live music venues have been to? Do you have any other venues in mind where you enjoyed the overall experience? Feel free to comment in the comments section down below!