VIRGO: Astrological Predictions for 2018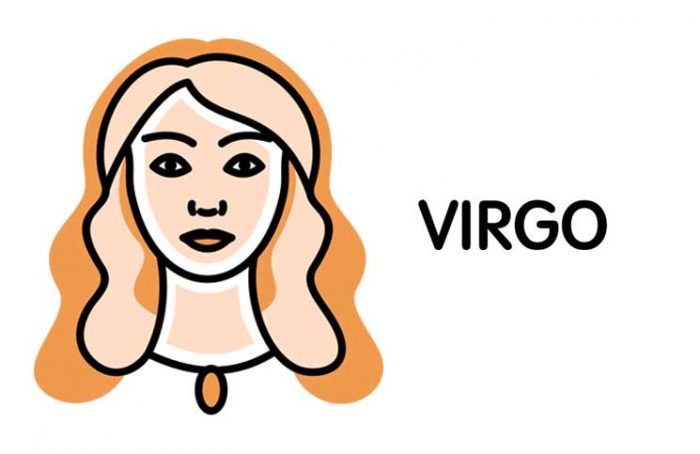 Virgo – Get ready for rewards in plenty 
Dr. Sundeep Kochar, internationally renowned celebrity Astrologer, has the following predictions for all Virgo in 2018.
After long year of arduous work, this is the year for sudden growth in your wealth. You need to make sure you clear all your debts. Your financial sustenance will smoothly flow in next year. But that does not mean you can easily waste it. Attempt to create financial plan for listing your mothly even daily needs. You need to be more organized.
Family will be your focus and you will be spending a lot of time in ensuring your family is sound position. That approach will itself bring you closer to your spouse, children and family members. This year, you will be rewarded for all the demanding work and you will gain some good monetary rewards too. Use it for the welfare of the family or reducing your outstanding debts. Choose wisely.
You need to be careful with your health. You may find some problems related to hips or back pain. Try to do a lot of exercise for improving your spine. Attempt to move around frequently but not excessively.  Take more time to take care of your own health. Improve it with healthy lifestyle applied to yours.
For those looking forward to start a business or expand the existing one, this is time you can consider doing it. You will find some good partnership. However, it is important to ensure a proper back ground check before inking any business deal or forging new partnership. It may turn well with a precise plan, analyisis, and preseverance.
The second half of the year will be a bit turbulent, but you will wade over it if you put your groundwork successfully. A year full of wisdom for your career, family, love life and health.
Sundeep Kochar is a celebrity astrologer. For personal interpretations he can be reached at www.sundeepkochar.com