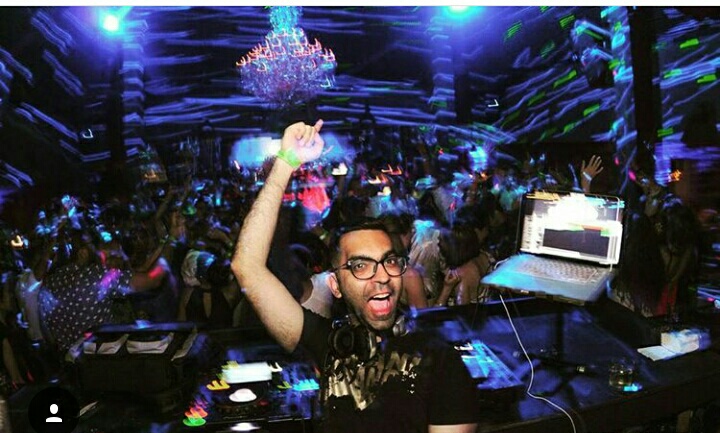 For the Indian community in Jakarta, DJ Vishal is a familiar name. He is recognized for bringing the mix of Bollywood music to night clubs and parties in Jakarta and internationally. Aside from his DJ career, he is now busy with his new business venture: Ambiance, a sound and lighting company.
He started his career as a DJ when he was 17 years old. "I used to collect a lot of CDs. When I graduated from high school, I had to choose a career and decided to study DJ professionally," Vishal shared with the Indoindians team.
He learnt DJ professionally at Indonesian DJ Society in Semanggi, Jakarta for about six months before he performed for the first time in an event. "The first event I had was a Diwali Party in Surabaya, and I wasn't paid at all," he shared. "From that event, people started to see and recognize me."
As the time goes, he decided to expand his business. "Then I was thinking to do something new, but not too different from my entertainment business," said Vishal. That was when he decided to establish Ambiance and open the office in Bali. "I choose Bali because I feel comfortable with the people and the place. I even see myself living in Bali in the future," he shared.
Ambiance is a production company that provides lighting, sound and electrical for numerous events and parties. It supports many events, from government events and destination weddings to international events in Bali and other cities in Indonesia.
Vishal said that a personalized service to cater his clients' needs is the key to maintain clients' satisfaction. "We speak to our clients personally, face to face, to get to know their needs and requirements. We also work with other vendors of the events, and try to create a very personalized event for our client, especially for events like weddings," he explained.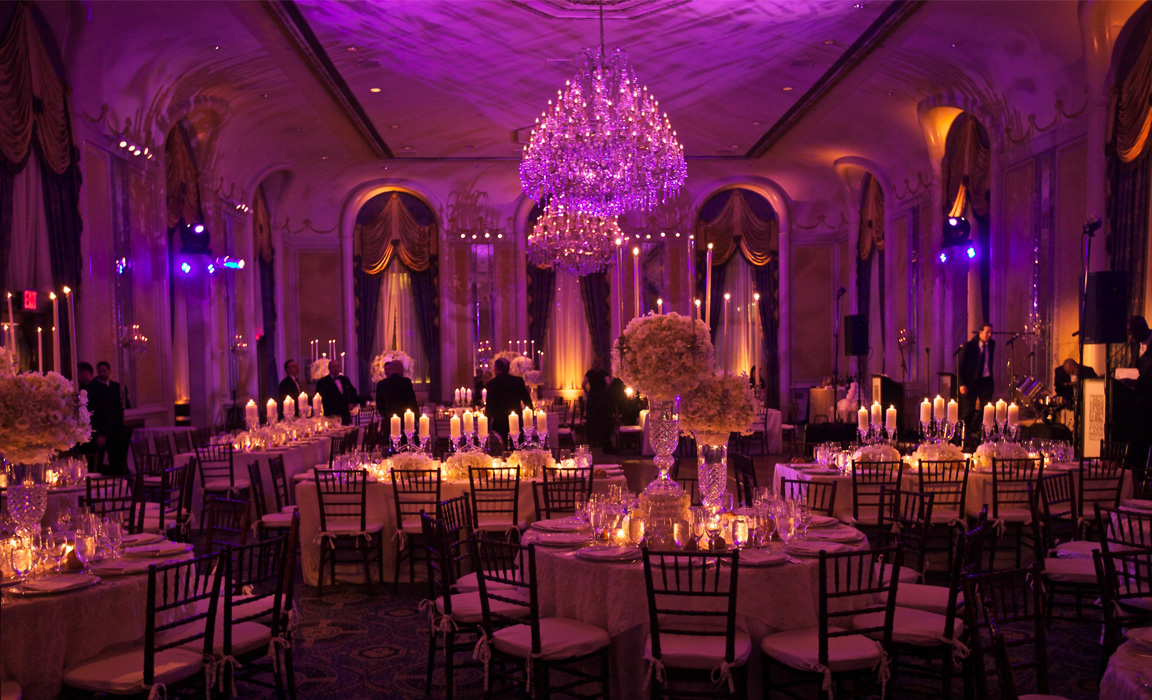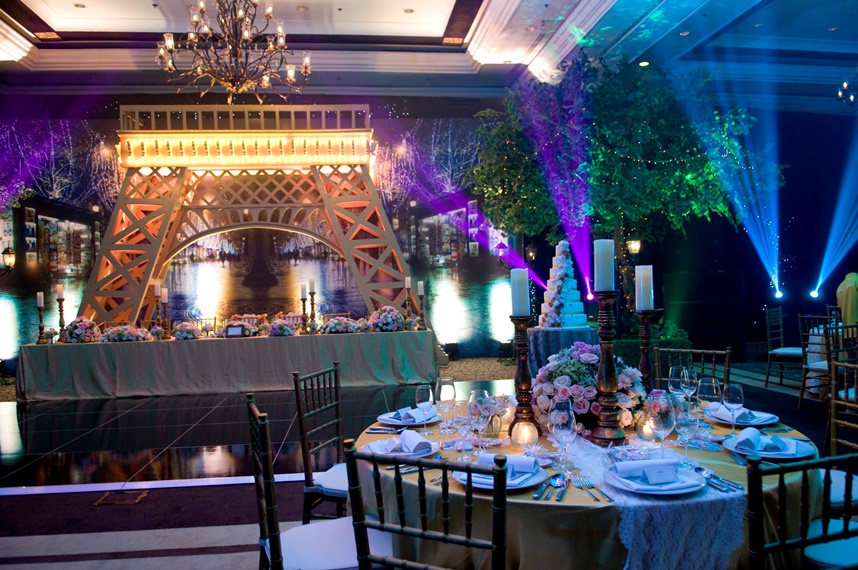 Although Ambiance has been in industry for the last two years, he said that his manpower and the state of art equipment makes Ambiance stand out. "I have a very professional team in Bali. I trust them; if I today I have an event in Bali and tomorrow I have an event in Jakarta, I can actually tell them to take care of the event for me. I don't need to come to Bali and supervise them. My team is already very strong," he said.
Vishal treats his team like his own family, because he knows that Ambiance is not only his own business. "With the fierce competition in sound and lighting company, anybody can 'hijack' my team if I don't treat them well. And I know, if they leave my company, I can't move with Ambiance."
He also said that the good manpower really complement his state-of-the-art equipment. "I do believe that with a good manpower, any stuff from any brands can work. But still, if you don't have good equipments, it is not going to work," he continued.
While still spinning the disc to provide sound and lighting for events, he is currently working to make Ambiance even bigger. "My future plan is to bring in more equipment, and probably make my team even better," he said. "I just want to focus to make Ambiance be the best sound and lighting production company in Bali," he closed the interview.
If you want to jazz up your events with amazing lighting, sound and a great DJ too, you can contact Vishal at 0816-730-290 or click www.ambiance-indo.com.