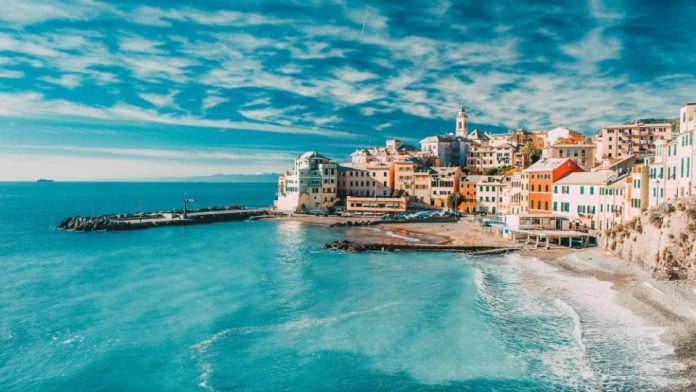 Europe is one of the most popular tourist destinations in the world. In addition to a variety of fascinating tourist attractions, a trip to Europe is also practical. This relates to tourists who can visit other countries using land transportation modes. Before that, here are six things to prepare about if you who want to spend your holiday in Europe.
1. Lodging
Of course you have to prepare a place to stay while in Europe. If you want to visit more than one country, prepare a place to stay in each country that you will visit. Pay attention to the price, facilities you get, and access to transportation.
In this case, you don't have to stay at the hotel. You can for example rent a room in a motel, hostel, or homestay. You can also visit website www.via.id/hotels to get lots of information and interesting offers about hotels and lodging in Europe according to your budget and needs.
2. Itinerary
You should prepare your itinerary or travel agenda carefully. Determine the places to be visited while there. If the entrance ticket can be ordered in advance online, then order it first so you don't have to queue to buy tickets after you get there.
3. Transportation while in Europe
The next thing you must prepare is transportation while you are there. Search for information about the modes of transportation that you will use while in Europe, both within one country and from one country to another. Learn the route and ticket prices. Don't miss if there is a ticket offer canal, because the price offered is usually cheaper.
4. Schengen Visa
Before going to Europe you must arrange a Schengen Visa, which is a visa that applies in all European Union countries. To take care of it, you must come to the embassy office of the country you first headed.
Prepare various documents needed, ranging from passports, proof of flight ticket reservations, proof of hotel reservations, itinerary, to travel insurance.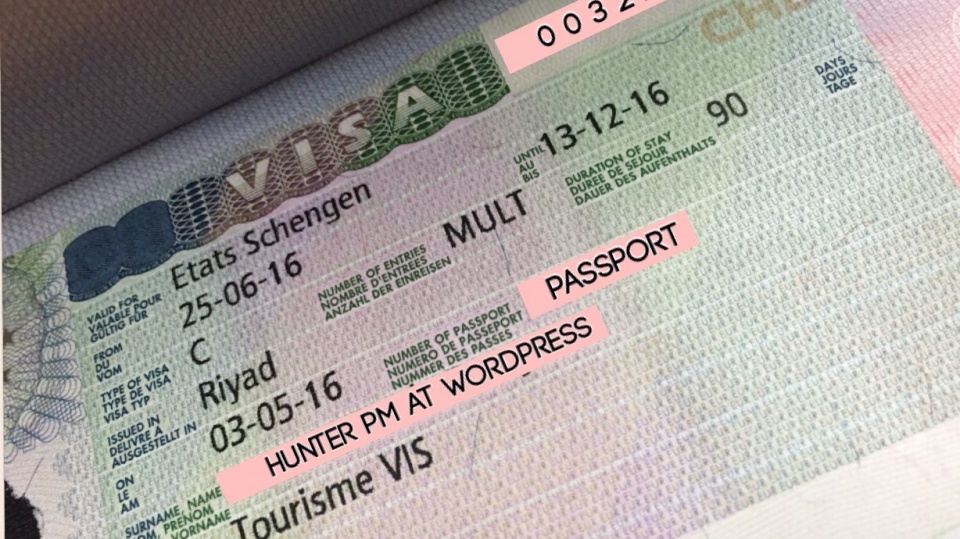 5. SIM card
As long as in Europe you will really need the internet. The reason is, you will make GPS on your cellphone as your guide. Although there are many public spaces in Europe that provide free wifi, it doesn't hurt if you buy a local SIM card after you get there.
6. Flight Ticket
The thing you have to prepare before a holiday to Europe, of course, is a plane ticket. Choose airplane tickets wisely. Consider starting from the place and time of transit, to the price. Make sure everything fits your needs and budget.
You can visit the site www.via.id to get a lot of information and interesting offers about flight tickets to Europe and other interesting places in the world. Especially for the period of August 27th to October 5th, 2019, Eva Air offers promo tickets to London, Paris, Vienna and Amsterdam for departures from Jakarta or Denpasar.
That's the six things that you must prepare before take a vacation to Europe. Also find lots of other interesting offers on www.via.id/promo which is certainly a pity to miss. What are you waiting for, let's immediately enjoy a memorable trip to explore around the world with via.com.
PT.Adya Tours (VIA | Indonesia)
Pakarti Centre, 6th floor Jl. Tanah Abang III No. 23-25-27 Petojo Selatan, Gambir Jakarta Pusat, Indonesia – 10160
Website: www.via.id
Phone: (021) 29 800 800
Fax: +62 21 38901949
Email: cs@via.com