What does SIS offer the Indian Community in Jakarta?
The SIS Group of Schools was founded in Indonesia in 1996 with the goal to develop PreK-12 schools based on the Singaporean approach of evidence-based rigor and structure but to offer it at price points that more Indonesians and local expatriates could afford. There are now 7 SIS schools in Indonesia and 3 in other countries. We offer the strongest Preschool and Primary foundation possible through Singaporean Curriculum which then segways perfectly into Cambridge IGCSE in Secondary and the International Baccalaureate (IB) Diploma in Junior College. Our students regularly get into world top 100 universities as well as great regional colleges.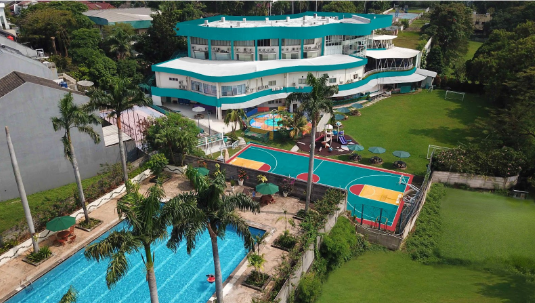 Indonesian and expatriate Indians make up more than 5% of enrolment at the SIS Kelapa Gading campus which allows that campus to offer the option of both Hindi as a second language to IGCSE level and Hinduism as a religion. The expatriate community at SIS South Jakarta is more diverse but Hindi can be offered there as well when there is sufficient demand for it.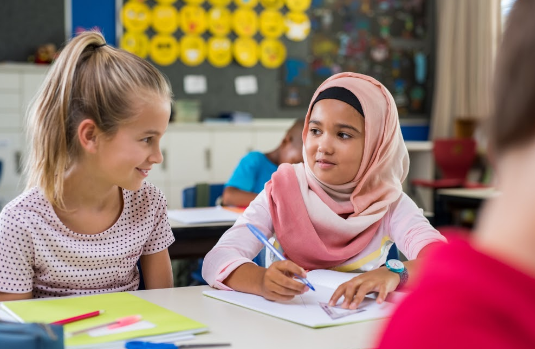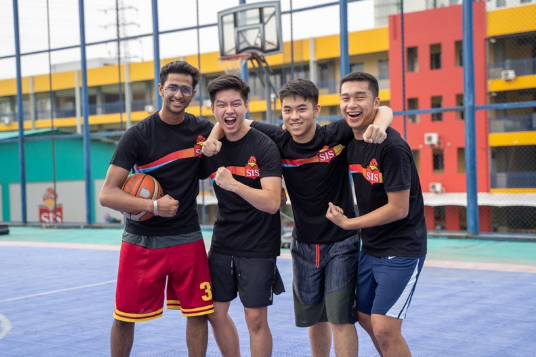 What can SIS Schools promise you?
Commitment to your child as an individual. We focus on

inspiring every student

to reach their potential – but we don't expect every student to be the same or to excel in the same way.




If your child is capable of high academic grades, students in SIS regularly score 8 – 10 x A / A* in the IGCSE and 40 – 45 / 45 in the IB Diploma. If your child is committed to a high score they will be in good company!




An international approach with a focus on a holistic education – developing critical thinking skills through involvement in

co-curricular activities

,

interdisciplinary projects

, learning journey trips, Global Perspectives and Model United Nations. We embrace the creative arts and public speaking opportunities as well as a variety of academic competitions and olympiads for those who are interested.




Support for parents in the development of

a strong set of values

that will set your child up for future success – whether those values are related to a specific religion or to no religion – we prioritize this aspect of personal growth and honour it in our schools and practice it in our activities.




We are pioneers in the use of

Virtual Reality

to enhance learning experiences – initially as a co-curricular option but which will be gradually rolled out across the school program. This is in addition to our

robotics

program that operates as part of our IT classes in SIS South Jakarta from Preschool until Junior College.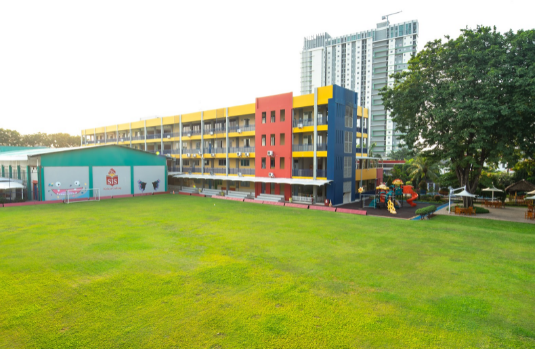 How do you find out more?
Attend our next Open House on 23rd October 2021, 10.00 – 11.30 AM.

Registration link: Click Here
Contact our admissions team at South Jakarta through Aurelia at 08111735800 /

aurel@sisschools.org

or Monica at Kelapa Gading  at 087878524979 /

monica.octantia@sis-kg.org

and they can arrange a personal tour and a chat with the Head Teachers if desired.
Find out why SIS has won two major international awards in the last 2 years and why we are growing as a group of schools while most international schools are declining:
SIS South Jakarta & SIS Kelapa Gading: Location and Contacts:
https://sisschools.org/sis-southjakarta/