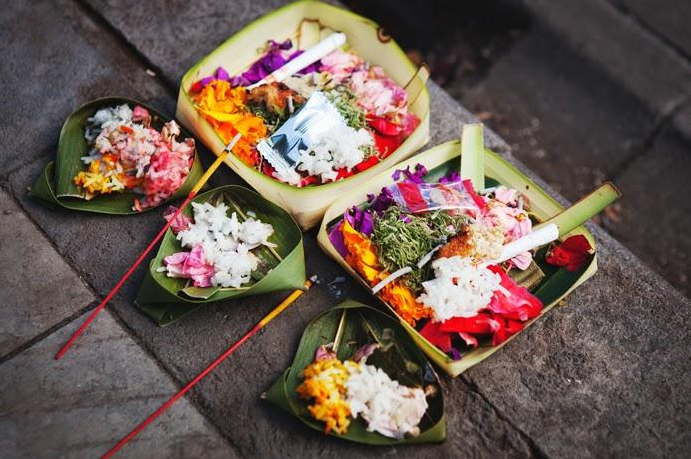 If you have ever traveled to Bali, you would be familiar with the sesajen or offerings. Sesajen are one of the symbols of Balinese culture that are always present in various places such as offices, institutions, sidewalks, crossroads, temples, shops, hotels, and several other places. The offerings in Bali are usually made of coconut leaves and consist of colorful flowers, rice, biscuits, sweets, and others.
Canang sari offerings
The offerings that are often found in front of the house or on the roadside are called "canang sari". Compared to other types of offerings in Bali, canang sari has the smallest size. Canang sari is made of coconut leaf which is shaped in a rectangle as a container and a shaft containing areca nut, betel nut, and lime as a symbol of Lord Brahma, Lord Vishnu, and Lord Shiva.
Canang sari offerings are usually also filled with sliced sugar cane, bananas, and Balinese snacks. Flowers used for canang sari must be fresh and fragrant as a symbol of sincerity and purity. Don't miss the potpourri-shaped flowers, which are a symbol of wisdom.
Symbolism of Sesajen
Balinese people who are mostly Hindus usually start the day with a prayer accompanied by offerings as an offering to the Almighty. They have the belief that they will get good luck and ward off misfortune by making these offerings. Not only getting lucky, offerings are a form of gratitude from Balinese people to the Almighty. Giving this offering also means that they offer material and time to the Creator.
Which is why if we see offerings on the beach or on the sidewalk, we should not step on the offerings. Many people connect the existence of offerings with mystical stories circulating. According to them, people who deliberately stepped on or nudged offerings would get harm or unpleasant incidents. Actually, not stepping on or touching an offering is a form of respect for Balinese beliefs, not so that we don't get hurt.
Mystical Flowers Used For Sesajen
Tuberose Flowers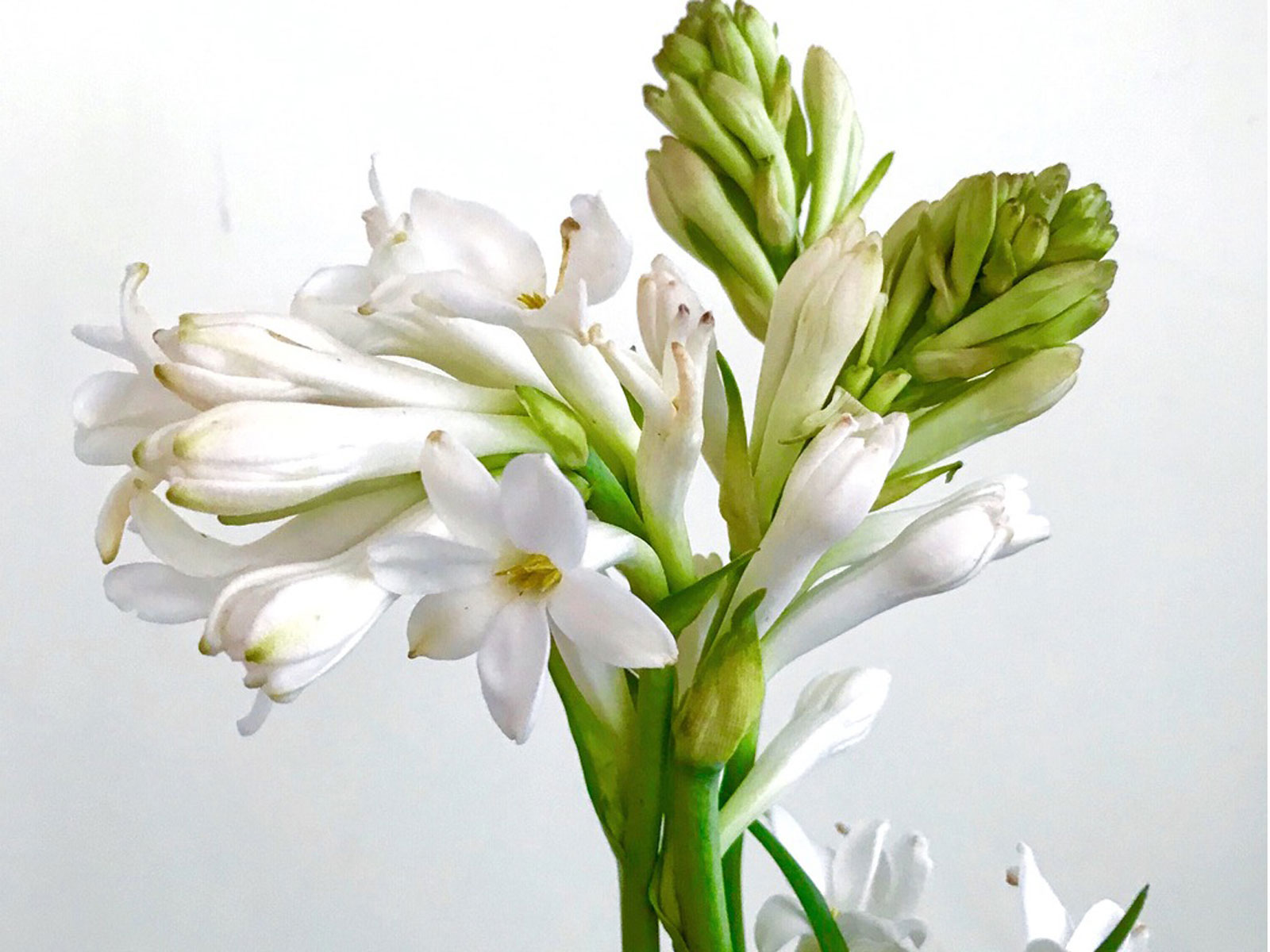 Tuberose flowers do have their own uniqueness, because this flower can emit its fragrance only at night. That said, many believe that this happened because there were spirits waiting for the flower to have its fragrance. In addition, this flower is also believed to be often used as a means of cursing someone, of course, by inviting spirits.
Frangipani Flowers
The frangipani flower is often planted in the cemetery area, so it is believed to be related to the mystical elements. However, currently frangipani flowers have been widely used as ornamental plants and planted in the home page. Not only yellowish white, now frangipani flowers have started to vary in color, some are red, green or yellow. Balinese people who use frangipani flowers as offerings are placed in canang (Balinese sesajen).
Jasmine Flowers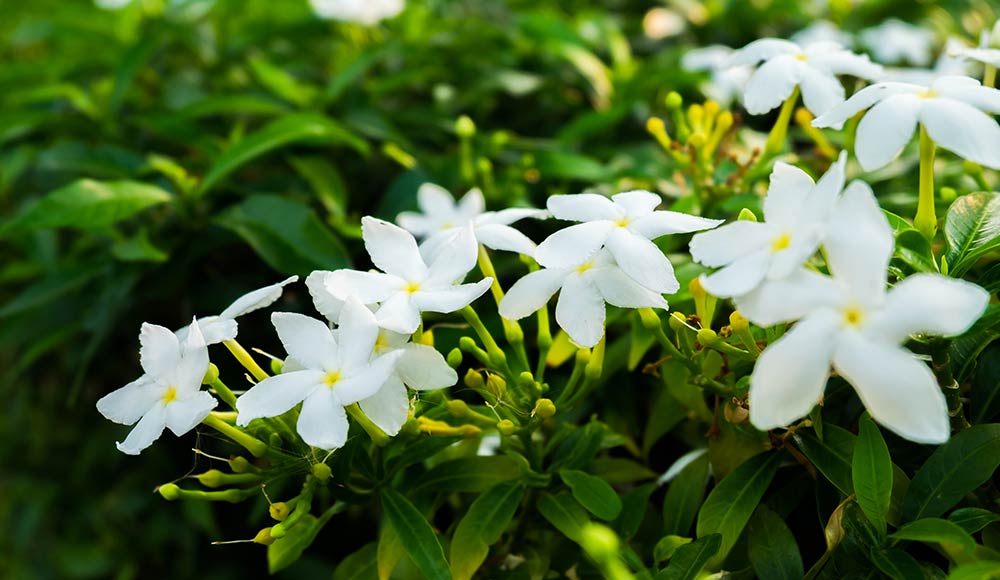 Jasmine flowers seem to be a familiar among the people. This flower also has many uses, such as wedding decorations, there are also those who use this flower as a tea mixture, but there are also those who use this flower as offerings for occult practices. The myth that circulates is that this flower is said to be favored by Nyi Roro Kidul (Indonesian goddess of the sea) and the spirits.
Roses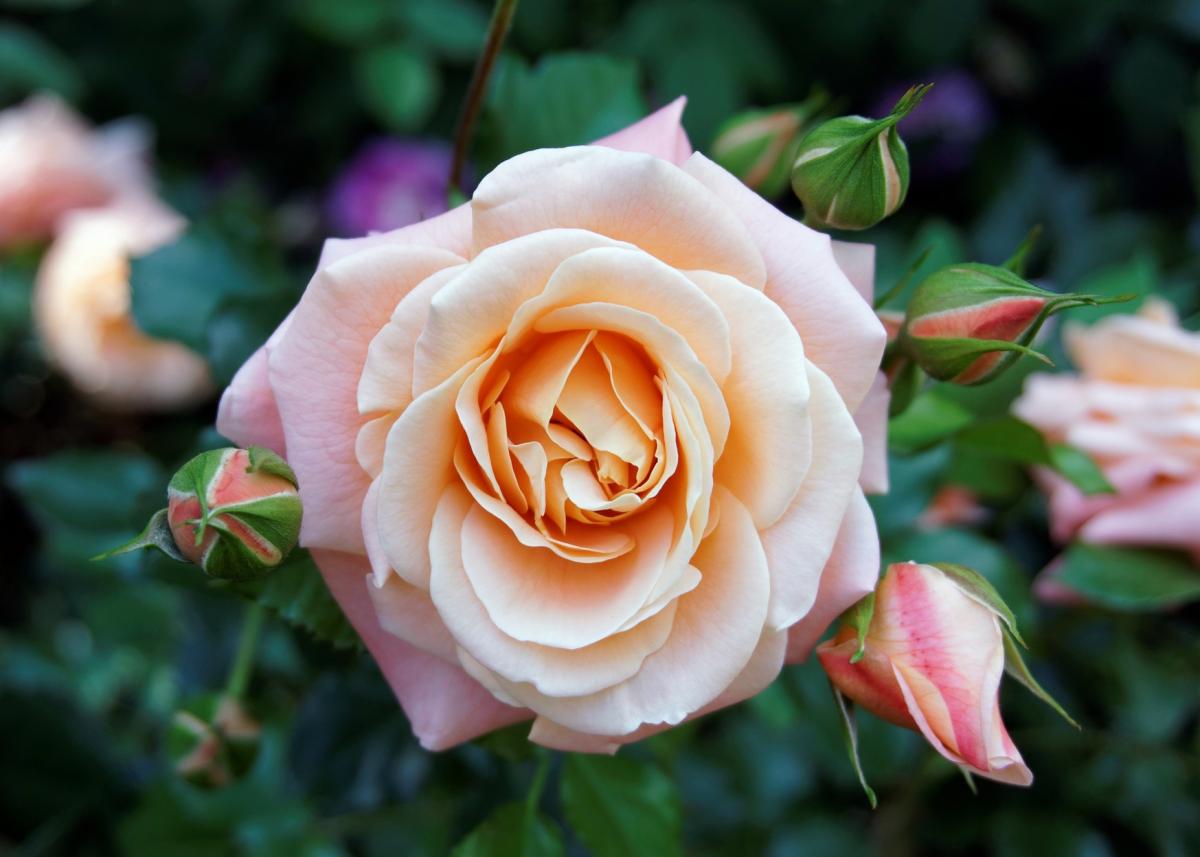 Roses and white flowers are also flowers that are believed to be able to summon spirits. The myth is that the scent of this flower can summon kuntilanak (mythological creature) and sundel bolong (prostitute ghost). It is evident from the number of offerings offered to spirits, usually accompanied by these red and white roses.
Magnolia x alba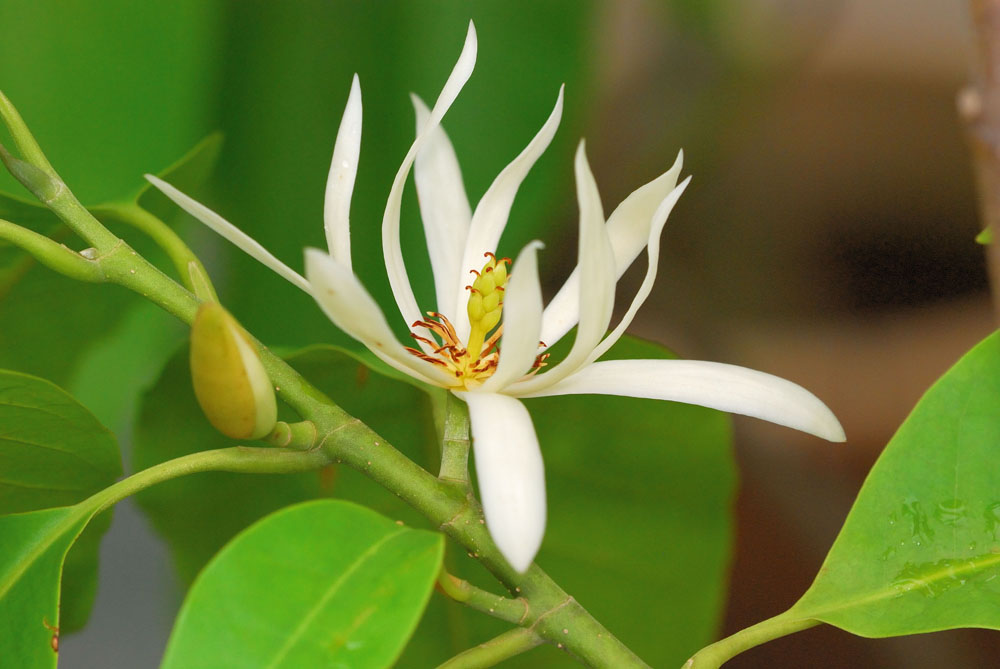 This flower does look beautiful. It is white in color and smells good. Well, it turns out that it is precisely the fragrant aroma of this magnolia x alba flower which is believed to be able to invite spirits. It is said that Kuntilanak really likes the smell of magnolia flowers, so their favorite living space is the magnolia x alba flower tree. Because of this, the kantil flower is used by psychics as a medium for various ceremonies.