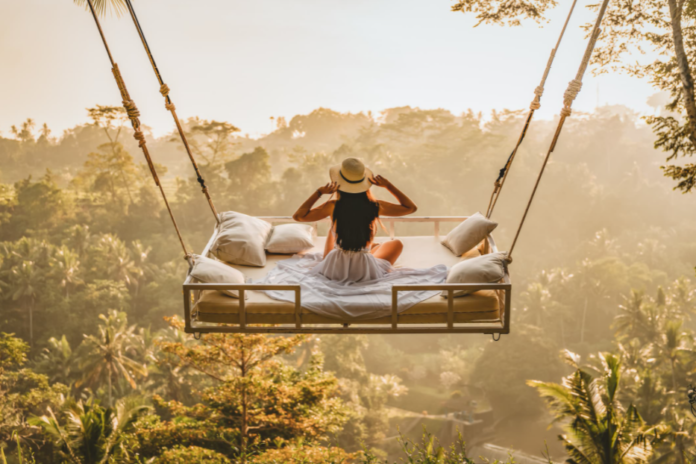 Travelling in a group surely is fun. You will have more people to take pictures with, to have enjoyable conversations and to help you when you are in trouble. However, solo travelling also has its own set of joys. You will be free to go to places your heart desires and get new experiences that you will not experience otherwise with a group trailing your every move. Yet travelling solo will also challenge you, as you will have to face new problems alone.
Here are tips so that your solo travel to Bali:
Transportation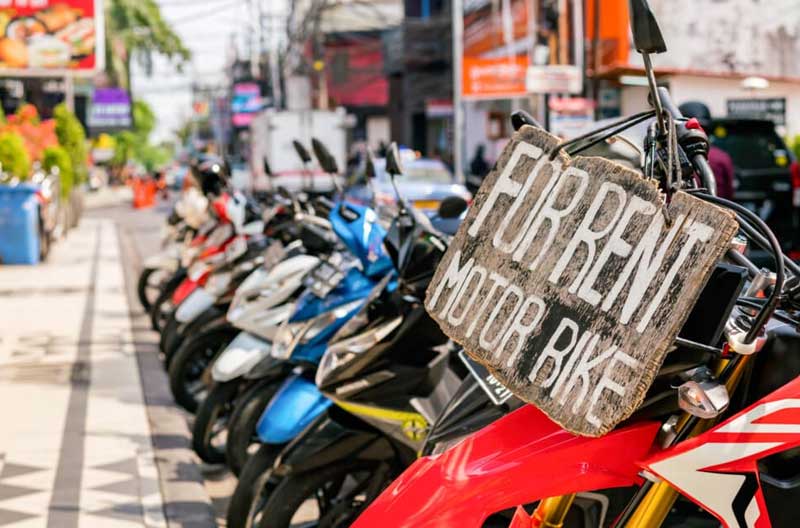 If you are on your own, then the better choice is to have a better accommodation. But at the same time, you must also know your way to your destinations. We urge you to download the offline map to Bali, minimising the risk of getting lost.
When it comes to transportation, you have 2 options. You can either rent a scooter at the hotel or hostel you stay or with a tour guide. Renting a scooter is an easier option, in which you can simply ask the receptionist if they have an available scooter to rent. The fare is also quite affordable, which commonly starts from US$5 a day. If you choose going with a tour guide, you will need to get a comfortable way to travel. The upside is that you are less likely to get lost, but this is a more expensive option.
Accommodation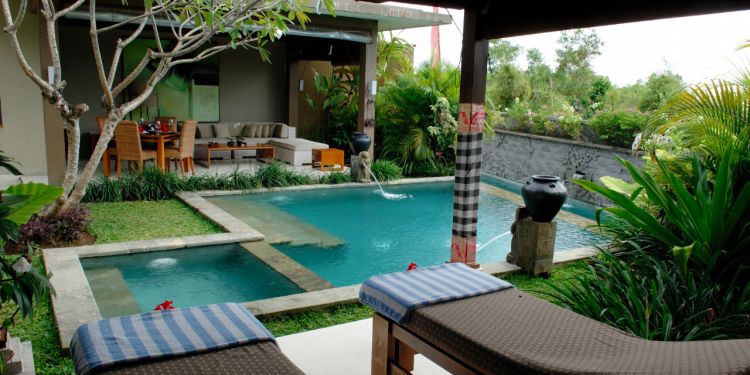 Accommodation can be decided based on your preference and personality. If you are an extrovert who enjoys interacting with new people, then going to a hostel is the right choice. You will be able to meet new people from all around the world and share a room to save your budget for other things.
However, if you are introverted and enjoy your time alone, then a hotel or villa is the right choice for you. It's private, you can own the room for yourself only and there will be no one to disturb your rest time. Just keep in mind that some hotels and villas cost more, but the choice is ultimately yours.
Atmosphere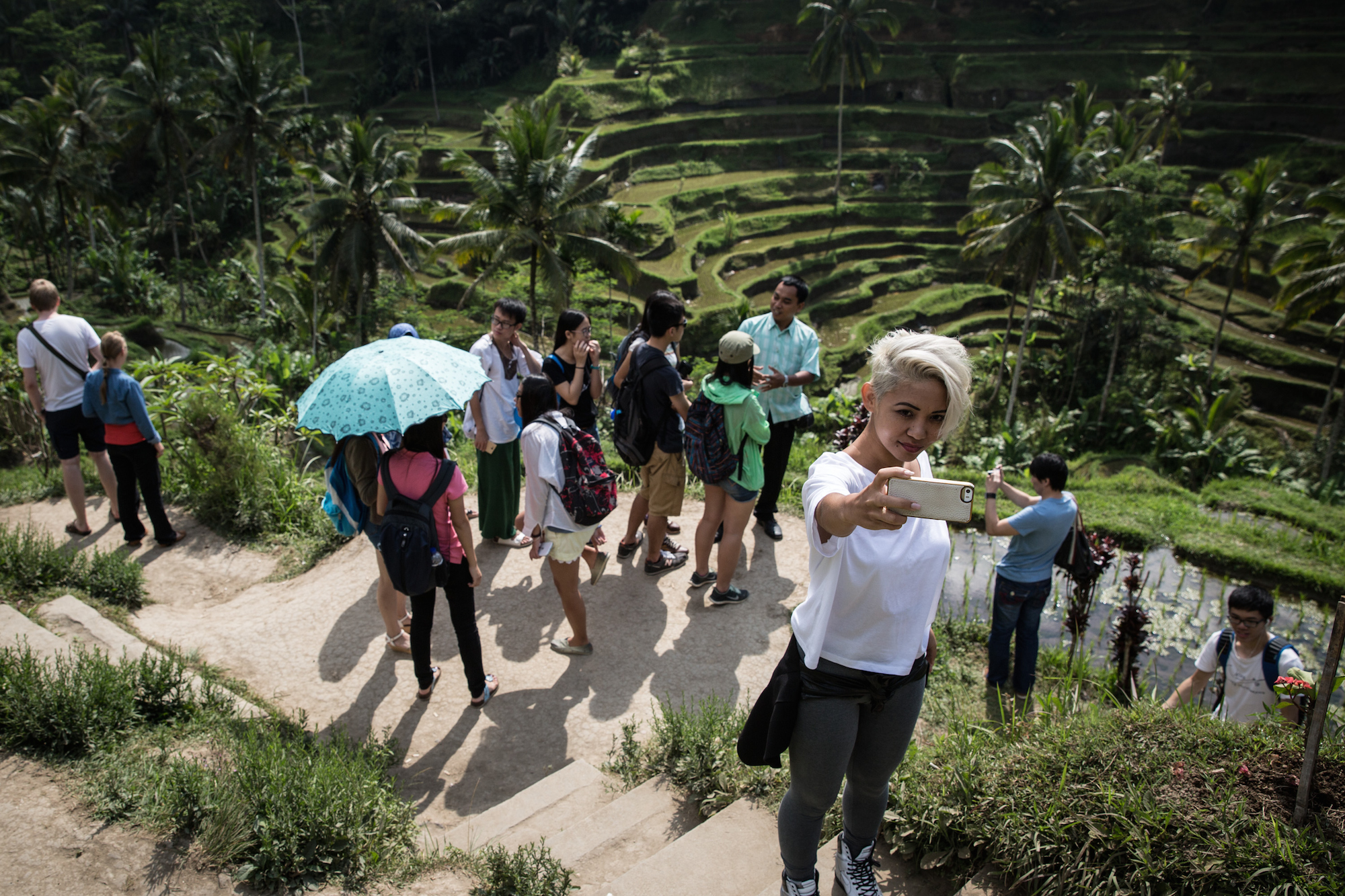 Wherever you are staying or travelling in Bali whether a hotel, hostel, or villa, choose a location in a crowded place. A busy atmosphere is the best security you can have for yourself. One note to remember is to keep your guard to avoid thieves and pickpockets approaching you. The quiet area is a no- no for a solo traveler because you have no one to help you when you are crying for help. It can be difficult to handle too if something bad happens to you while no one is around.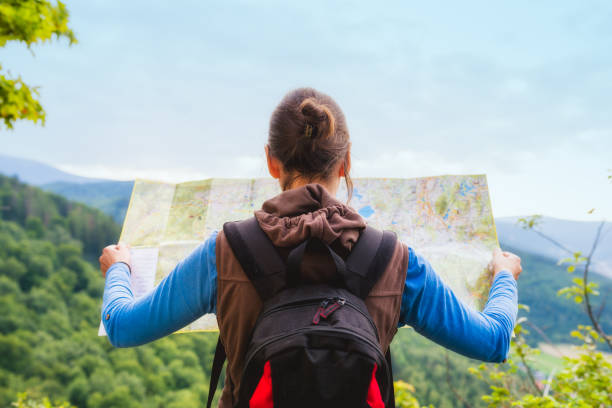 Having an itinerary is the most important thing when you are travelling to Bali along. The month of which you will be visiting Bali is an especially important thing to consider, as there are many dynamic changes as the month passes by. The dry season from July and August is high season, while popular places like Kuta beach or Seminyak will always crowd no matter what the season is. Additionally, for a new experience, we recommend visiting some popular villages and exploring another beach.
Knows the Nyepi Day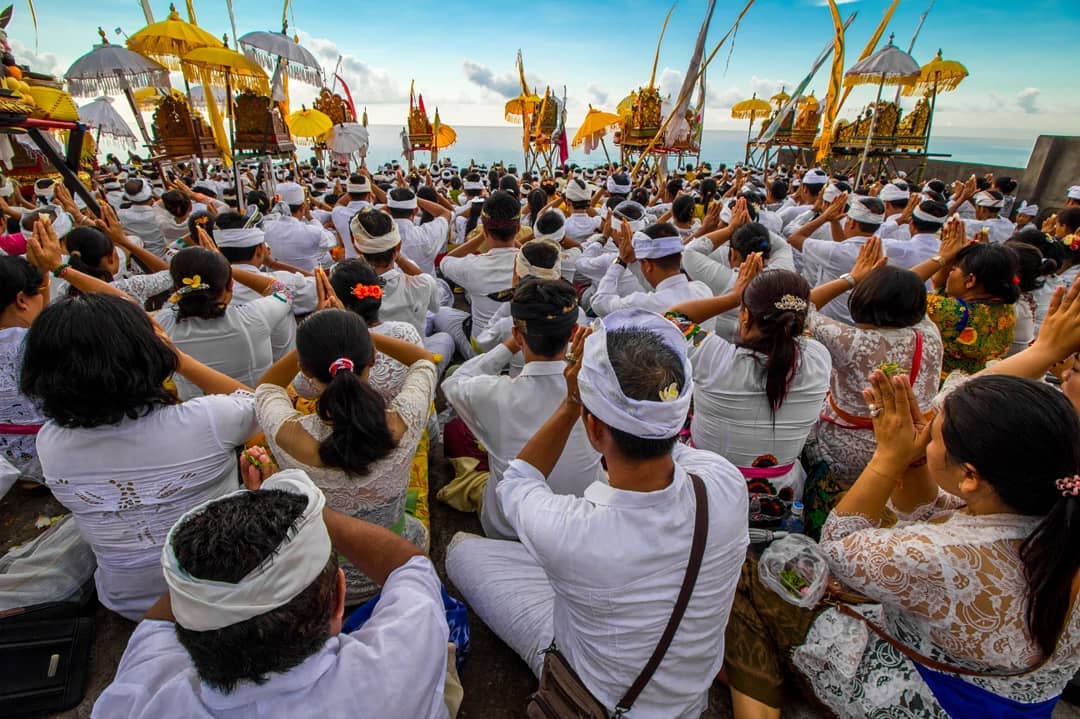 Knowing when Nyepi happens is also another important aspect when thinking of travelling to Bali. Nyepi day is the annual day of silence for Hinduism in Bali, in which people will be meditating and fasting. It happens once a year during March, but the date changes every year. The reason why Nyepi date is important for solo travelers is because during Nyepi Day, every business is shut on the entire island. You can visit the island any time of the year, but keep in mind that you won't be able to freely enjoy your time as the hotel closes on that day as well as the tourism visit, airport, and other businesses as well.
Do you have other tips for solo travelers going to Bali? Share your experience and tips in the comment section below!