When we talk about Indonesia, Bali is not a topic that we can leave behind.
The Island of the Gods is undoubtedly one of the most attractive tourist destinations in the world. It offers numerous activities, sights to see, and foods to try for all ages. You can ensure that you will leave Bali with a memorable impressions and an endless story to tell to the people around you.
If you're looking for information about tourism in Bali, we have compiled our guides for more convenient trip to this beautiful Island.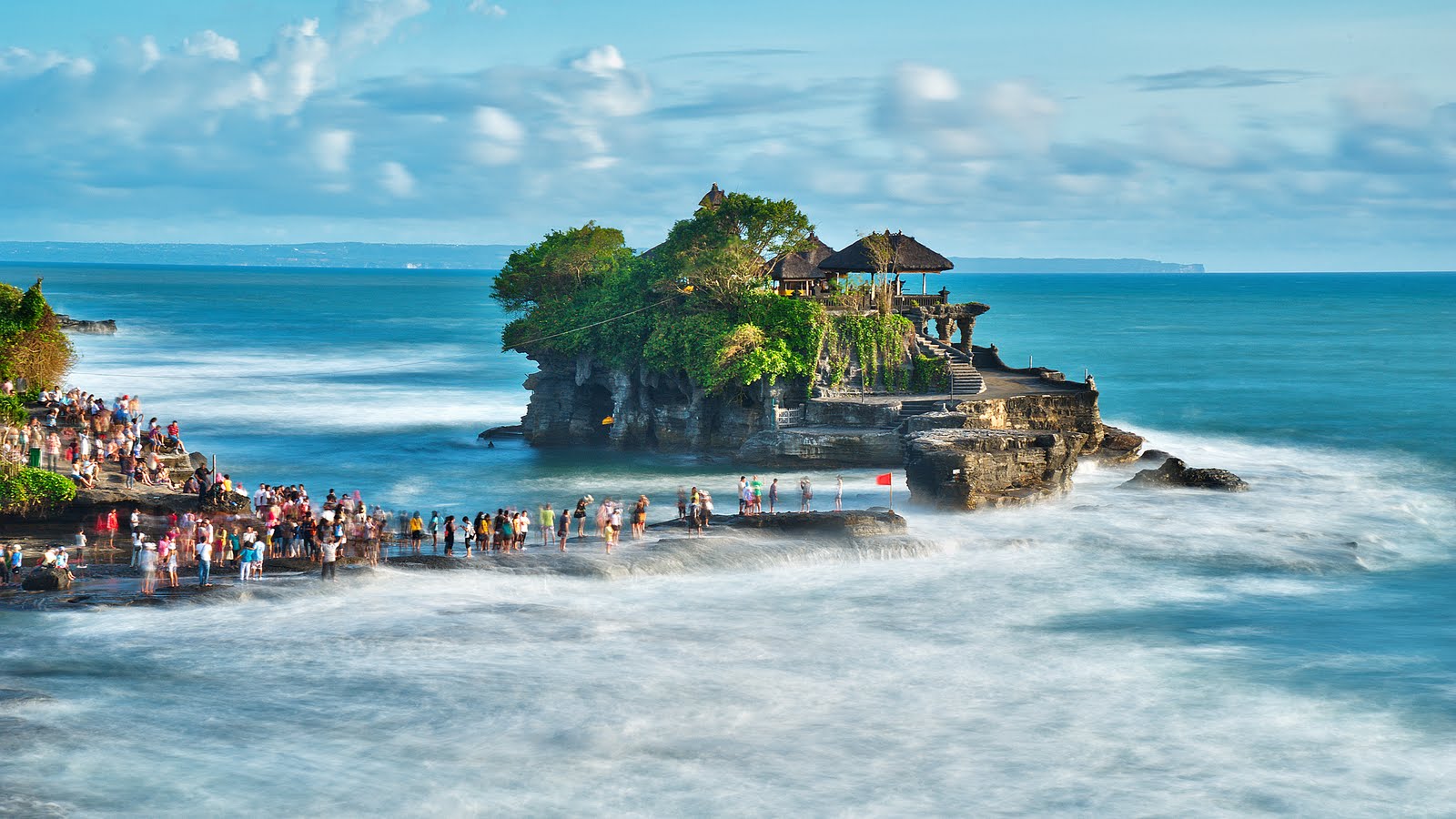 Before hopping on the island, let's explore more about Bali first, shall we?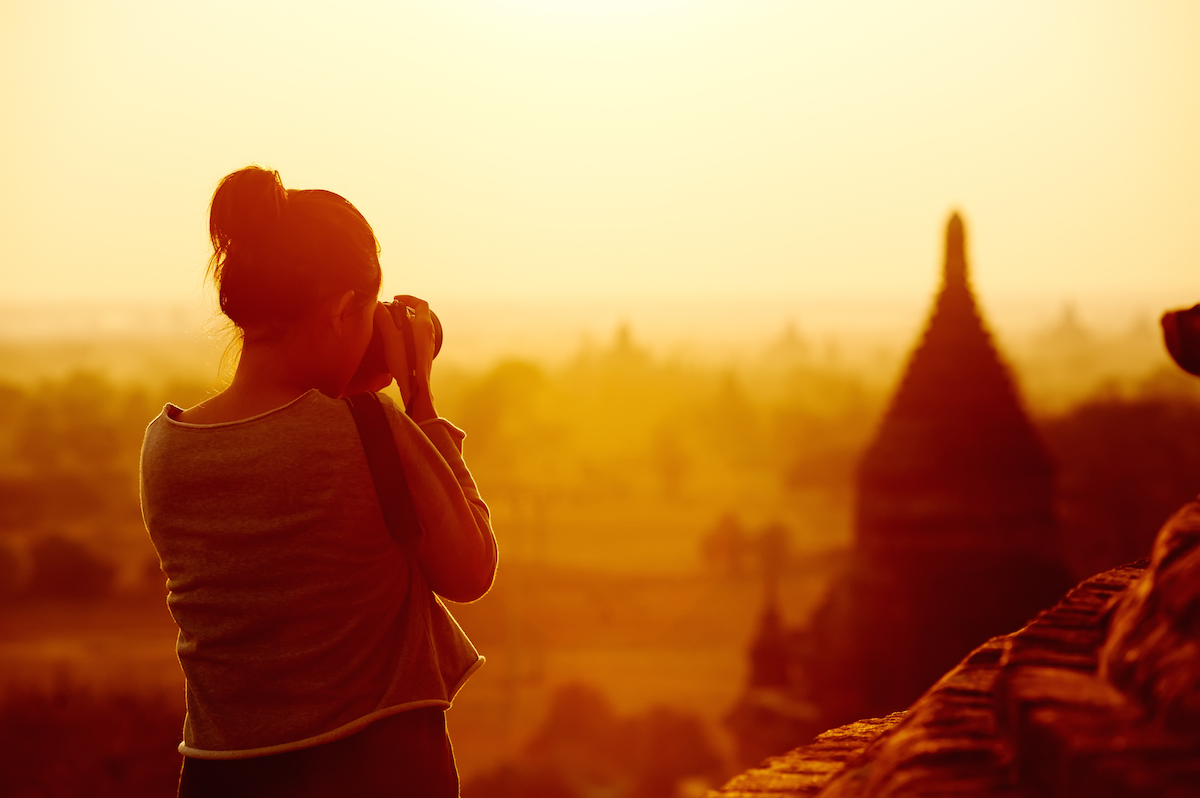 Is it your first trip to Bali? This article contains all the things you need to know as the first-time travelers to Bali.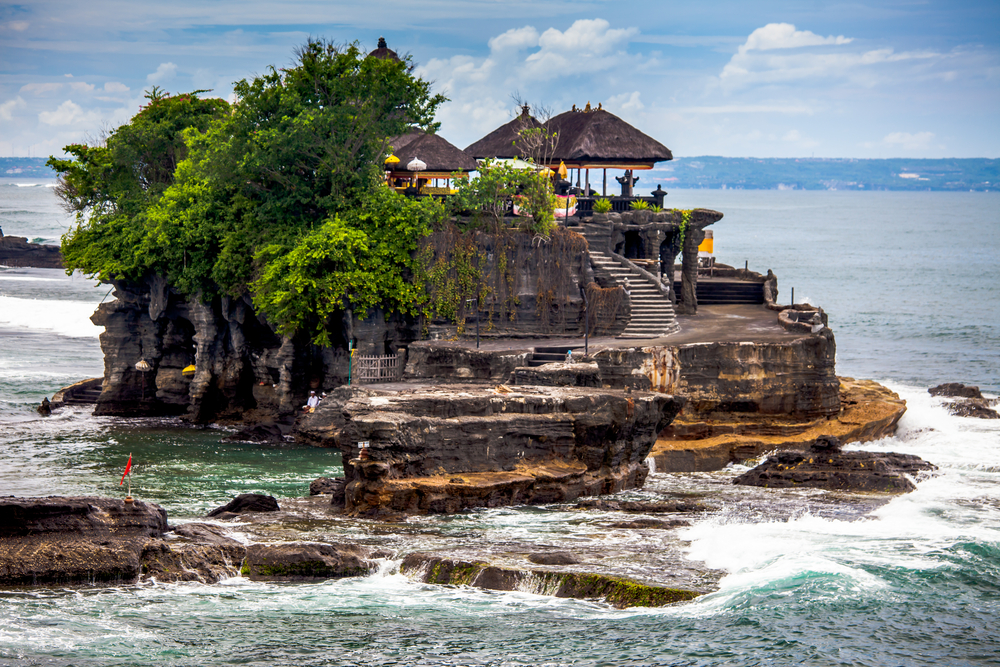 Famous as the Island of Gods, it is not surprising that Bali has many temples that are worth a visit. In fact, it should be included in your itinerary!
Places to Buy Souvenirs and Handicrafts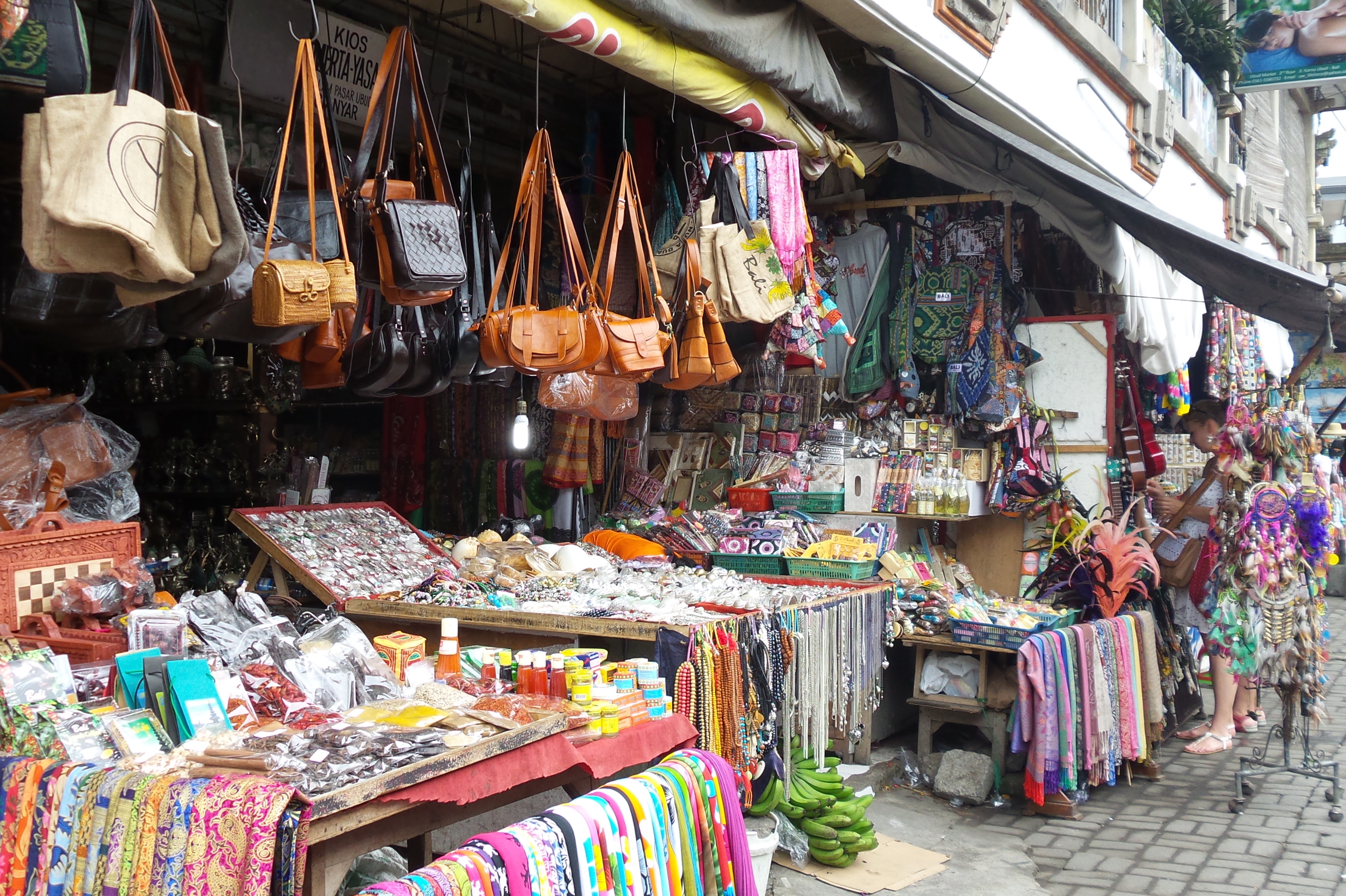 While shopping is not the main purpose of you going to Bali, you'll still end up with irresistible souvenirs to buy in Bali. Handicrafts, antiques, painting, jewelries, carvings, dyed fabrics, and other art are only a few things you can buy home as oleh-oleh (Indonesian for souvenirs). Be ready to buy another suitcase to contain all of those things.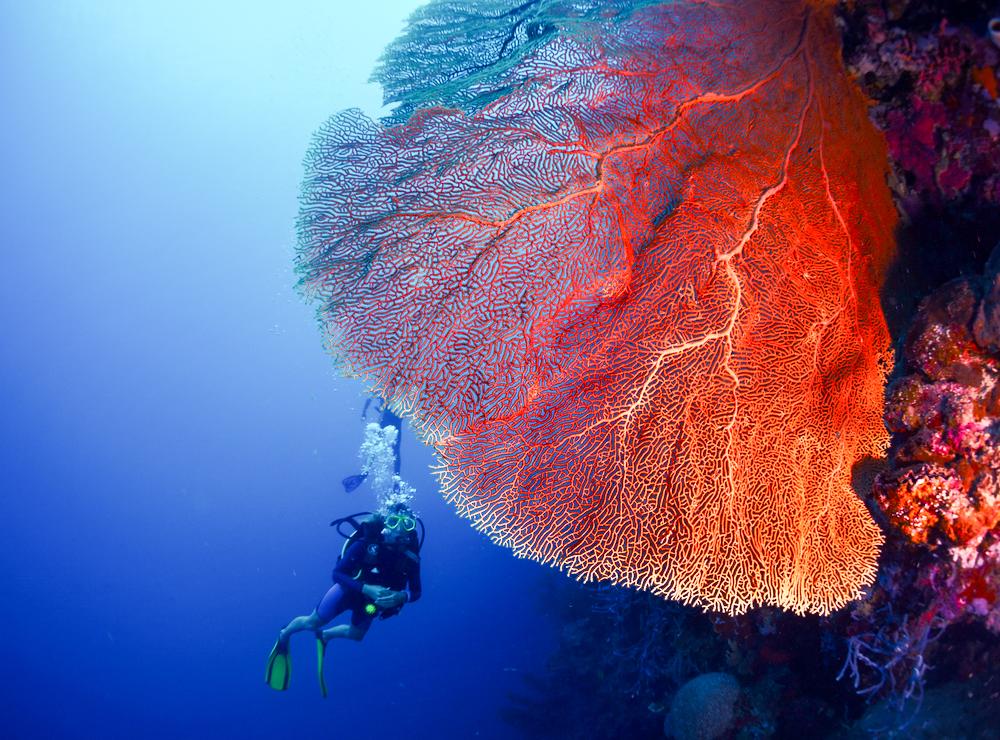 Diving and snorkeling are undoubtedly among the fun activities to do in Bali, especially for those who love water adventures. In fact, some people go to Bali only to dip their body into the waters. This is the list of best diving spots you must visit at least once in your life.
Extreme Sports You Can Do in Bali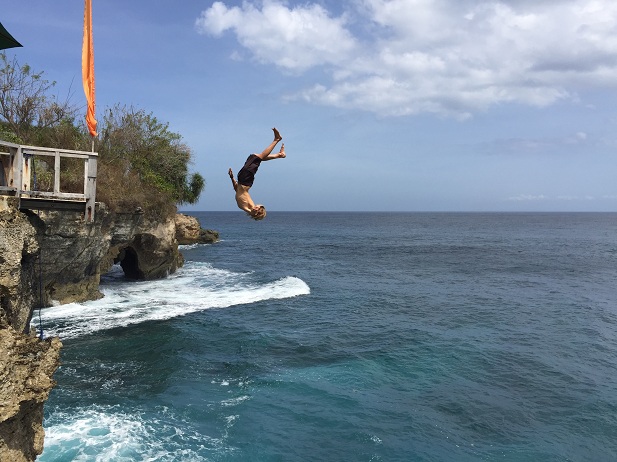 Howdy, adrenaline junkies? Bali is not forever about leisure and laid-back holiday. Here you can do those adrenaline-pumping activities too!
Free Activities You Can Do at Bali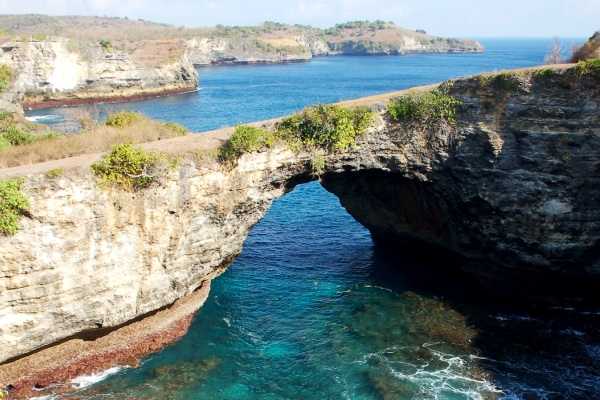 Who says you can't enjoy your holiday in Bali while on the budget?
Activities when it's raining in Bali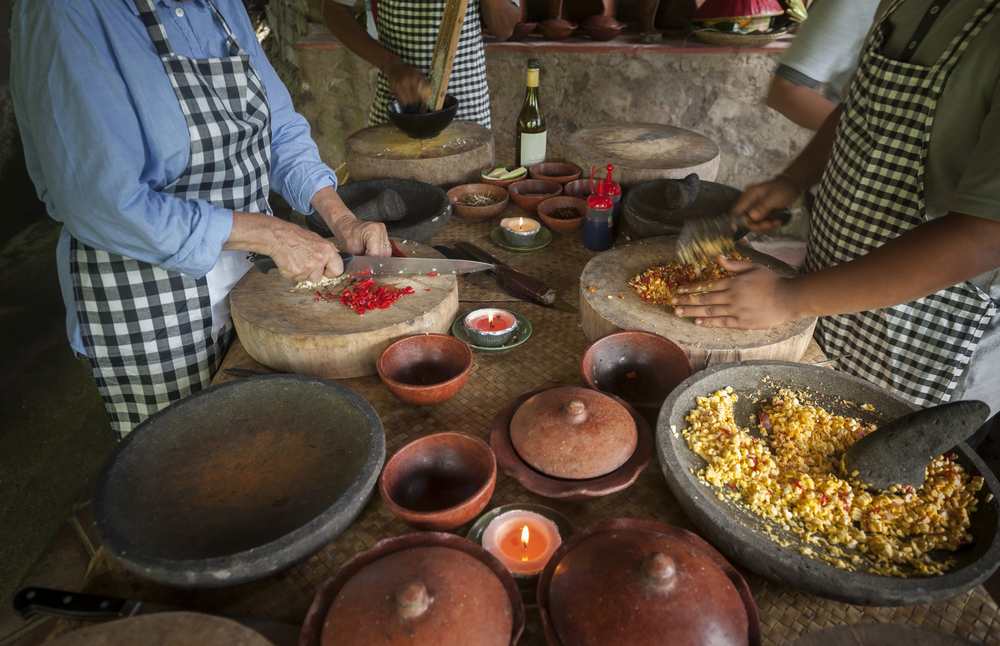 Most of the fun activities in Bali are outdoor activities, but how if it's raining? Don't worry, these fun activities can be done even if it's raining all day long in Bali.
Fun and Photogenic Activities in Bali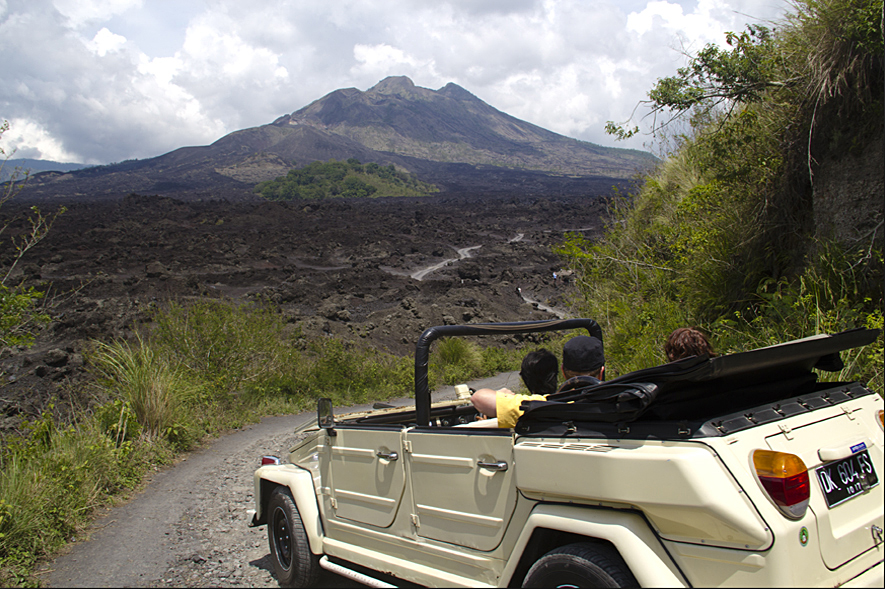 Holiday in Bali means thousands of photo opportunities!
Creepy Places in Bali Worth to Visit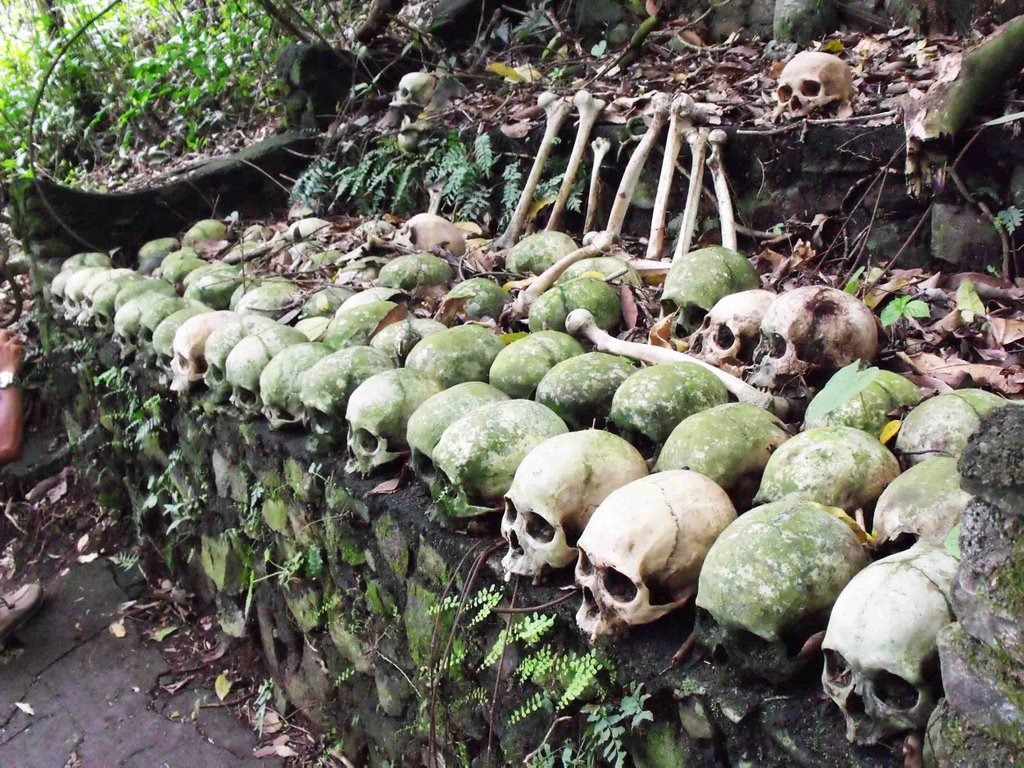 Click if you are a quirky traveler who loves to explore bizarre, extraordinary attractions as these creepy places will give unique impression to your holiday.

It is almost impossible to talk about what to do in Bali without discussing about the live shows that is not limited to Kecak Dance.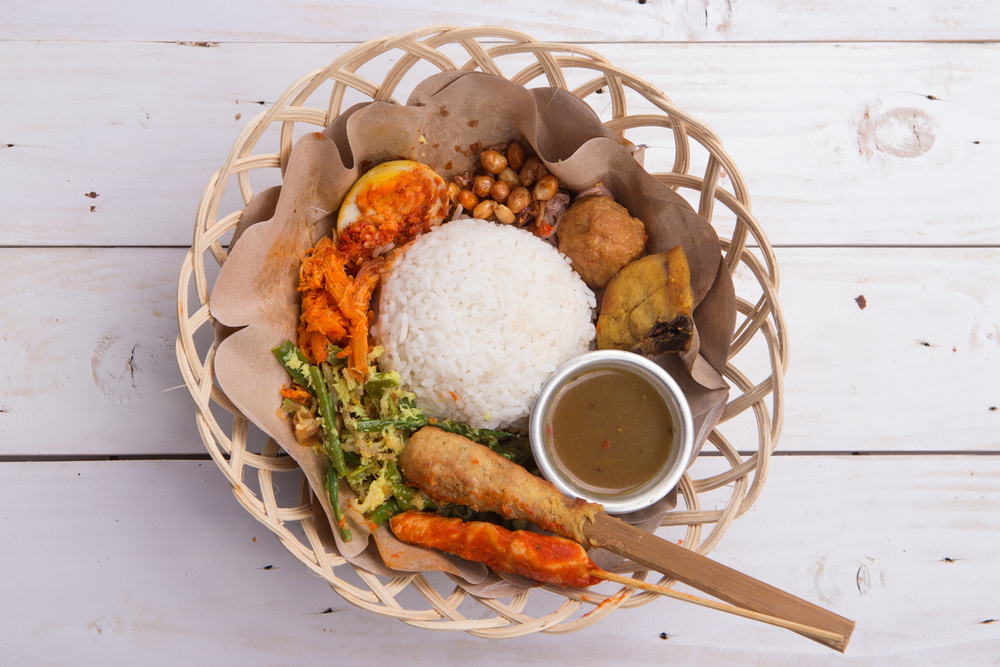 Despite having numerous restaurants and cafe serving international menu, eating like a local while in Bali is a must. See the list of Bali's exotic selections that will make your tongue dances!
Luxurious Beach Resorts in Bali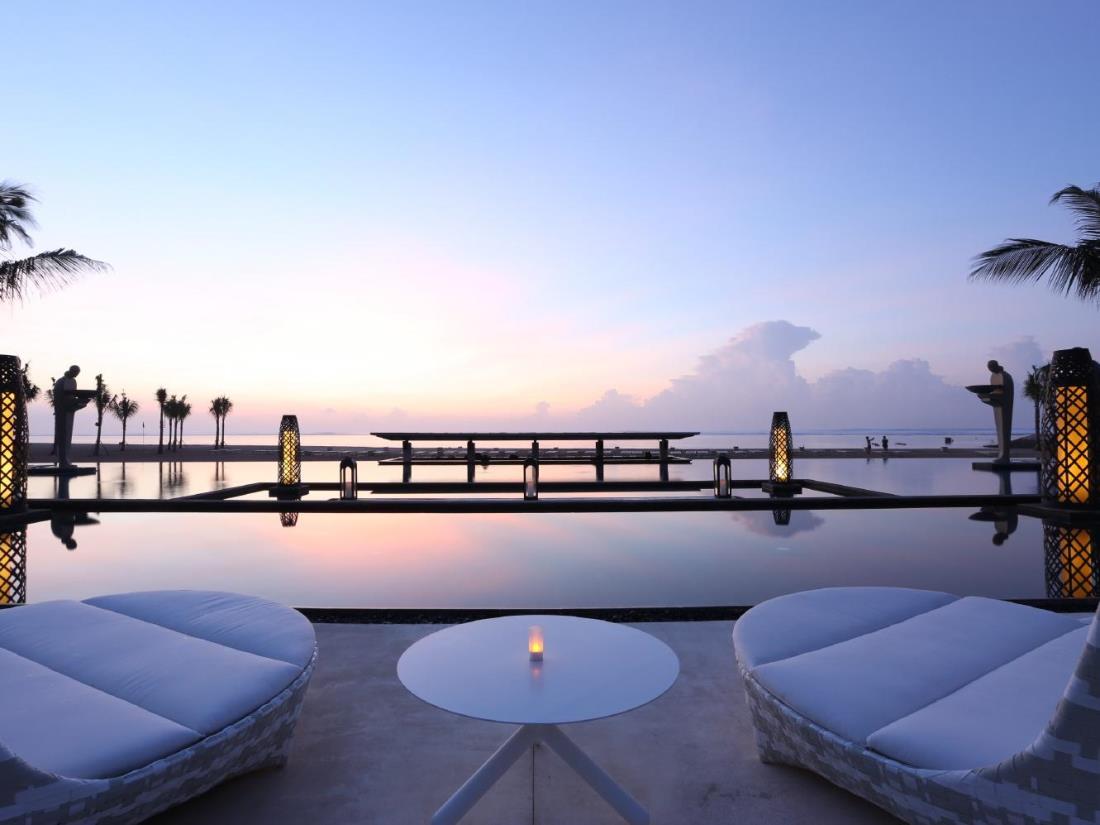 Are you going to Bali for a honeymoon? Or just escaping from the hustle and bustle of the city? These beach resorts are perfect places to stay in while in the island.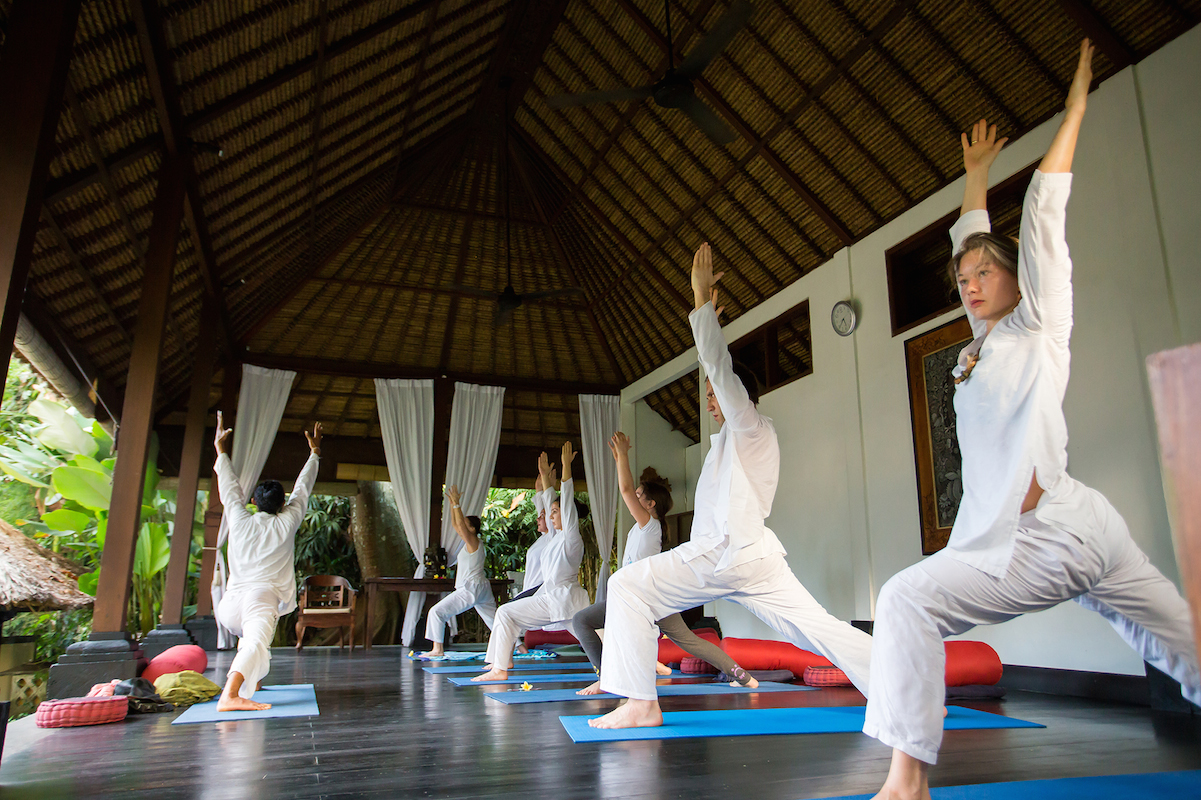 There are so many fitness and health retreats available in Bali, and each of them offering different experiences for you to try. And this is where you can get one of the best yoga retreats in the world.
Recommended Affordable Spas in Bali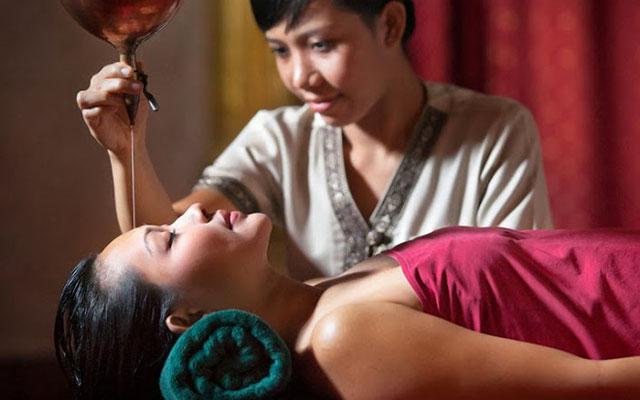 A trip to Bali would be incomplete without spa treatments. From oil massages to rose petal baths and traditional lulur, you can get blissful and relaxing spa treatment in Bali without breaking your bank account.