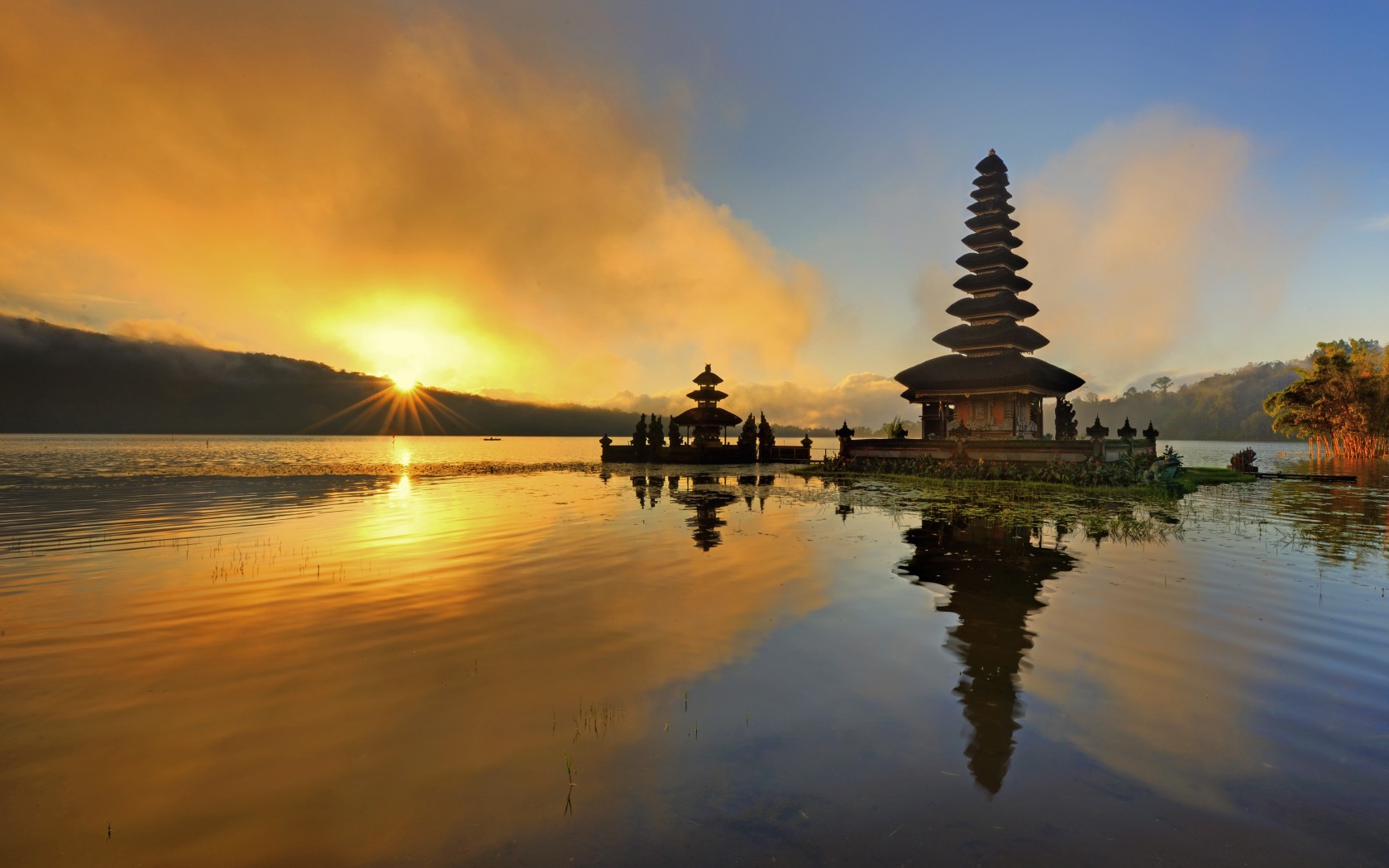 Bali the 'Island of Gods' is one of the ten most popular travel destinations in the world. It is funny how many people we talk to overseas are surprised to learn that the exotic island of Bali is a part of Indonesia.
If you are going to travel to Bali for the first time, here are several tips that will make your trip the best holiday in this Island of Gods:
Check the weather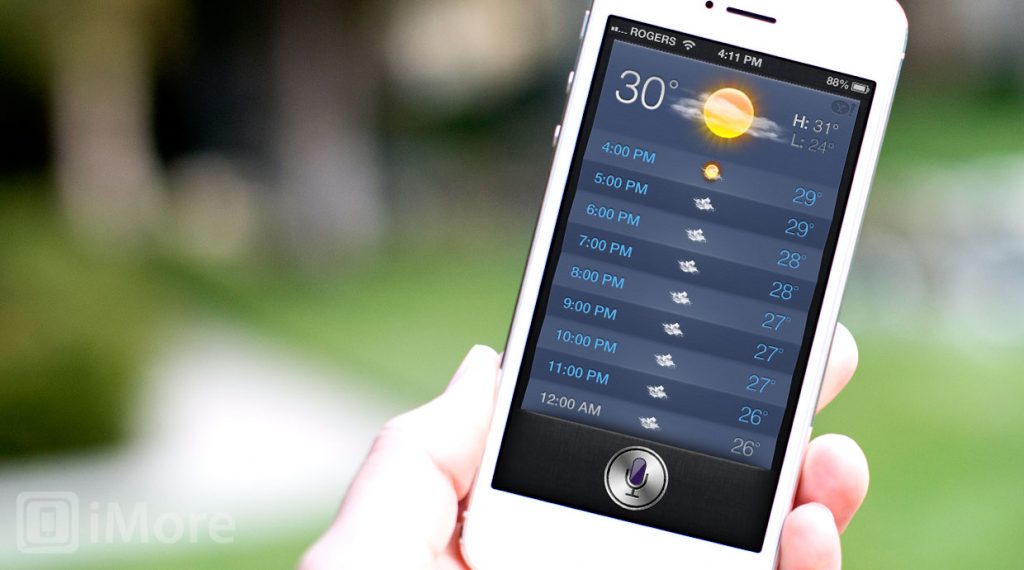 Although Bali is sunny all year long, it is always wise to check the weather before you travel. If you are going to surf or go to the beach, then you can plan to go between April to September. You also need to anticipate the peak season during June to August and November to January. During high seasons, the accommodation prices can increase from 25%!
Pick the best hotel deals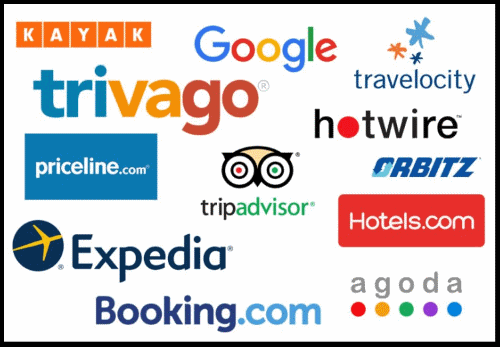 Usually, people who are first timers to Bali will go to the south part of Bali (Kuta). If you are looking for low cost hotel under Rp300,000 per night, you can find it around Gang Poppies (1 and 2), Three Brothers street, Jalan Raya Tuban, Gang Puspa Ayu, and Jalan Bakung Sari. If you opt for more luxurious hotels, you can find it around Jalan Kartika Plaza, Jalan Legian, and Jalan Raya Kuta. For more private villas, you can go to Jalan Drupadi in Seminyak.
Purchase SIM Card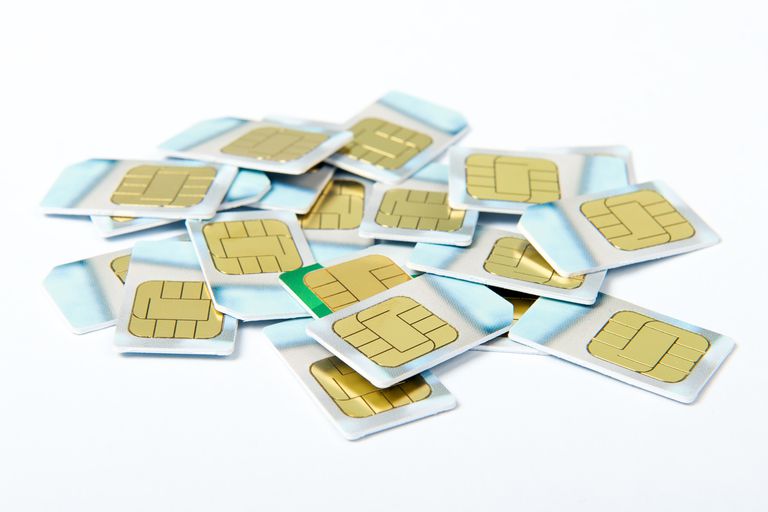 Bali is a modern city where modern modern technological services such as Wi-Fi is widespread all around the area. Buying a SIM card, on the other hand is still godsend for first-time Bali travellers. It counts for ease of use and efficiency when stuck in a difficult place. We would therefore recommend you to get your own internet package to connecting with drivers, tour organisers or even using google maps when going on road trips.
Drive like a Balinese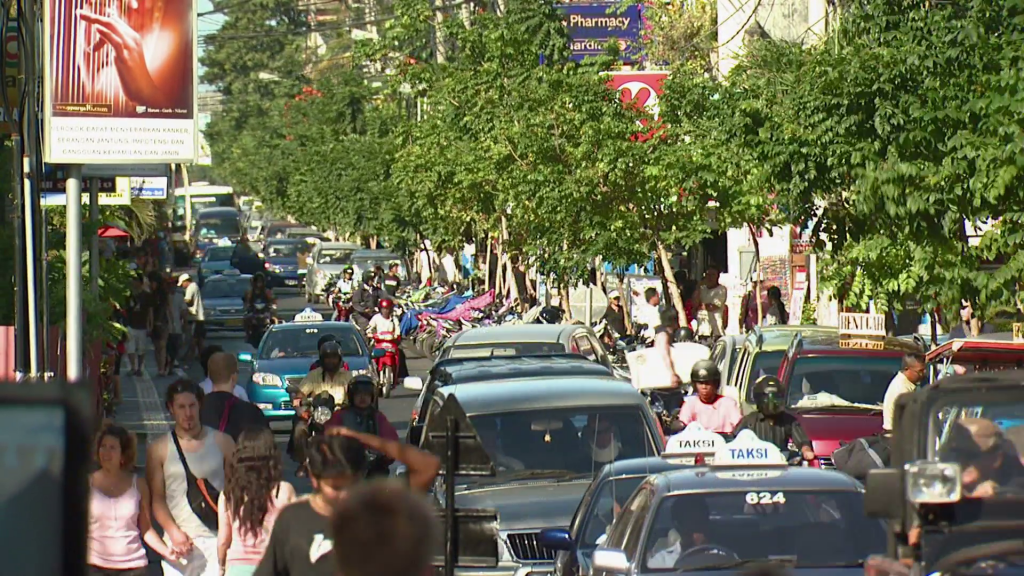 Navigating in Bali can be very enjoyable, but road regulations are lacking and traffic may just be extremely unsafe. Do not think that vehicles will always stop at a zebra crossing if you happen to be on feet. In case you are driving, the best suggestion would be to paraphrase a popular saying: "Whenever in Bali, drive just like the Balinese."
The traffic in the popular tourist areas of Bali has become crazy with frequent traffic jams. An easy way to get around is to rent a two wheeler and zip through.
Haggling and bargaining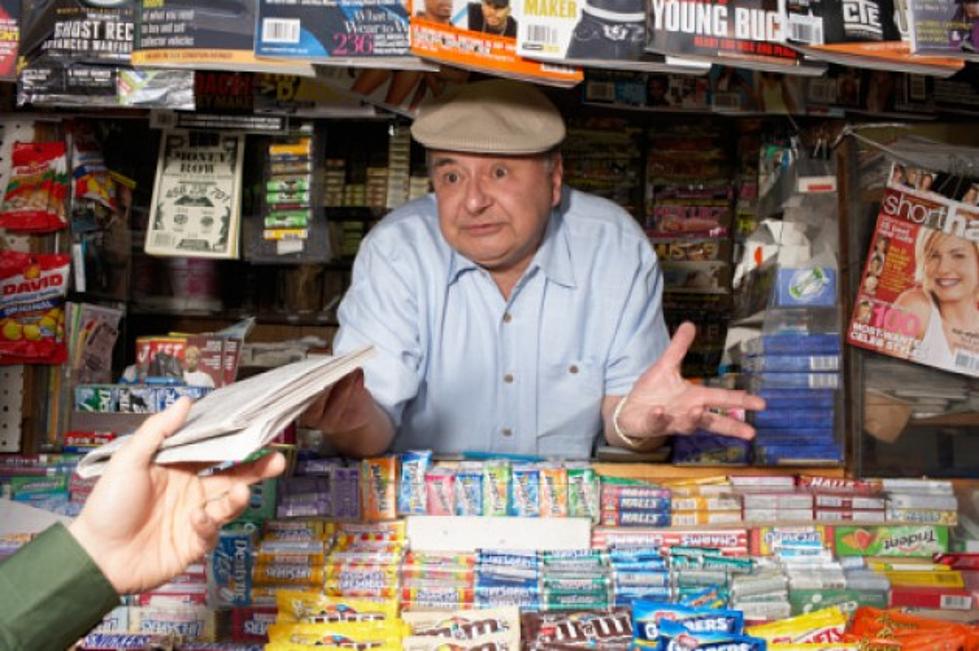 It is totally appropriate to negotiate at the stalls and local markets, but not acceptable at the malls. This also applies when you're renting a local driver. Drivers will be willing to negotiate with you, therefore it is normal to haggle until you get an amount you're happy with.
Clothing to wear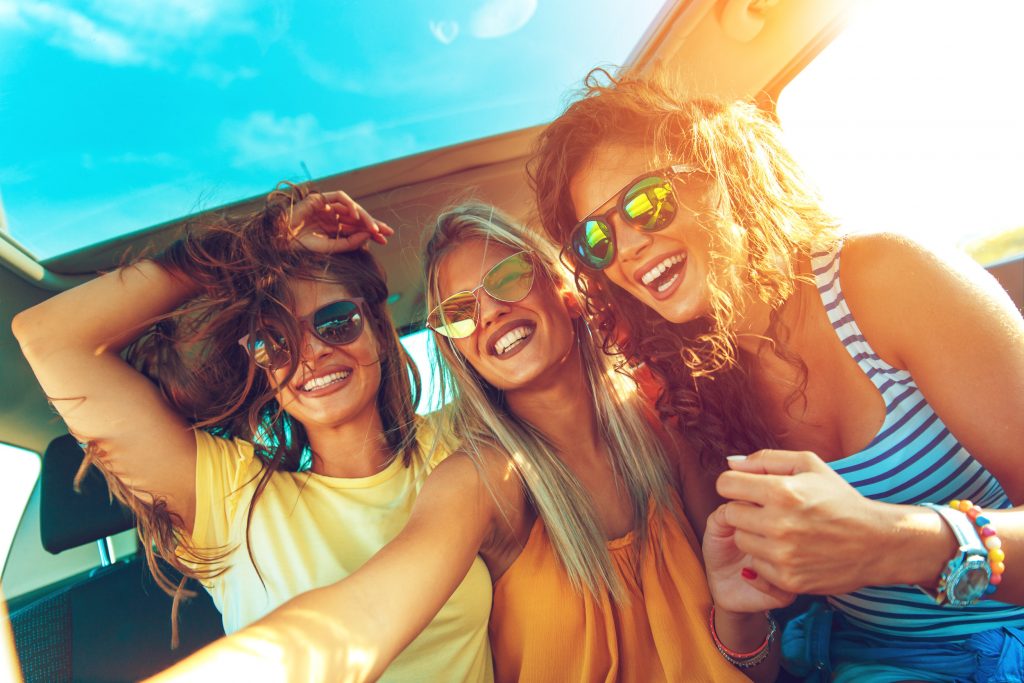 Light clothing, sandals or flat shoes, and sun glasses will be OK for strolling around. But if you're going to sacred places like temples, please wear appropriate clothes. Its best to buy sarong or long skirt to make sure you're not showing too much skin.
Try signature local cuisine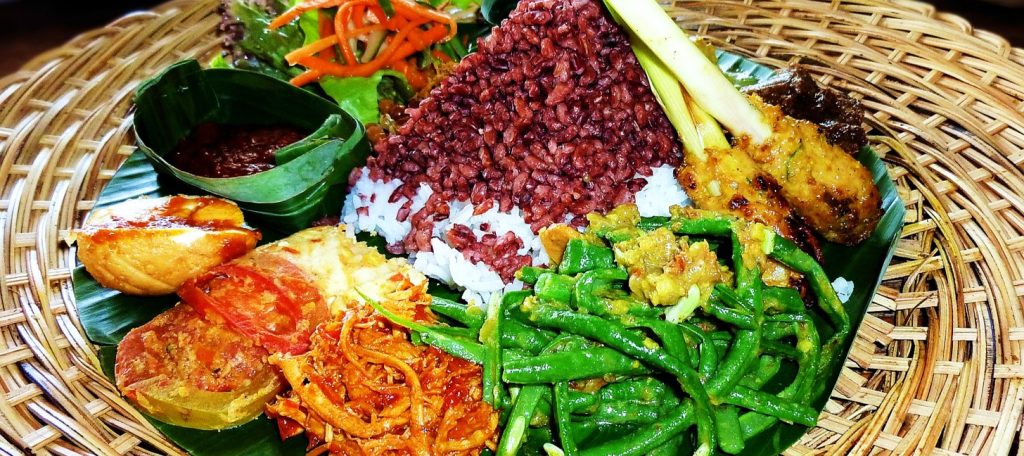 Indonesia is a place where the food is delicious,  has its own taste and cannot be found anywhere else in the world. Balinese food is particularly different from other parts of Indonesia, which makes it unique and one of a kind. Don't miss this opportunity and try Bali's babi guling (suckling pig), nasi goreng (fried rice) and satay lembat.
Money matters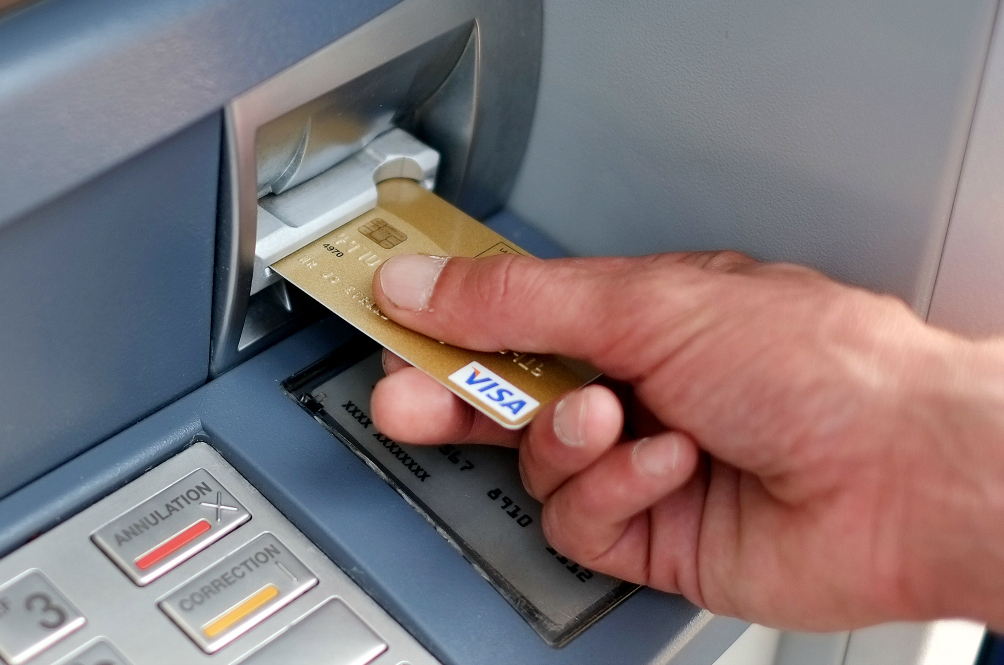 The cheapest means of exchanging money while traveling is to withdraw money straight from your debit card while abroad. If you're looking to exchange money in Bali, use only authorized money changers with proper offices and always ask for a receipt. Don't bother with the smaller currency exchange offices in shops, as their advertised rates are sometimes nowhere near the rates. They usually will charge you for 'commission' charges and the like.
Smart supplies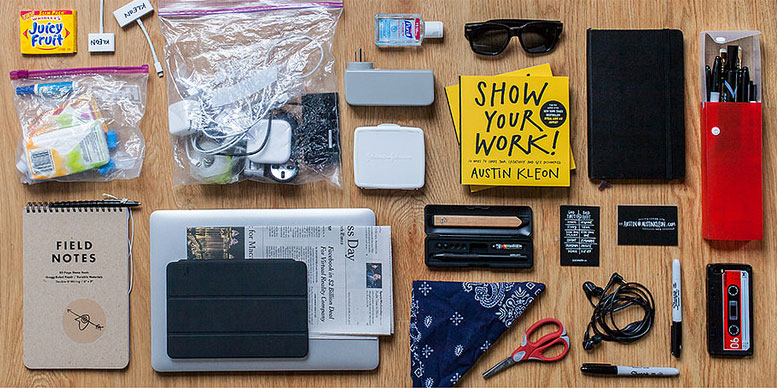 It is safe to stick to bottled water throughout your stay. It is cheap, readily available, and of course it's the safest choice to prevent an upset stomach. Also bring your sun protection products, mosquito repellent, hand sanitizer and baby wipes wherever you go.
Be aware of local customs that exists in the area you are in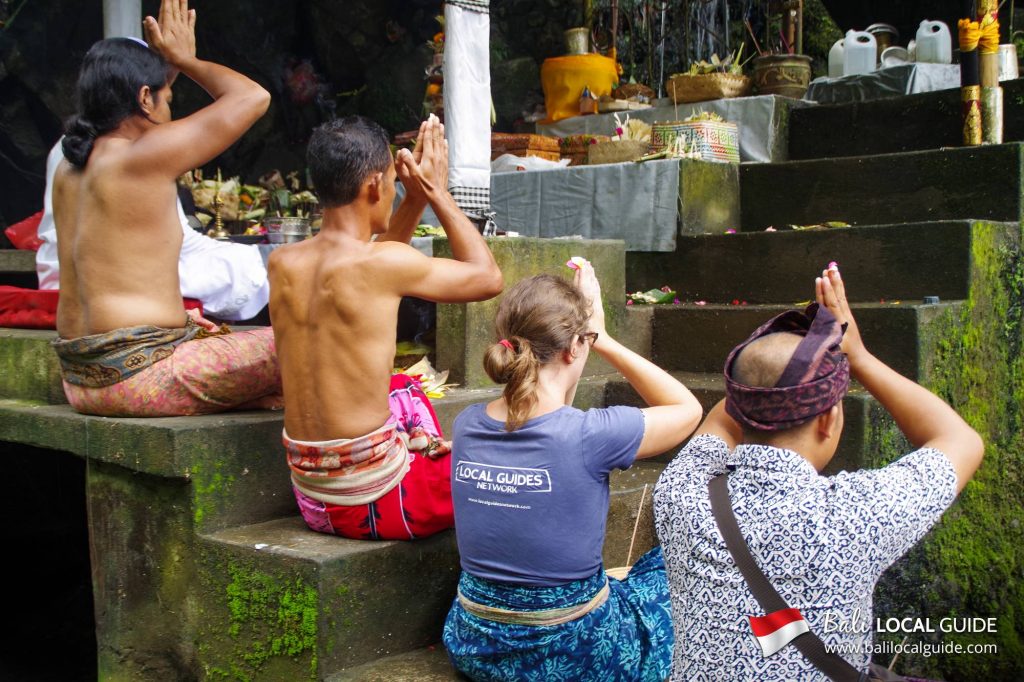 Whenever you are travelling to a new area, no doubt people would have customs that are either similar or different to yours. Bali is also one of the areas in which local customs are deeply embedded into their citizens' lives. Avoid any awkward encounters by educating yourself in basic Balinese manners.  Some of the tips for first time Bali travellers include:
Use your right hand for various activities rather than left hands, as it is considered rude and unsanitary. Handing items with your left hands could even be misconstrued as a rude gesture if not careful.
Don't step on offerings while in Bali. 'Canang Sari', or woven palm leaves filled with flowers, herbs, snacks and incense are left in front of their houses as offerings to the supernatural. Stepping on these items is the same as disrespecting their religion.
Be careful where you touch. Heads are sacred to the Balinese, believing it that the soul resides in the head – making it off limits for people to touch.
With its culture, view and pristine nature, your time in Bali will surely be a blast! However like any area in a country, there are also certain customs and conditions that you must anticipate as a tourist in order to prevent misfortune while travelling. Follow the tips above to prepare yourself for a fun, stress-free trip!
Have you ever travelled to other parts of Indonesia? What did you think should travellers anticipate while travelling? Share your experiences in the comment section down below!