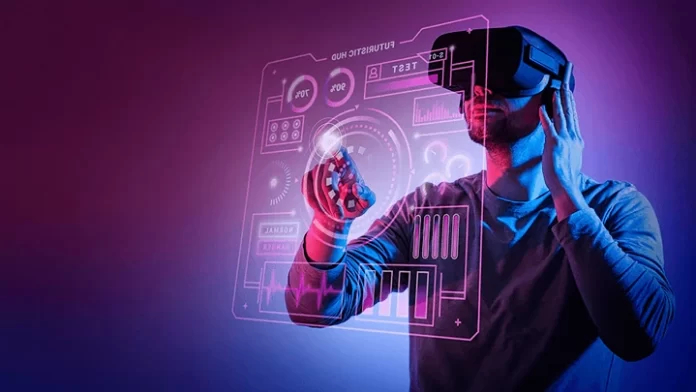 Get to Know More about the World of Metaverse
The beginning of 2022 was shocked by the presence of a new virtual world concept called Metaverse. This combination of social media and online games provides a new way to interact, work, learn, and be creative virtually. What are some interesting things to know about the world of the Metaverse?
The Origin of the Term 'Metaverse'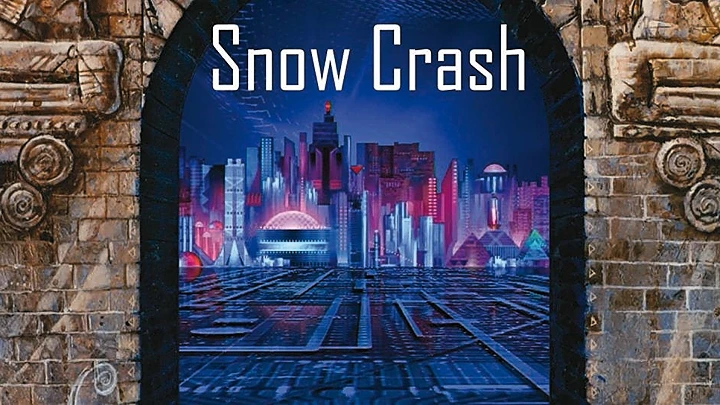 The term Metaverse comes from Neal Stephenson's 1992 novel, entitled Snow Crash, which tells the story of a pizza delivery driver who plays in an online virtual fantasy world. Neal Stephenson uses the term Metaverse for this virtual world.
The Meaning of Metaverse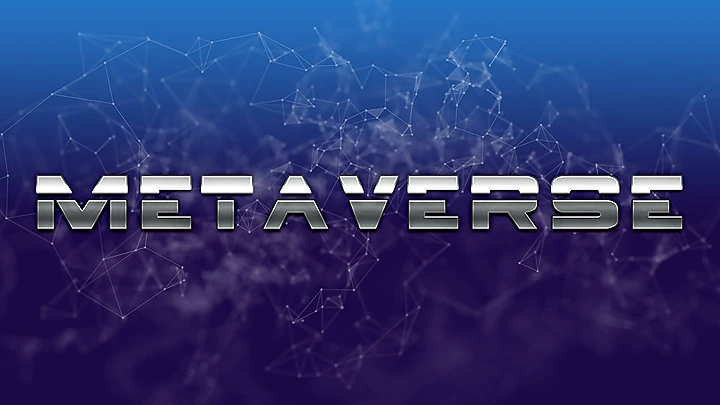 The metaverse is a virtual world that provides space for users to interact like the real world by using their respective avatars. This virtual world concept combines aspects of social media, online games, Augmented Reality (AR), and Virtual Reality (VR).
How to Enter the Metaverse World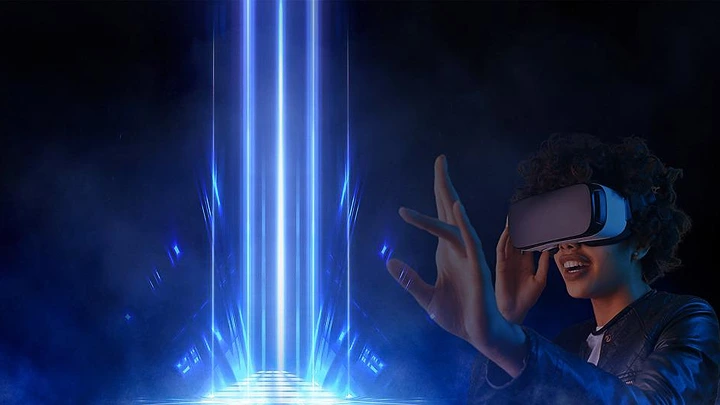 In order to enter the world of Metaverse, Augmented Reality (AR) or Virtual Reality (VR) headsets and glasses are required. In addition, players must also have registered with one of the Metaverse platforms. Anyone who enters the world of the Metaverse, will see and feel a virtual atmosphere that feels real. Metaverse users can choose to do virtual 3D activities such as traveling the world, shopping at supermarkets, going to school, meeting, playing games, and so on. In this world, they can interact with other Metaverse users in the form of their own custom-made avatars.
In fact, players can buy the land and houses they want in the Metaverse world just like in the real world. Every digital asset that is already owned by a player will be paired with NFT technology to ensure that the asset has ownership rights. NFTs are blockchain-based digital assets that represent real-world objects such as art, music, in-game items, and videos.
Metaverse World Practices by International Companies
Blockchain Technology Company 'ConsenSys' with the Video Game Platform 'The Nemesis'.
The world of Metaverse is also a treat for football fans. Using a Virtual Reality (VR) headset, they can watch football matches in the Metaverse world. Serie A league match between AC Milan vs Fiorentina at San Siro stadium, Milan is the first football match that can be watched with Metaverse technology by fans in Africa and the Middle East.
Meta (formerly Facebook Inc).
Mark Zuckerberg, the founder of Facebook Inc, which is now Meta, sparked the idea of ​​creating a new world with the internet as described by Neal Stephenson in his novel. Meta company plans to build the world's first physical store Meta Store. This store will be built in Burlingame, California. Meta also created its own, much more sophisticated virtual meeting room, the Horizon Workspace. This workspace can be accessed using a Virtual Reality device. In this virtual space, employees or businesspeople can meet each other by being represented by their respective avatars.
Future Benefits of Metaverse
Although Metaverse took a long time to be used worldwide, Metaverse has great potential to provide benefits in the future, including:
Create Jobs and Vacancies
As the Metaverse develops, career opportunities related to the development of the Metaverse will begin to emerge. This will trigger the enthusiasm of students to choose the majors that will be needed at Metaverse, such as cyber security, graphic design, 3D designs and animation, software engineering, literature, fashion design, and so on.
Enjoy International Entertainment
Watching virtual concerts, festivals, and sports events around the world with Metaverse provides the euphoria of watching exciting entertainment events like the real world without having to leave the house or be physically present.
Productive Work and Meetings
Metaverse provides a virtual office space that will make everyone feel like they are in the same room. Users can be more productive because they can explore and engage in several events within the Metaverse, such as virtual training, offices, events, trade shows, and conferences.
Access to Learning at School from Home
With Metaverse, students don't just stare at the screen to see the faces of teachers, lecturers, and friends. However, Metaverse promises a combined online experience, where a single avatar can move between spaces, such as from a lecture hall to a science lab.
Can Boost the Economy
Users can create entertainment platforms in the Metaverse world, then charge visitors fees. In addition, there are buying and selling activities that can be done in virtual supermarkets. Metaverse allows users to display digital forms of art and properties. Meanwhile, NFT allows users to put a price on the content with proof of ownership.
What do you think about Metaverse? What activity would you most like to do in the world of Metaverse? Feel free to share what you think in the comments section below.