More than 1 billion people in over 180 countries use WhatsApp to stay in touch with friends and family, anytime and anywhere.
Currently, Facebook-owned WhatsApp is testing a new feature named Status that will allow users to share images and videos containing customized text, doodles and emoji that disappear after 24 hours from being shared. Sounds familiar?
Yep, this new feature is very similar to Instagram Stories which Facebook announced in August. Both of WhatsApp Status and Instagram Stories closely resemble the Snapchat Stories.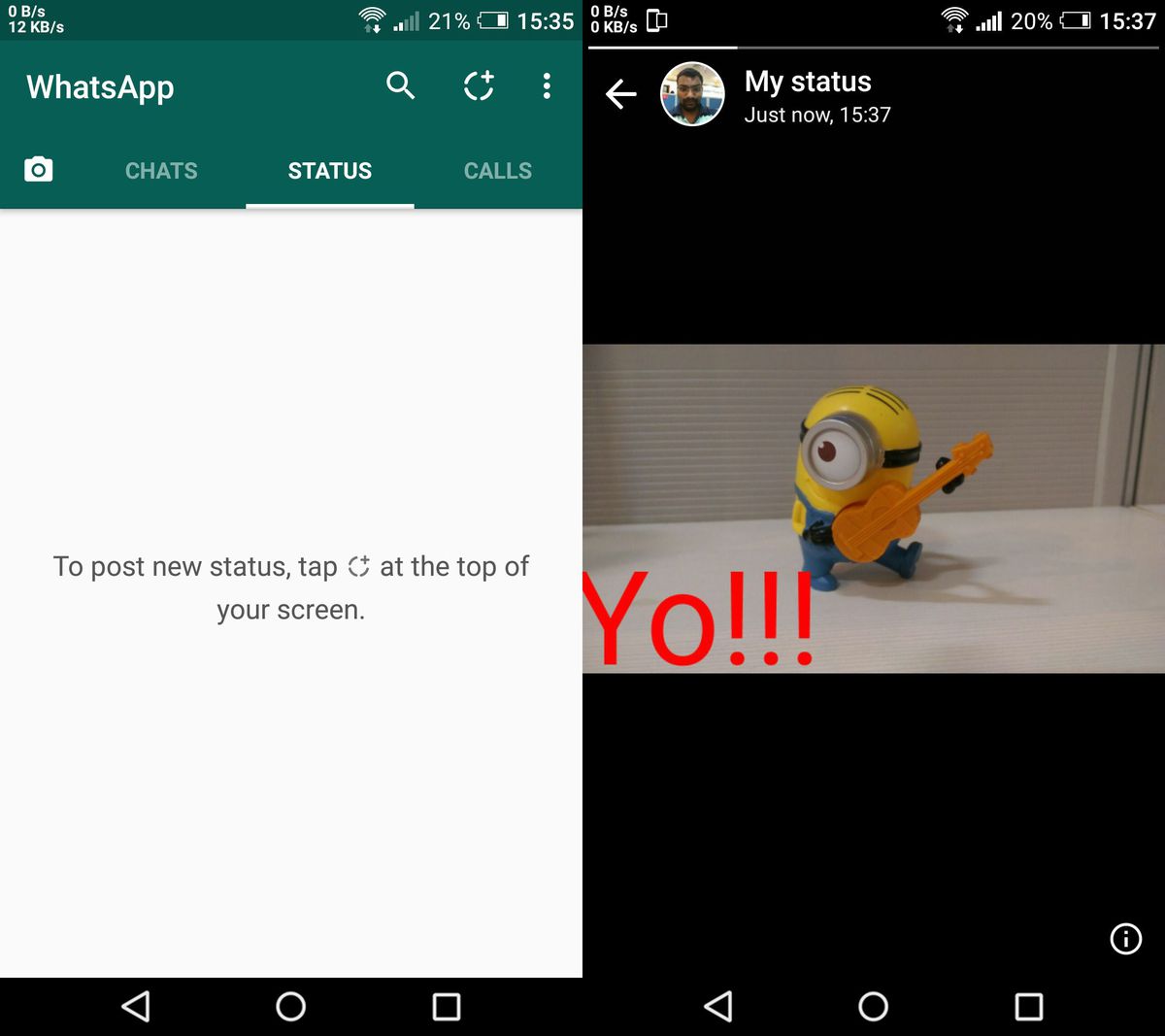 Not only the Status feature, WhatsApp  has also announced GIF search support as a hidden feature in the latest WhatsApp beta for Android. It also introduced the ability to convert Live Photos in iOS as GIFs.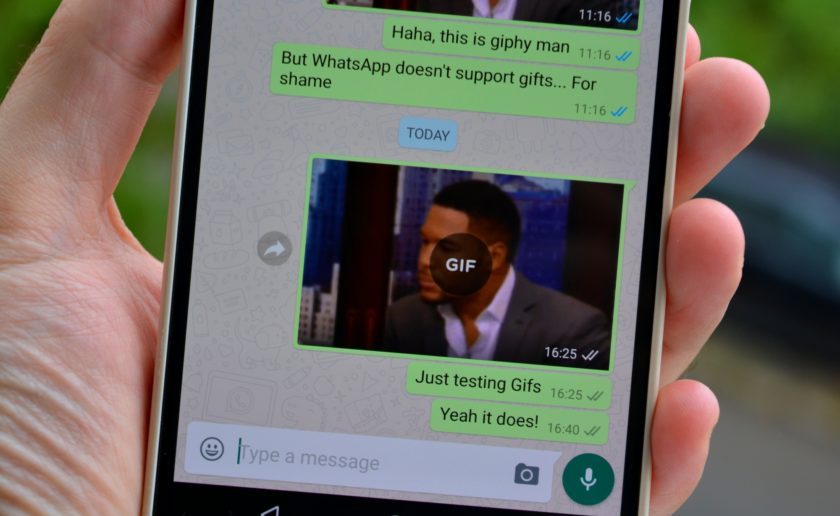 The WhatsApp Status is currently hidden in the app's newest public beta built for iOS and Android. Beta testers with access to a jailbroken iPhone or a rooted Android smartphone can try out the feature. If you don't have a rooted smartphone, please take note that rooting is a risky action that can potentially endanger the data on your smartphone.
What do you think about this new feature? Does WhatsApp really need this feature to strengthen their grip and compete in the industry?