Since a few days ago, the news about Indian Supreme Court bans Diwali fireworks in Delhi to tackle pollution has been around in the media. It is caused by last year's Hindu festival of lights, in which tens of thousands of firecrackers are burst in the city over several days, left the city sheeted in toxic smog that forced the closure of schools, power stations and construction sites. The idea of celebrating Diwali with eco-friendly firecrackers and firecrackers replacement then fill the talks about Diwali celebration this year.
However, the festival feels incomplete without the firecrackers. Can you imagine the festival of lights without the colorful lights in the sky? Especially if you celebrate it in Jakarta, where not everybody celebrating the festival?
For those who think that Diwali in Jakarta would be so empty without firecrackers, here are you where you can purchase Diwali firecrackers in the city: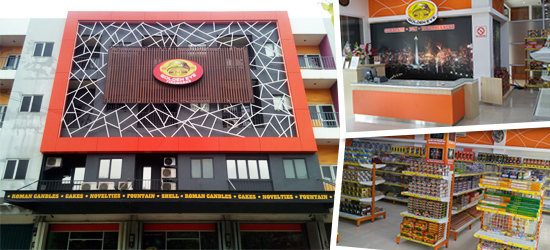 Golden Eye Fireworks is a brand producing a wide variety of firecrackers. It has a shop in West Jakarta. Golden Eye has more than 300 types of firecrackers, such as Fountain, Missiles, Artillery, and Miscellaneous/Sparklers. If you don't know which type to choose, don't worry; the shop keepers at Golden Eye are always ready to guide you and find the firecrackers that are most suitable for your events.
Address:
Jalan KH Moh Mansyur No 11, Tanah Sereal, Tambora, West Jakarta
Phone 021-6312127, 6322126, 63865665
Jalan Petak Baru No 70, Pasar Pagi, West Jakarta
Phone 021-6923673
Comet Fireworks
The firecrackers shop is one of the most favorite shops to find firecrackers for corporate events. Comet Fireworks provides a wide collection of firecrackers, such as Cakes, Roman Candles, Rockets, Artillery Shells, Missiles, and Fountains. There are also professional items for large scale events such as concerts or festivals.
Location:
Jalan Perniagaan Timur No 86 Pasar Pagi, Jakarta
Phone 021-6917562, 99289988
3Fireworks Entertainment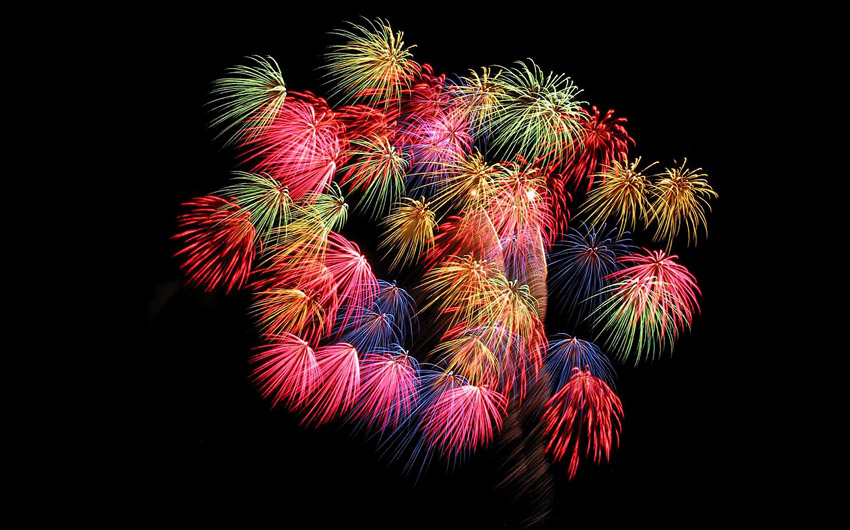 3Fireworks is not a firecrackers shop—it's actually a fireworks service that helps you to plan and create firecrackers-filled event of your dream. The organizer serves personal and corporate events, as well as large scale event like New Year celebration and festivals. 3Fireworks also provides consumer fireworks products that you can ignite anytime and anywhere, without special tools or technicians.
Location:
Jalan Boulevard Raya Blok PD 9/7 Kelapa Gading, North Jakarta
Phone 021-29616272/087883086669