Most of us are familiar with at least one type of Italian food, whether it's pizza, pasta, or cheese. Italian food has become a part of everyone's life.
One of the favorite Italian dishes is pasta. This staple traditional Italian food is vegetarian friendly and has been adjusted to local tastes in many countries.
In Jakarta, it is easy to find pasta dishes at not only Italian restaurants but also at a many other restaurants. Here is our list of recommended places where you can get the best pastas in Jakarta.
Dig in!
Avec Moi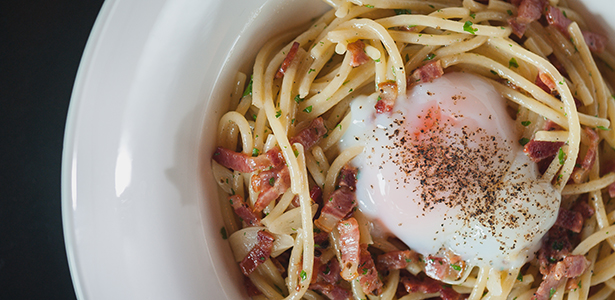 Although this is a French restaurant, Avec Moi serves one of the best pastas in town. It's the famous Bacon Carbonara: linguine or spaghetti in creamy carbonara sauce, sous vide egg, roasted bacon and Sarawak black pepper. Their Prawn Pasta is also worth the try!
Address: Office Park Thamrin City Blok AA-01, Thamrin Boulevard, Central Jakarta
Phone 021-29625878
Pastificio K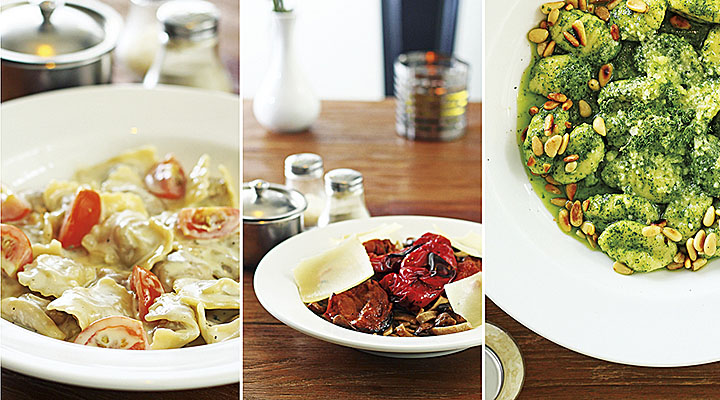 This cozy restaurant has been dubbed as a pasta lover's dream! It also claims to serve a wide selection of the finest pasta you can't find anywhere else in Jakarta. The best thing about Pastificio K is you can choose your favorite fresh pasta or ravioli, and choose the accompanying sauce and preparations. You can also buy the fresh pasta and sauce for your own pasta party in your home.
Address: Jalan Kemang Raya No 72 South Jakarta
Phone 021-7195704
Pastis Kitchen & Bar
This is not a new player in Italian restaurants scene in Jakarta, but the place has been acknowledged for its delicious menus and beautiful decoration. Aside from their signature fresh pasta menus, people also love the risotto and their selection of cocktail menus.
Address: Aston at Kuningan Suites, Ground Floor, Jalan Setiabudi Utara, Setiabudi, South Jakarta
Phone 021-5260260
Bottega Ristorante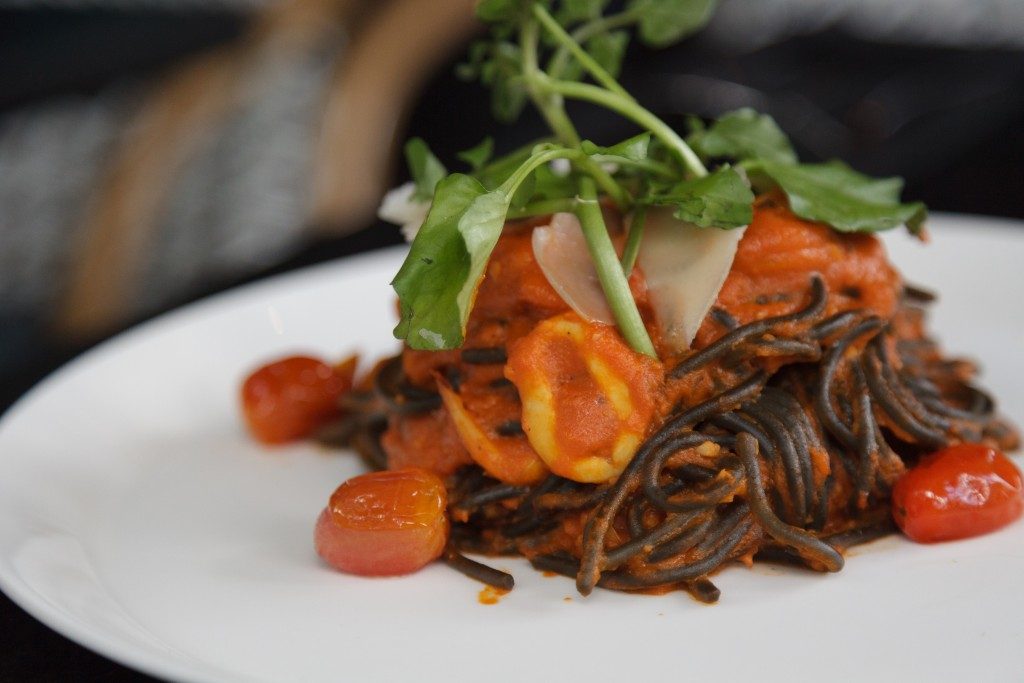 This chic restaurant in Mega Kuningan area is also famous for its interior. It also boasts a wide variety of pasta and risotto menus for any pasta lovers in town. One of its favorite pasta is Spaghetti Nero Seppia with Squid in Pink Sauce: squid ink spaghetti with squid, cherry tomatoes, arugula and shaved parmesan. Yum!
Address: Menara Bank Danamon, Mega Kuningan, Jalan Prof Dr Satrio South Jakarta
Phone 021-57906289
De Luca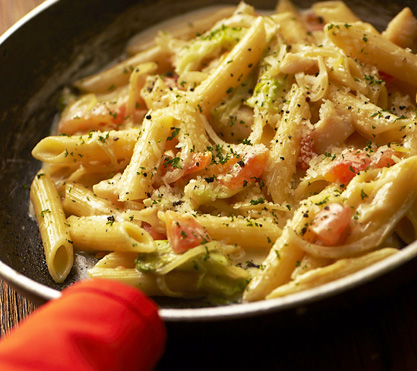 This trattoria style restaurant serves a selection of Italian menus. You can match your favorite types of pasta with your favorite sauce and toppings. It's perfect to spend your evening here while trying their delicious pasta menus and indulge in their signature cocktails.
Address: Plaza Senayan, Palm Gate entrance Unit CP 101A, Jalan Asia Afrika 8 Senayan, Jakarta
Phone 021-5725170
Le Quartier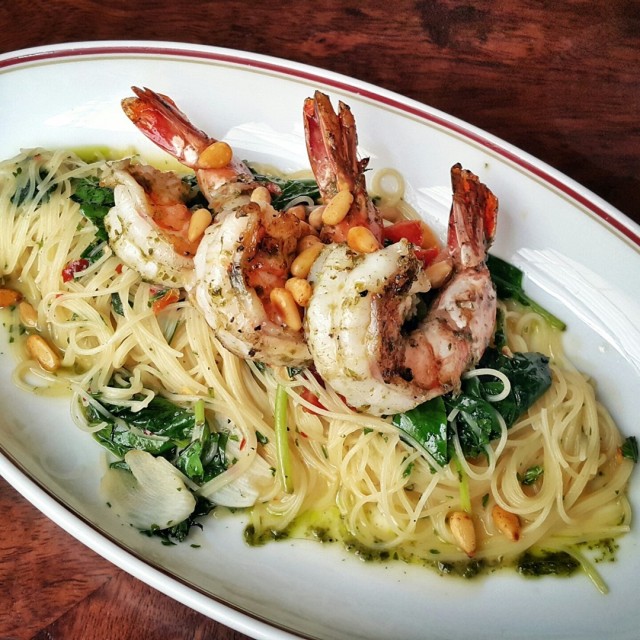 This restaurant offers an honest and friendly dining experience as often found on the side streets of European capitals and residential neighborhoods. As for the pasta menu, Le Quartier serves one of the best Aglio Olio in Jakarta. The taste, the plating, and the ambience you'll get here are worth the money.
Address: Jalan Gunawarman No 34 Senopati, Jakarta
Phone 021-72788001
Mamma Rosy
Mamma Rosy is the go-to place if you are craving for home-cooked Italian meals and homey ambiance. Their pasta is made fresh every day, and the accompanying sauces come from the Italian owner's family recipe book. The prices are also affordable for the treats for both eyes and tummy!
Address: Jalan Kemang Raya 58, South Jakarta
Phone 021-71791592