Are you surprised to know that there are a Indian restaurants in Semarang, Central Java? Some may be small in size and only serving quick bites, but these restaurants are enough to satisfy anyone's craving for Indian cuisine in Semarang, home to a large number of Indians working in the manufacturing industry there.
The Salt Resto and Bar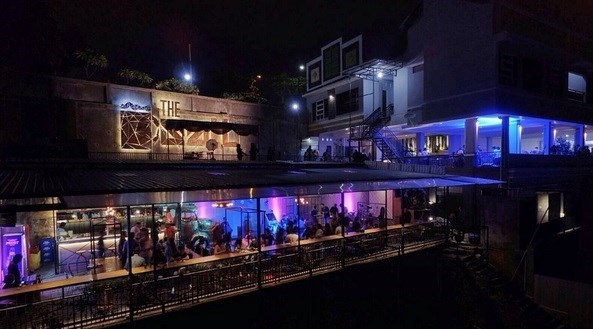 In this restaurant you can find North Indian cuisines such as chicken tandoori, tikka masala, chana masala, naan, paneet, biryani, butter chicken and many other menus. The Salt Resto and Bar also offers unique interior design: they place an old truck inside the restaurant as the bar and DJ table. This restaurant is a perfect place if you want to spend some leisure time with your family and friends.
Opening hours: Mon – Sat: 5pm – 1am, Sunday 11am – 2.30pm and 5pm – 12am
Address: Jalan Sumbing No 18A, Semarang
Phone 024-76421151
Khoja Resto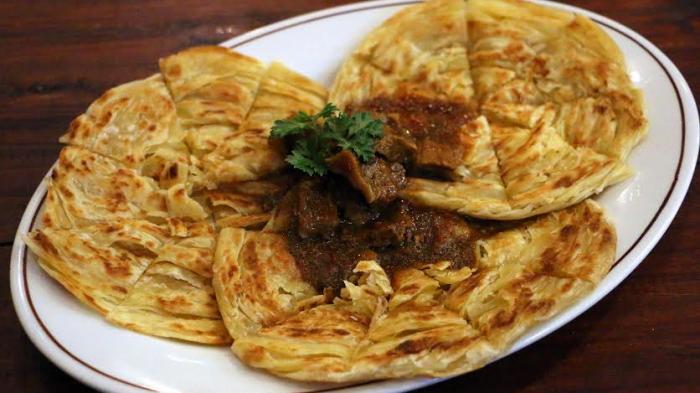 If you miss delicious briyani, then you should opt to visit this restaurant. Besides Indian cuisines, Khoja Resto also serves Arabian menus like Nasi Kebuli and Roti Cane. Besides Indian and Middle Eastern cuisines, here you also can try their Asian menus such as Cap Cay and Nasi Goreng Kambing.
Opening hours: 9am – 10pm
Address: Jalan Pandanaran 1 No 33, Central Semarang, Semarang
Phone 024-8456357
Kedai India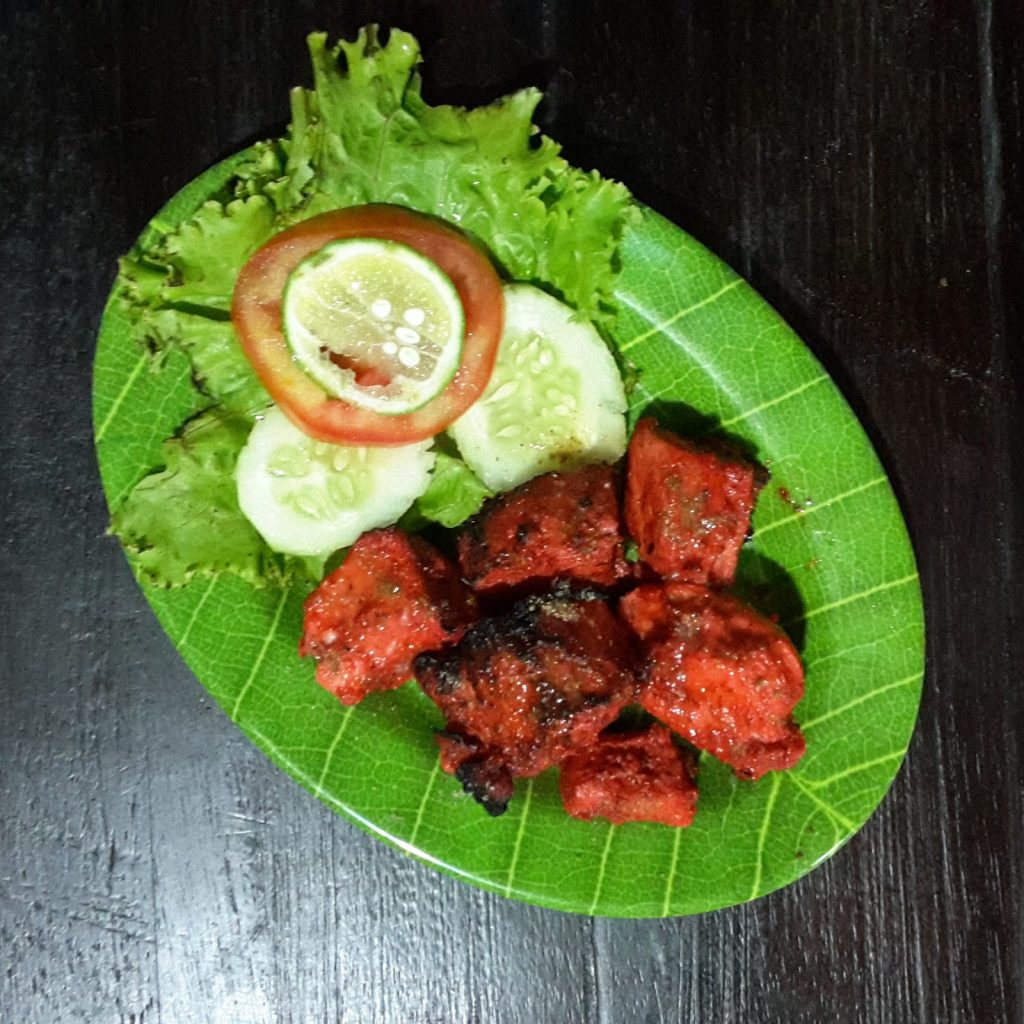 This small restaurant serves Indian cuisines such as briyani, chicken tikka and chicken tandoori. Owned by an Indian, you can guarantee the authenticity of the foods served in Kedai India. You can also try other quick bites in here such as kebab and pratha bread, which is served with lamb curry. Yummy!
Address: Jalan Sompok II, South Semarang, Semarang
Phone 089688680347
Khan's Biryani and Shisha House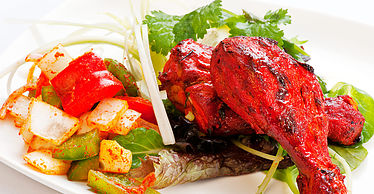 This restaurant offers three main menus: Tandoori Specialties, which consists of chicken tikka, lahori fish, chicken tandoori, seekh kabab and boti kabab; Rice Specialties, which consists of Basmati Paulo, Vegetable Biryani, and chicken biryani; and Bread Specialties which consists of roti, naan, paratha, and many more. Psst, its Biryani is dubbed as the best biryani in Semarang!
Address: Jalan Kedung Mundu Raya No 170 A & B, Semarang
Phone 024-7621982
Here are the 4 that we know of. Do share with us any others that we might have missed.