Although there are only a few Indian restaurants in Bandung , you can taste the authenticity of Indian cuisine at these restaurants in Bandung:
Prabhu Curry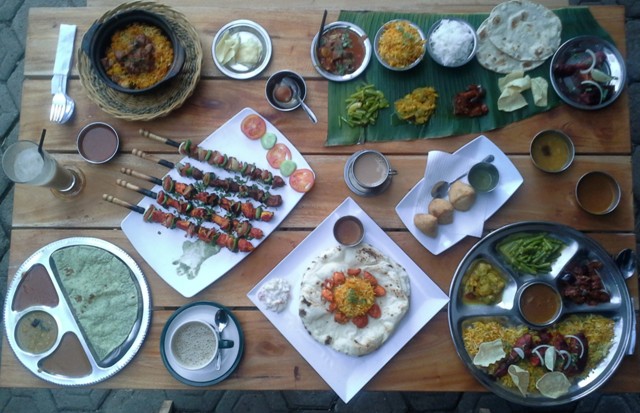 If you're missing the famous banana leaf, you can experience it here. Previously known as K99 Curry House, at this restaurant you can try authentic Indian menus such as biryani, chicken tandoori, samosa, and other menus. Aside from Indian menus, Prabu Curry also serves Chinese and Asian cuisines. The best things of this restaurant are the ambiance of Prabhu Curry, and the affordable prices!
Address:
Jalan Prabu Dimuntur No 18, Bandung (under Pasupati flyover)
Taste of India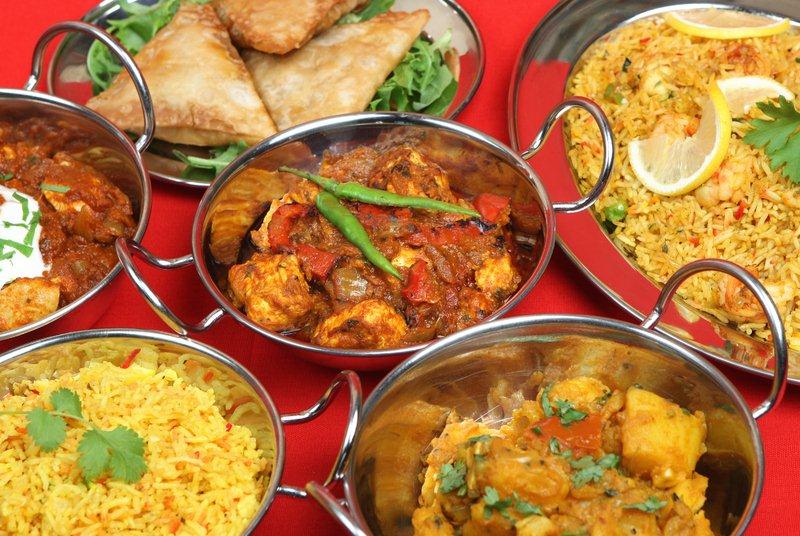 Taste of India serves Northern and Southern Indian cuisines, and available for vegetarian as well as non-vegetarian. Although the restaurant is not too big, you can feel the strong Indian ambience by the songs played in this restaurant. Their recommended menus are Mutton Briyani, Mutton Korai Ghost, Tandoori Chicken, and various kind of Roti.
Address:
Jalan Pasirkaliki No 44, Bandung
Phone 022-4234941
Curry Corner
Located in Pasar Baru food court, this stall is often visited by Indian shop owners around Pasar Baru. Here you can typical Indian restaurant menus such as Butter Chicken, Chicken Tikka, Lamb Kebab, Lamb Curry and various kind of Roti. People said that if you go to Pasar Baru, you must visit this restaurant no matter what!
Address:
Pasar Baru, Jalan Pasar Barat No 18, Kebun Jeruk, Andir, Bandung
Do you have your favorite Indian restaurant in Bandung? Share with us!