Are you craving for a great French meal in Jakarta? Here is our pick of the best French restaurants in town:
AMUZ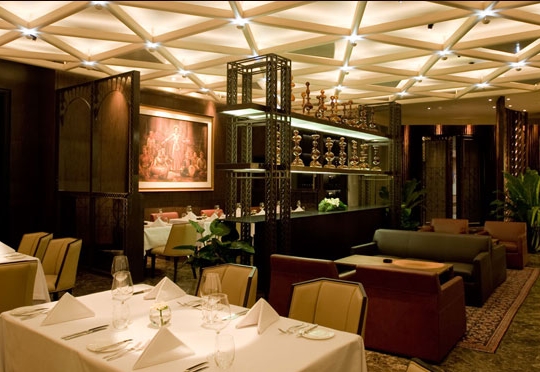 Founded by Chef Gilles Marx (former chef at RIVA in the Park Lane Hotel), AMUZ offers a luxurious, pleasant French dining experience for you. Just like the name, this restaurant is ready to amuse you from the very moment you step into the restaurant. Try their Pan-Seared Duck Liver Foie Grass, Caviar on Chilled Angel Hair Pasta, and Varlhona Chocolate.
Address: Energy Building, 2nd floor, Jalan Jend. Sudirman Kav 52-53 SCBD Senayan, South Jakarta
Phone 021-2505064
Le Quartier
Le Quartier offers a friendly dining experience as often found on the side streets of typical European capitals and residential neighborhoods. Its passionate chiefs create everything to order, so you can guarantee that you will only get freshly cooked modern French cuisine here. Psstt, it has one of the best duck leg confits in town!
Address: Jalan Gunawarman No 34, Kebayoran Baru, South Jakarta
Phone 021-72788001
Avec Moi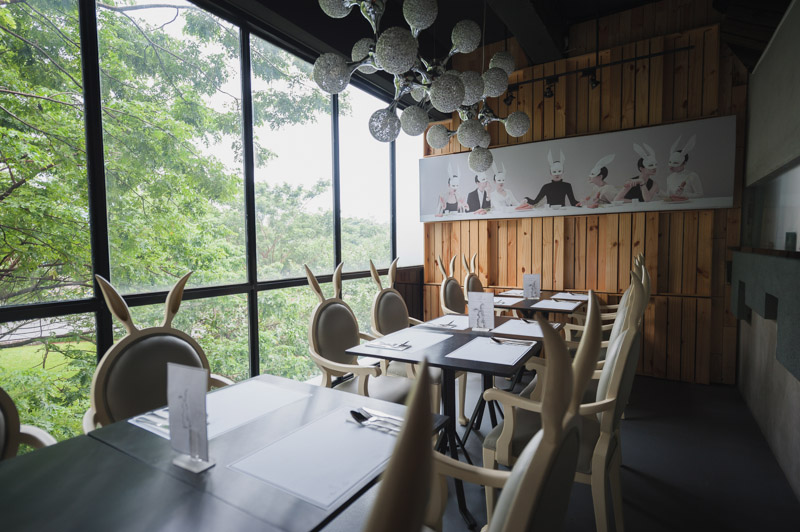 People love this restaurant not only for its delicious yet affordable range of menus, but also the intimate and cozy setting (shout out to the bunny ears on the chairs at the 2nd floor!). Avec Moi provides classic favorites such as Boeuf Borguignon, Duck Leg Confit, and Orange Souffle; as well as signature menus like Salmon Tartare with 63 Degree Celcius Sous Vide Egg.
Address: Thamrin City Office Park, Block AA-01 Thamrin, Central Jakarta
Phone 021-29625878
Bistro Baron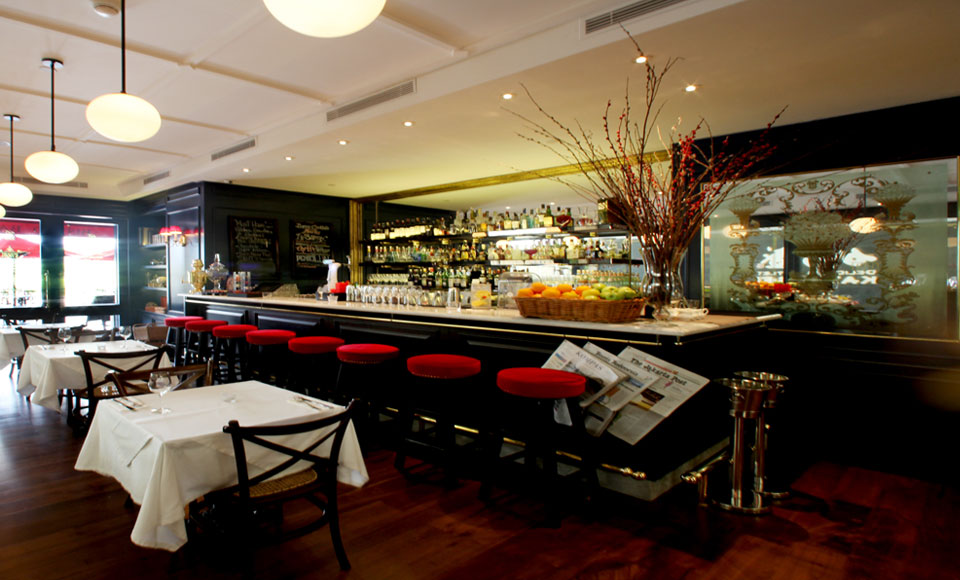 This cozy French bistro is one of our favorite when it comes to classic, home style French dishes served in casual and sophisticated décor. With its charming interior, meticulously prepared food and a well thought-out
drinks list, Bistro Baron is not only meeting the demand for authentic, high-quality dining experience, but it also infuses some French tradition and soul into Jakarta's bustling food scene.
Address: Plaza Indonesia Extension, Level 1, Unit E 20-21, Jalan MH Thamrin Kav 28-30, Central Jakarta
Phone 021-29923505
Emilie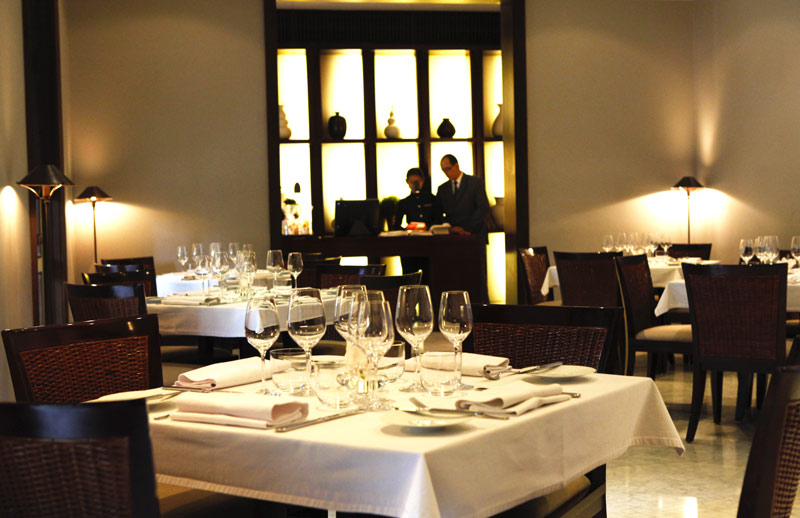 Emilie stands out as a classy restaurant among hipster and cool eateries around Senopati area. It offers an artful blend of modern yet classically inspired French cuisine. The chefs at Emilie are committed to use seasonal ingredients and traditional recipes for their signature dishes. Recommended menus: Le Barramundi—seared barramundi with crushed edamame & peas, artichoke & beurre blanc and Le Pigeion—roasted pigeon from Bresse with asparagus, fennel scented celery and smoked pigeon consommé.
Address: Jalan Senopati Raya No 39, Kebayoran Baru, South Jakarta
Phone 021-521-3626
Which one is your favorite???