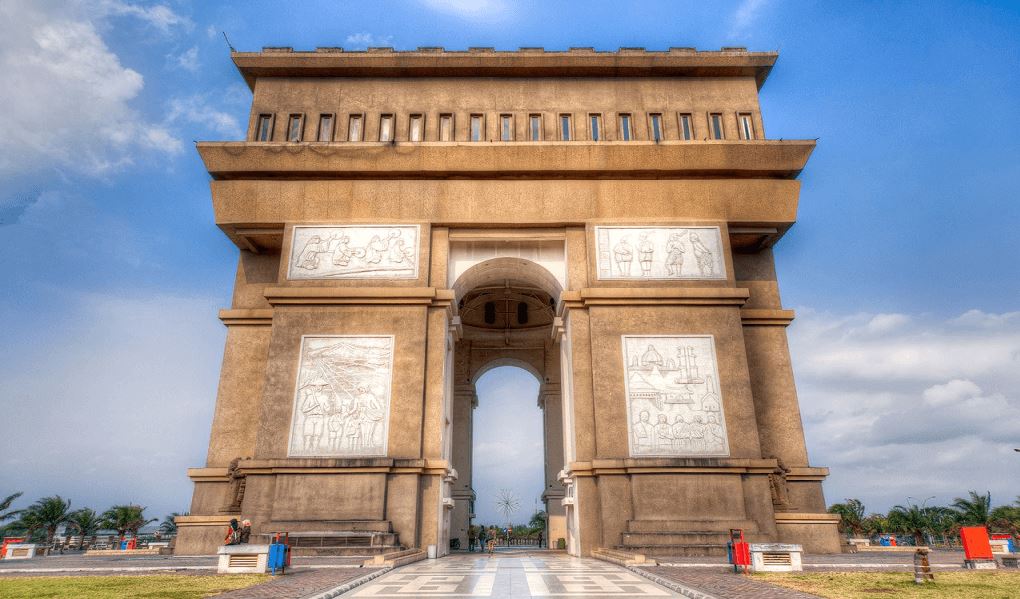 Kediri, the third largest city in East Java is of great historical significance  as it was the seat of the Kediri kingdom. That would also explain the size of population that lives here. However as the city started to modernize, new and interesting destinations have also begun to crop up. Check them out!
Simpang Lima Gumul Monument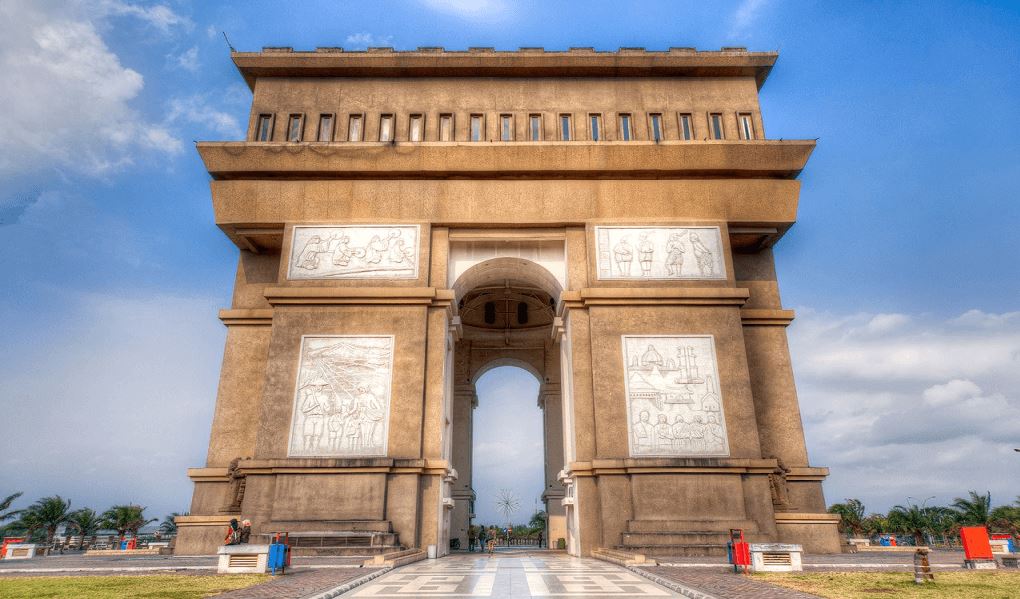 Simpang Lima Gumul is one of the historic sights which attracts many people. From tourists who look for the icon of Kediri to young teenagers, there is many to see here. First is the uncanny resemblance of the monument with the French Arc de Triomphe. Second is the beautiful sunset which many can enjoy. Third, the carvings of folklore and history of Kediri that is seen on the walls. It's no wonder there are many teenagers who visit this place just to hang out or take pictures in the afternoon.
Kebun Simpang Matahari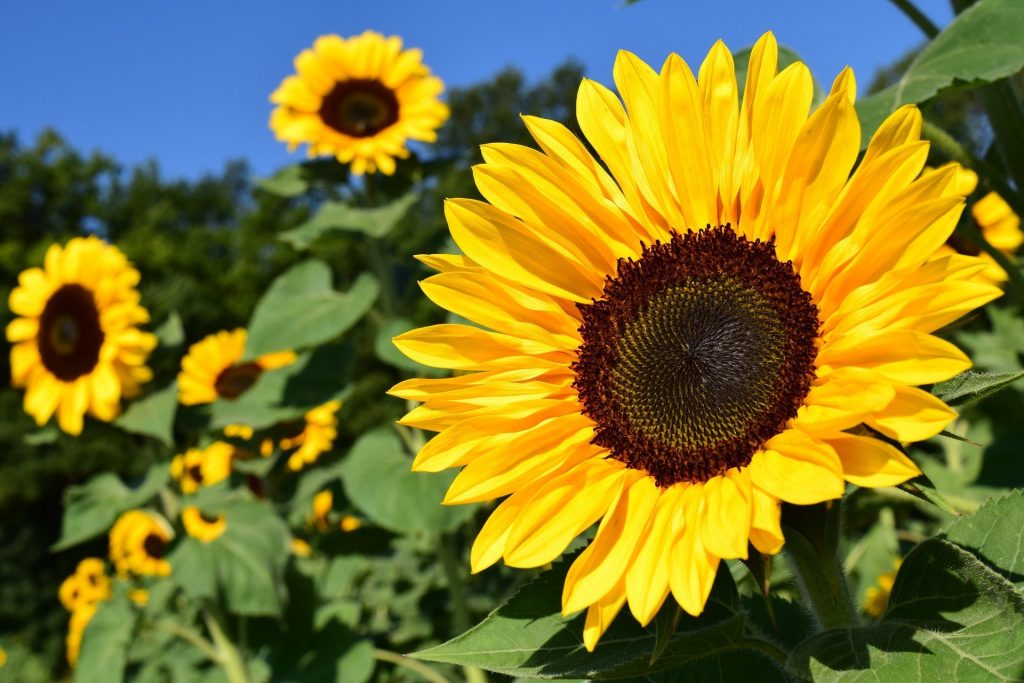 Looking for a trending place that is instagrammable? Then the kebun simpang matahari may be the perfect location for you. Made from an empty ground, government's decision to plant sunflowers here made it into an instagrammable location where you can take beautiful images. Other than that, it is also considered to be a place where you will enjoy fresh air away from the pollution in metropolitan cities.
Kediri ECO Park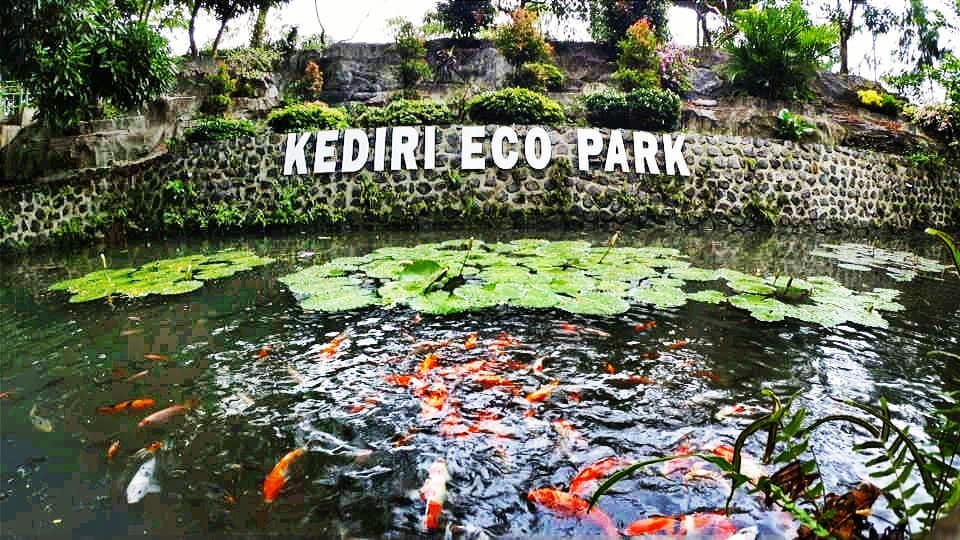 For eco-tourism, you can most definitely head over to kediri Eco-park. Tourists with families will be able to enjoy fishing, flying fox, canoe lake and many more. There is even a hammock park, where families will be able to relax in a hammock as well as take memorable pictures. You and your family will definitely enjoy this eco park that combines outdoor activities, education and enjoyable theme park rides.
Kelud Mountain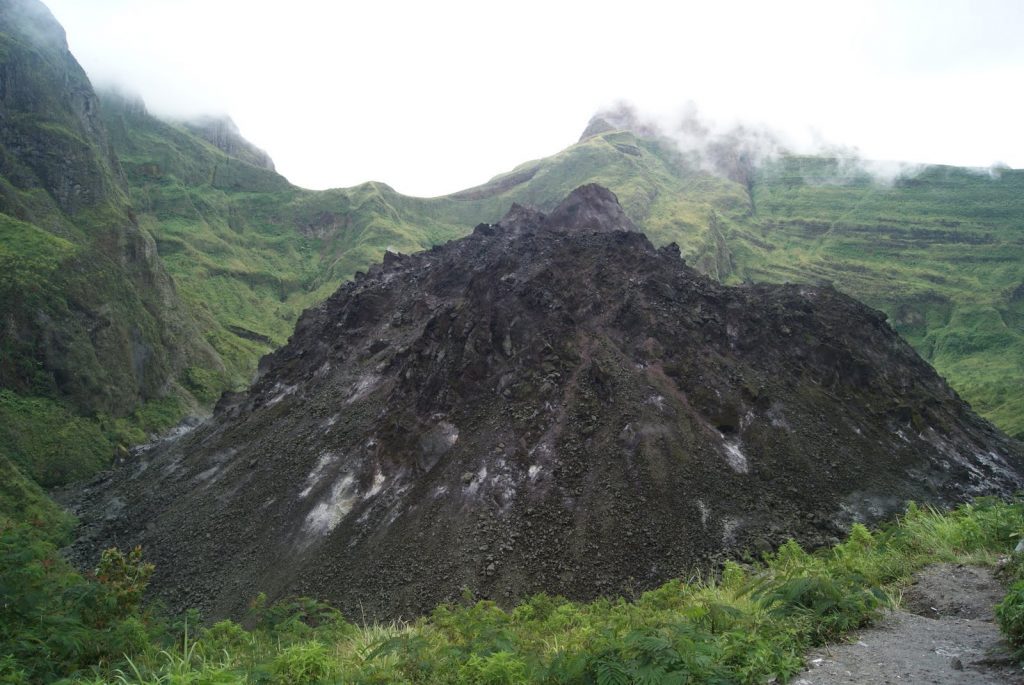 Kelud is the most active volcano in Indonesia, in addition to Mount Merapi. Visitors especially visit this area for its breathtakingly beautiful scenery. However if you are not a hiker, you can still enjoy the beauty of the scenery atop Gunung Kelud. Right above gunung kelud, a paved road has already been built to anticipated this. Therefore, anyone can enjoy the beautiful scenery of Gunung Kelud without trekking all the way.
Kampung Indian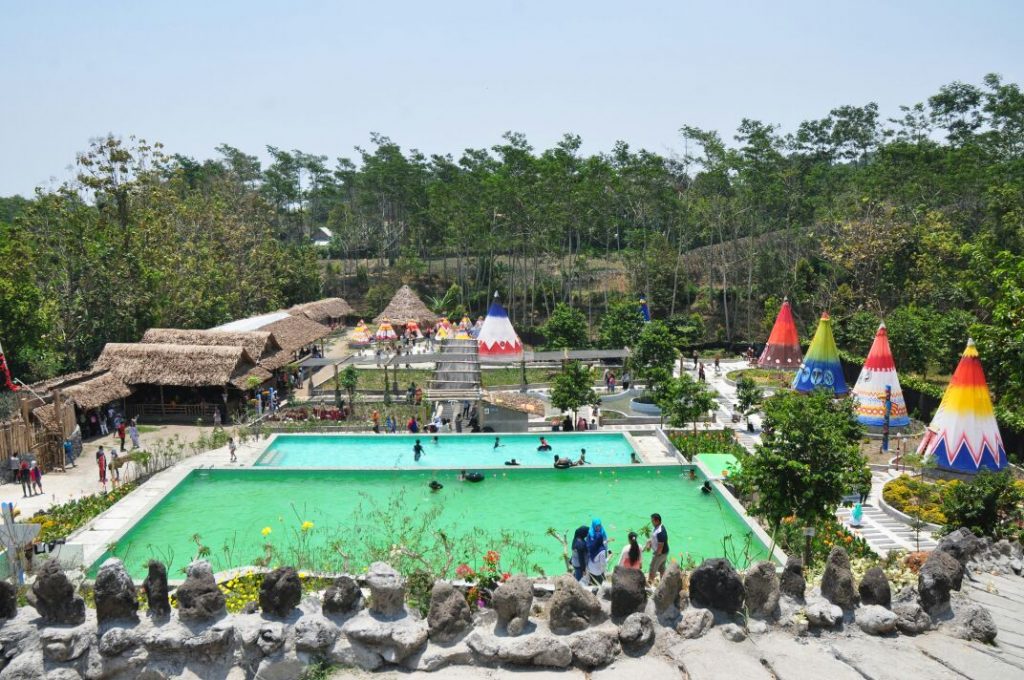 You don't have to go to America in order to look at Native Indian relics, but you can simply visit Kampung Indian at Kediri to have the experience yourself. Located atop a hill, you will be able to do various activities there. From enjoying the environment, taking in fresh mountain air to having wonderful pictures taken during your vacation, all is possible when visiting the site.
 Irenggolo Waterfalls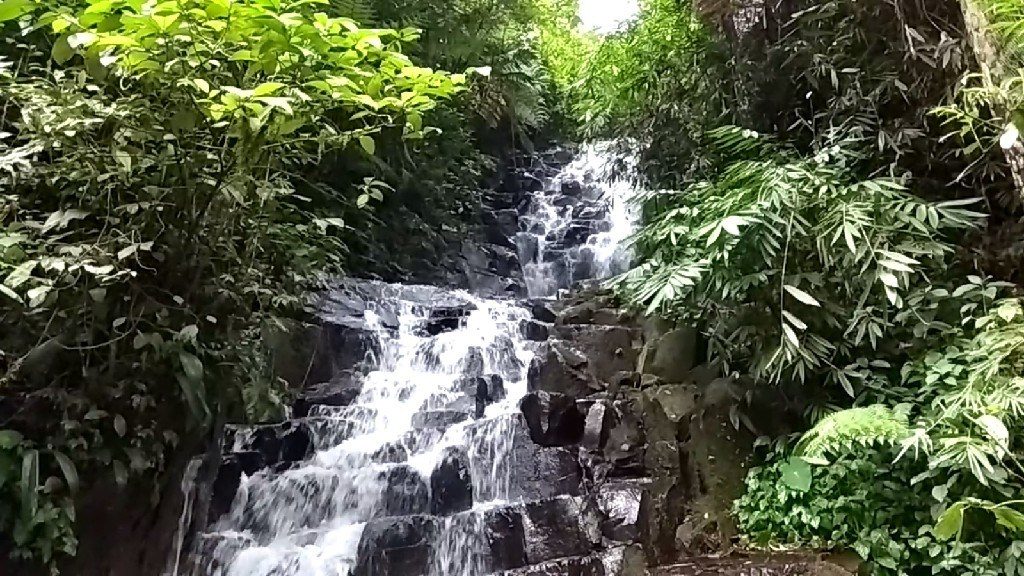 Want to look for something refreshing? Then you can most certainly head over to the Irenggolo waterfalls. The waterfalls look like stairs, which is why visiting it will certainly refresh your mind when visiting the area. Origins of the Irenggolo waterfalls comes from Iro Manggolo, a commander who lost during the war. Instead of returning to his home town, he stayed at the waterfalls to meditate until the end of his life.
Brantas River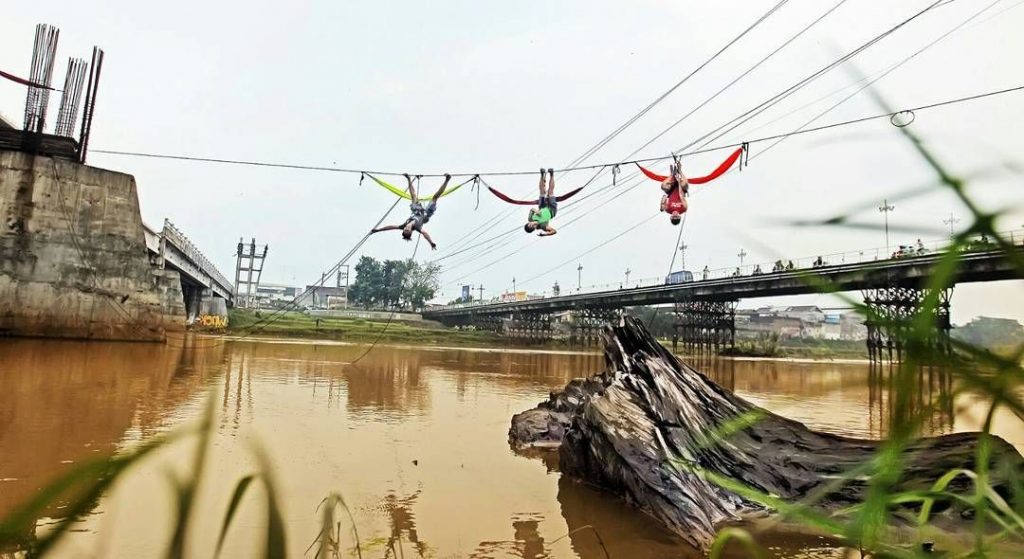 Brantas river holds a lot of history in Kediri. Long ago a bridge was built to connect both areas in Kediri. This bridge is crucial, as it is the only mode of transport that connects the areas. The building of the bridge also made way for a new kind of adventure sports which is the hammock above running waters. Not only that, but there is even rumors of a white crocodile that guards the river.
Kediri may seem like an underrated place to be, however they have enough modern, traditional and outdoors sports to keep you occupied and happy during your stay there. Instead of going to places that are quite stereotypical like Bali and Raja Ampat, why not try a new destination and see how you feel about it?
What do you think about Kediri? Are you interested to visiting Kediri? Share with us your comments below.